A Slight Dip, but Workforce Numbers Hold Steady
Kateryna Babaieva / Pexels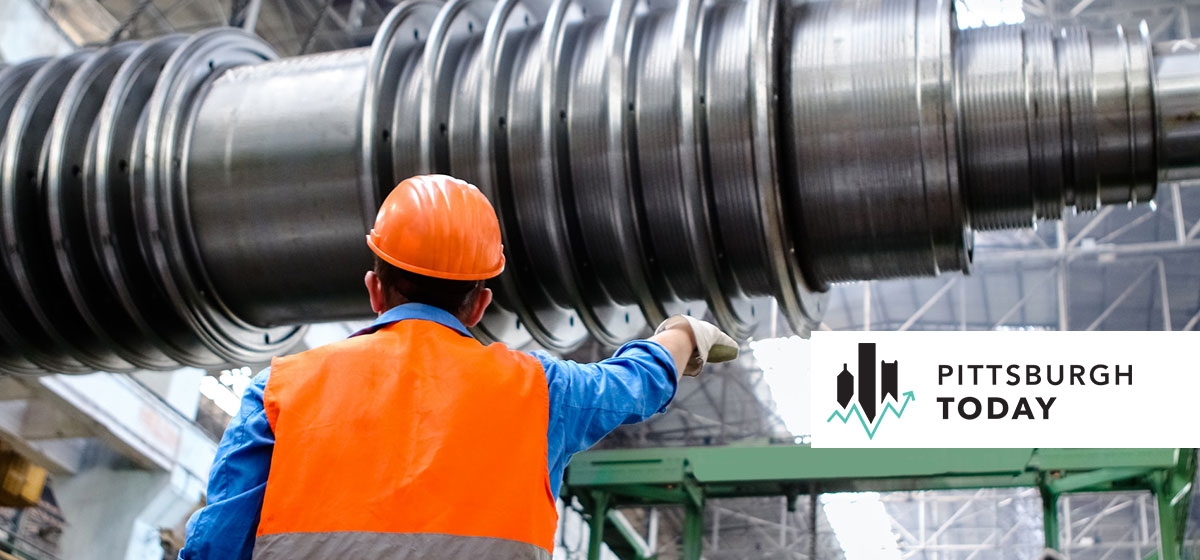 October 30, 2019
Despite a slight increase in the unemployment rates, overall workforce trends in the Pittsburgh Metropolitan Statistical Area continued to mostly hold steady through September, according to preliminary figures from the Pennsylvania Department of Labor and Industry.

Overall unemployment for the seven county region stands at 4.0 percent, an increase of one tenth of a percentage point since August. Fayette county has the highest unemployment rate in the region at 5.8 percent, while Butler county has the lowest at 3.8 percent.
The numbers put the region in line with state and national trends. Pennsylvania's unemployment rate increased by .1 to 4 percent in September and the national rate stands at 3.5 percent, a historic low.
"The story of the regional economy is that we've converged to look much more like the nation," said Chris Briem, regional economist at University of Pittsburgh's University Center for Social and Urban Research. "You're not seeing us diverge terribly far."
The largest decline came in the leisure and hospitality industry, which lost 5,800 jobs over the course of the month as seasonal employees finished their summer contracts. However, with schools and universities back in session, related industries saw notable increases. The education and health sector added 7,100 jobs while trade, transportation and utilities, which includes bus drivers and maintenance staff, gained 3,700 jobs. Government saw the largest gains of any sector, adding 8,500 jobs.
Of the 18 MSAs that comprise Pennsylvania, the September figures put Pittsburgh in the middle of the pack at 9th place.