A New Kind of Volunteering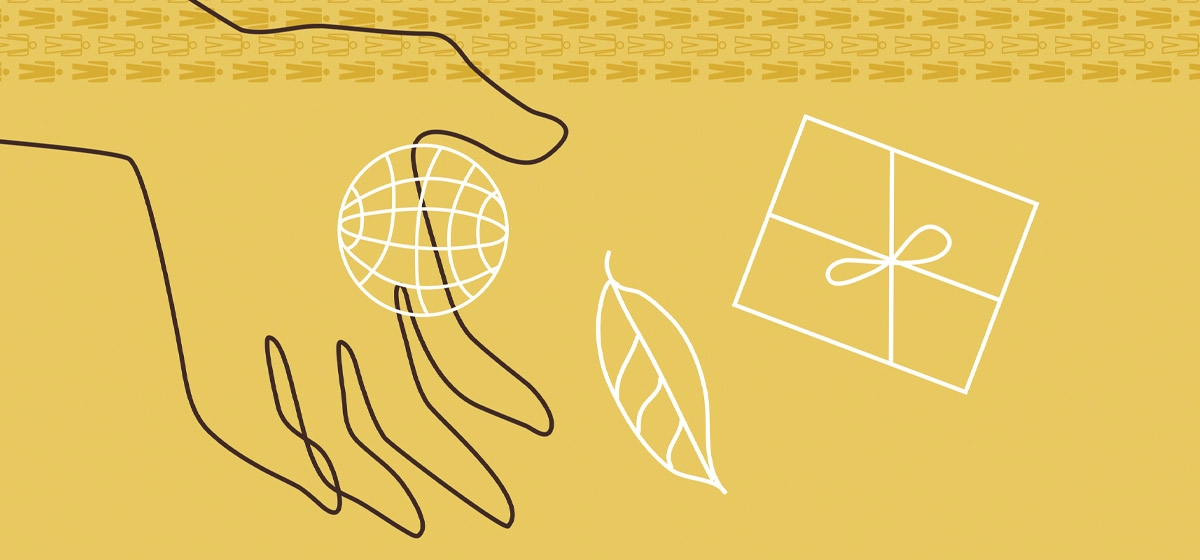 November 21, 2015
As many consider year-end charitable gifts, one old Pittsburgh company with a new name is spurring new ways to build a better community.

Covestro—until this year Bayer MaterialScience—is investing in a new concept called "skills-based volunteerism" designed to benefit nonprofits as well as companies and their employees. The idea is that Covestro, and hopefully other regional companies, will give employees some work time to do nonprofit consulting, based on the employees' particular skills—ones that nonprofits often can't afford.
Nonprofits benefit from the expertise, and employees, many of whom increasingly view community service opportunities as important in deciding which job to take, will get those opportunities, working in teams and developing long-term relationships with local nonprofits. Employees also develop additional "soft skills" through unfamiliar challenges with the nonprofits. And employers are more likely to retain workers who have deeper ties to the region.
Covestro is developing this Corporate Social Responsibility program through a grant to the Bayer Center for Nonprofit Management at Robert Morris University. It's just the kind of idea and thinking that will strengthen the region on many fronts.
– Making a mark
A century ago, Pittsburgh was the most entrepreneurial city in the world. From venture capital to manufacturing to consumer products, Pittsburgh was the place where people came to make things and their fortunes.
In recent years, that long-dormant spirit has reawakened, and in October a great example of it emanated from the Children's Museum of Pittsburgh. The Museum's "Maker Faire" attracted nearly 7,000 people, including some 200 exhibitors who created and built a remarkable and generally brainy array of products, ranging from arts and crafts to robotics, high-tech games and gadgetry. Innovation is a key ingredient of regions poised for future success, and the Children's Museum plans to make its Faire an annual event.
– Huge land acquisition
Long the region's leading conservation agency, the Western Pennsylvania Conservancy recently made the biggest acquisition in its 83-year history.
The 17,488 acres of forestland and waterways stretches over 27 square miles in McKean County and is now permanently conserved as a working forest that will be open for public hunting, fishing, hiking and recreation.
The purchase from Forest Investment Associates was made possible through a grant from the Richard King Mellon Foundation and funding from the Pennsylvania Department of Conservation and Natural Resources. The property has been conveyed to the DCNR Bureau of Forestry and will become part of Elk State Forest. The conservancy has now protected more than a quarter of a million acres in Pennsylvania.
– Protecting children for 135 years
The predecessor of Three Rivers Youth was founded in 1880, when a 4-year-old black girl was found wandering on what is now the North Side. When orphanages rejected her because of her race, the Rev. J.M. Fulton, who found her, took her to civic leader Julia Blair, who said the only option was to make a home for her.
Fulton and Blair, both white, gathered support and created the Home for Colored Children. In 1970, the North Side-based institution merged with the predominantly white Girls' Service Club, a group home founded in 1932 by the Junior League, and the two became Three Rivers Youth, which has served families in need regardless of race since then. Today, youngsters stay in group homes with the ultimate goal of being reunited with their families.
– Success at Kiski
The Kiski School has unveiled its $8.3 million Ross Athletic Center, the final major capital project in its 10-year campus renovation. The 7,500-foot indoor center comes after the 128-year-old all-male private high school completed an outdoor athletic complex, stadium, and track and field projects, as well as renovations to dormitories, classrooms, and arts and student centers. Kiski expects to complete its ambitious $26 million capital campaign next summer.