Unemployment Down, Workforce Shrinks
August 28, 2018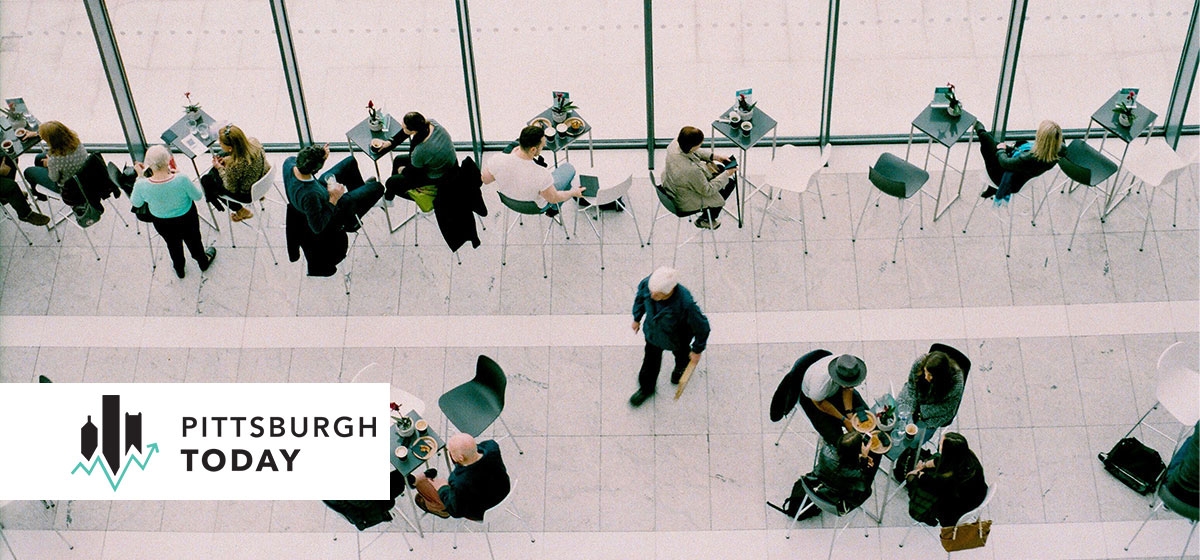 August 28, 2018
The temperature may be up, but the unemployment rate in the Pittsburgh region keeps dropping, closing the gap separating it from national rate, which it has long hovered above.

Year-over-year, the unemployment rate in the seven-county Pittsburgh Metropolitan Statistical Area fell .9 percentage points, from 4.9 percent in July 2017 to 4.0 in July 2018.
In the region, Allegheny and Butler Counties have the lowest unemployment rate at 3.7 percent. Unemployment is the highest in Fayette County, where the rate is 5.4 percent.
Workforce contracts
While the unemployment rate has crept steadily lower, the number of people in the region's labor force continues to decline. The southwestern Pennsylvania labor force lost 7,300 workers from July 2017 to July 2019 at the same time 11,700 fewer residents were unemployed.
The Pittsburgh unemployment rate still remains slightly above the national rate of 3.9 percent, although the gap is slim. Last year, the unemployment in the Pittsburgh MSA was .6 percent higher than the national rate. In July, the region closed to within .1 percentage points of the national rate.
The data suggest the region recorded its second-lowest unemployment rate this year in July, which was only slightly higher than the near-historic 3.9 percent reported in May.