Tom Quirk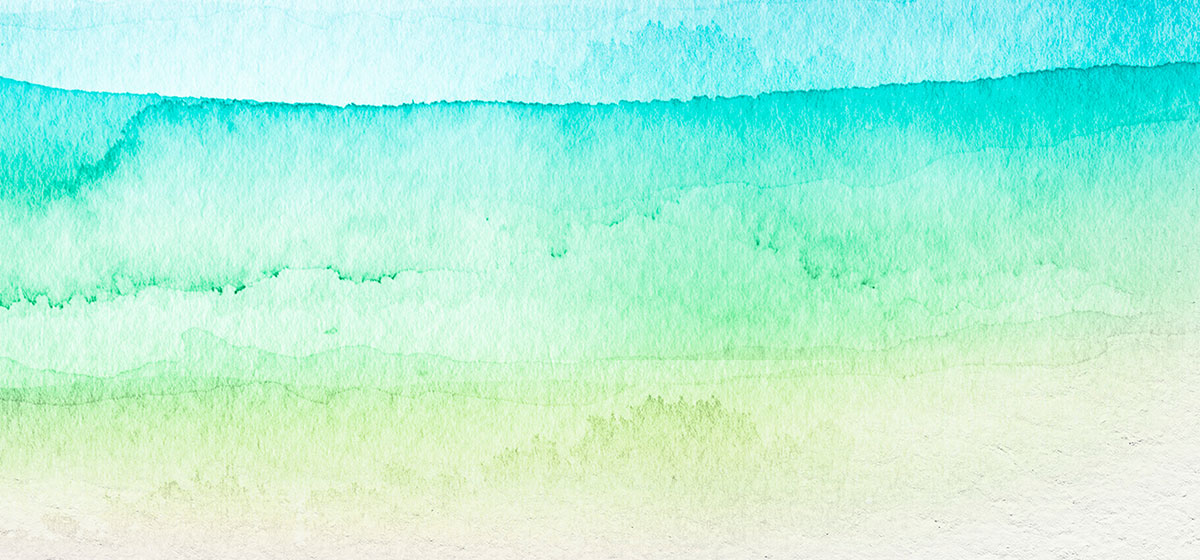 May 4, 2020
White beard and shaved head,
A Merton-monkish master
Whose watercolor class put me
Through the wringer with its
Twenty-painting requirement
For my slow painstaking work.
Impossible, and not just at first,
But he kept me at it, down-
Playing my complaints, offering
Maddening encouragements.
By mid-term I'd begun to set
My figures against ever starker
Backgrounds till they were
Backed by nothing except
The paper's sheer white nap—
A blankness like the absence
Behind the empirical world
According to the Tao Te Ching,
Though the connection never
Occurred to me till later.
He noticed what I was doing,
Of course, stripping away
All those details. Still, it must
Have struck him as a credible
Enough solution, my floating
Figures upon an emptiness
From which they might just
Have emerged. Even then
I was frantically cutting mats
Right up to the last day of class.
Making the grade would be
His lasting present to me.
---
Pittsburgh Quarterly is now accepting submissions for its online poetry feature. PQ Poem is seeking poetry from local, national and international poets that highlight a strong voice and good use of imagery, among other criteria. To have your work featured, send up to three previously unpublished poems in Word or PDF format as well as a brief bio to pittsburghquarterlymag@gmail.com. Simultaneous submissions are accepted, but if work is accepted elsewhere, please alert us.