These Days, I Spend My Time in the Rupture,
Original image from Carol M. Highsmith's America, Library of Congress collection. Digitally enhanced by rawpixel.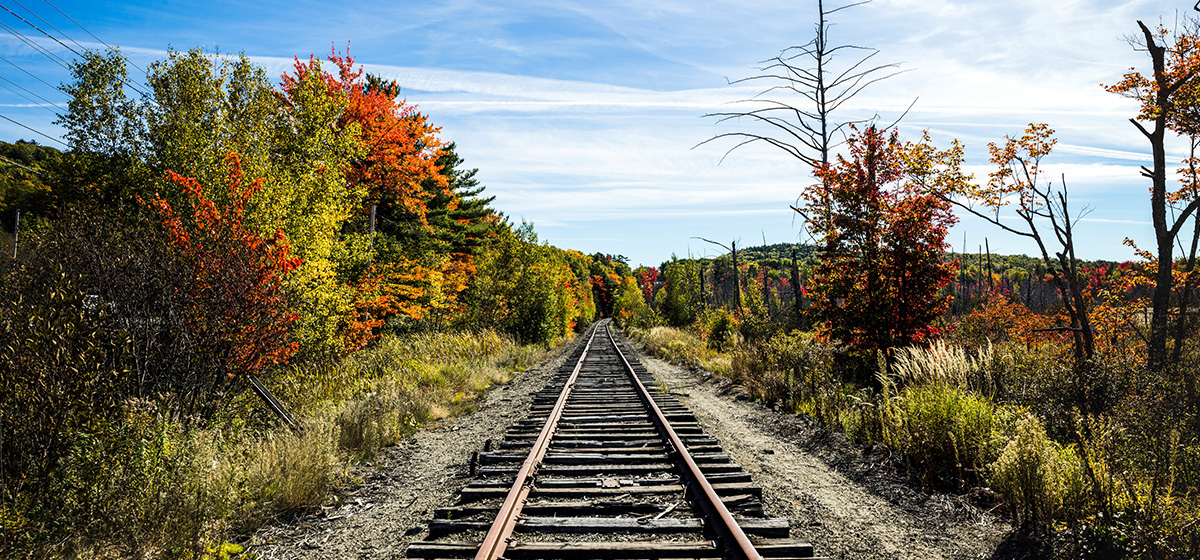 September 21, 2020
THESE DAYS, I SPEND MY TIME IN THE RUPTURE,
coaxed by the prosody of steel
ground into steel. What I
mean is I anticipate the fetter
of railroad tracks and trains:
how sleep still sieves in the space
of noise. My father says I refused
sleep as a toddler unless carried,
rumbling through fields on the tractor.
Within minutes, I swallowed the sun
in my eyelids, yielded to the rhythmic
hum and rattle. Standing here,
near this train, I am bundled
in its pitch. I am reminded
of driving along the Ohio River,
the echoing tracks aligning the hill
and factories, how it emanates
in its scrapping and sever. I used to place
coins on the track, watch and wait
for the train to pass over and see
how metal could swell.
---
Pittsburgh Quarterly is now accepting submissions for its online poetry feature. PQ Poem is seeking poetry from local, national and international poets that highlight a strong voice and good use of imagery, among other criteria. To have your work featured, send up to three previously unpublished poems in Word or PDF format as well as a brief bio to pittsburghquarterlymag@gmail.com. Simultaneous submissions are accepted, but if work is accepted elsewhere, please alert us.