The Myriad Lives I Lead Inside My Own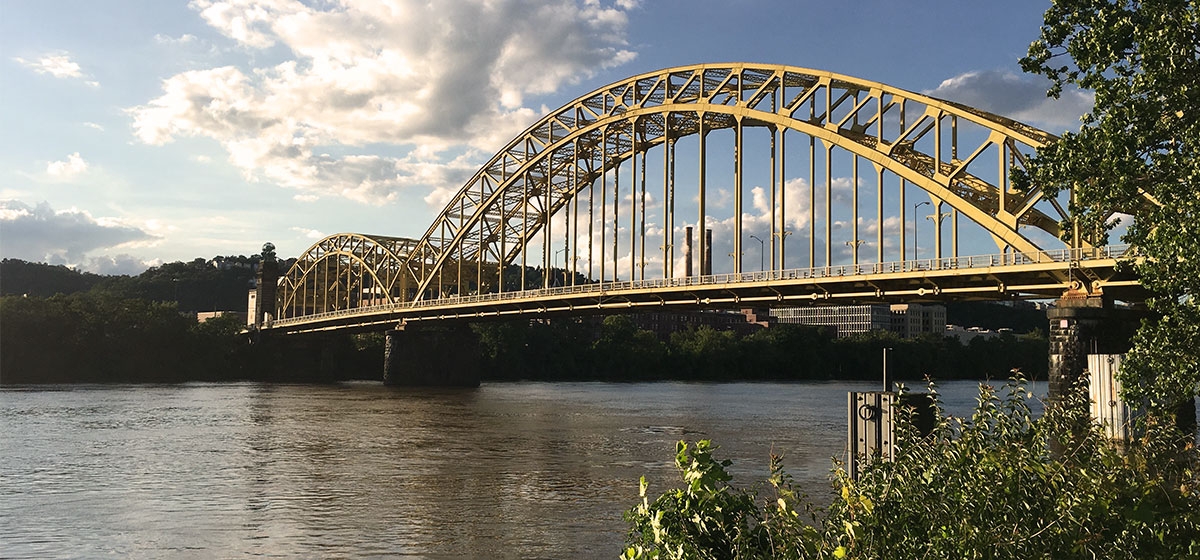 September 10, 2018
Observe the day.
Observe how it is spring warm in the middle of winter,
the sky unclouded blue, the air full of undefined promise.
Observe my daughter's excitement at the prospect
of a birthday party, running with arms flapping, singing
for the joy of it, unbridled, unrestrained.
Observe how picturesque all the houses look on the hill,
suburban snapshots of Pittsburgh filling my eyes.
It's a day where I am taken by the beauty of everything,
the bridges, the freeways, the slow moving barges
on the rivers, the disappearing remnants of last week's snow.
Observe how I observe everything, try to take it in
and hold on to it, the movie reel of my life
where image constantly replaces image – my eyes so full
of them – where moments overtake one another
and immediately recede, replaced in turn,
requiring me to dwell in immediacy, my attention
swiveling to each demand, so that when,
in those few quiet moments left to reflect,
I replay images and moments from the day,
they are already diminished, even if I hold them
in the arms of my own joy, mine alone to savor,
armfuls of blessings I take with me into sleep,
the myriad lives I lead inside my own.
---
Pittsburgh Quarterly is now accepting submissions for its online poetry feature. PQ Poem is seeking poetry from local, national and international poets that highlight a strong voice and good use of imagery, among other criteria. To have your work featured, send up to three previously unpublished poems in Word or PDF format as well as a brief bio to pittsburghquarterlymag@gmail.com. Simultaneous submissions are accepted, but if work is accepted elsewhere, please alert us.