The Allegheny County Parks Foundation Hosts Third Annual Twilight Picnic
August 24, 2019
Photo by Renee Rosensteel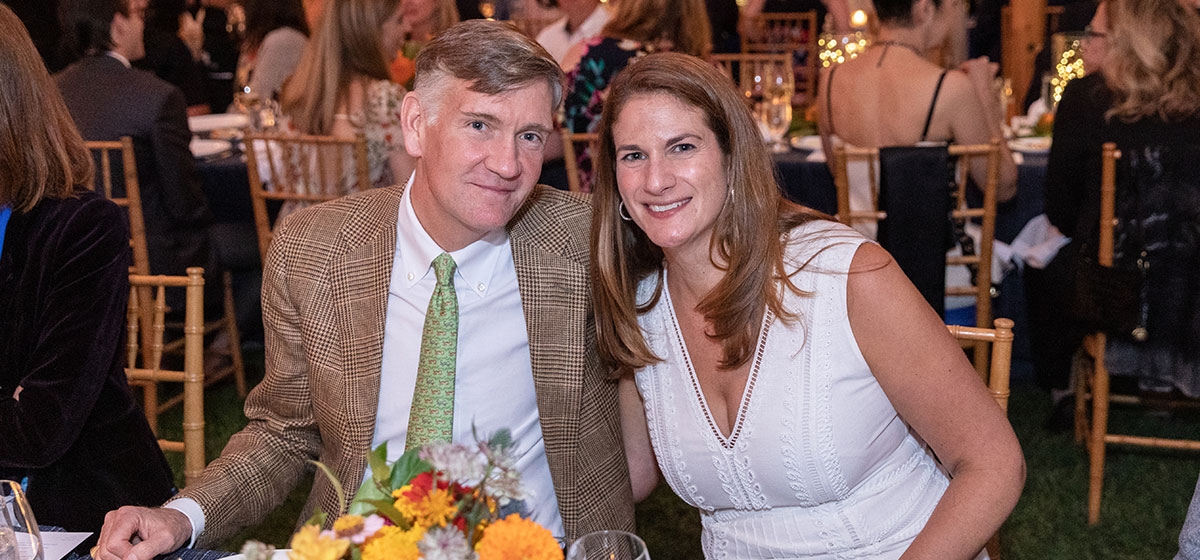 August 26, 2019
The Allegheny County Parks Foundation treated the sell-out crowd of 430 guests at its third annual Twilight Picnic for the Parks on Saturday, August 24 to a stunning celebration of the region's nine parks, one of the largest public parks systems in the country.
---
---
Event planner Nancy Byrnes designed an authentic picnic atmosphere on the lawn of the Hartwood Acres Mansion in Hartwood Acres Park with an assortment of sailcloth tents, replete with nautical-style flags lifted by the late summer breeze from each peak.
The Parks Foundation's Executive Director, Caren Glotfelty, announced that this signature event raised $360,000 for improvements in all nine Allegheny County Parks. County Executive Rich Fitzgerald welcomed the crowd and celebrated this partnership's many accomplishments.
The season's finest ingredients were center stage at the seated dinner prepared by big Burrito Restaurant Group.
The highlight of the evening was a private performance by The Manhattan Transfer, who brought their jazzy pop sound that has won them 10 Grammy awards.
James Mitnick, outgoing ACPF board chairman, attending with his wife, Fritz, manufactured and donated the party favor to each guest—a golf-sized custom umbrella featuring color photographs of all nine Allegheny County parks.
The Twilight Picnic celebrates the partnership between the non-profit ACPF and Allegheny County. The Parks Foundation designs and implements major projects for the parks in partnership with Allegheny County, improves the ecology with tree and meadow plantings and raises private resources to supplement public funds.
The Parks Foundation uses funds raised from this event to support several projects including the Hartwood Acres Sculpture Garden, the restoration of the Cascades at Stone Manse at South Park, improvements to the North Park Lake Trail, restoring the Settlers Cabin Waterfall Trail, meadow plantings in South and Boyce parks, designing the South Park Green Design parking lot; designing and installing directional signs in the parks, among others.