Strip Stake
Balancing the old and new in Pittsburgh's Strip District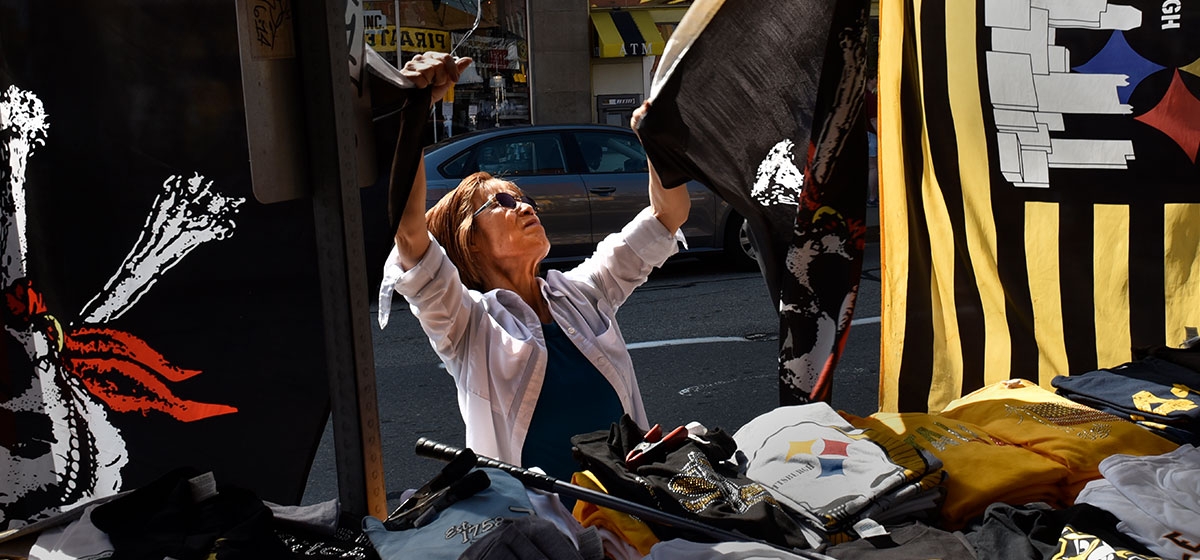 November 15, 2016
Pittsburgh's Strip District is the place where everyone comes for everything. With redevelopment
occurring on every edge of this one-half square mile tract, city planners, business owners
and residents are looking to strike the right balance. Bring in the new developments and luxury
condominiums, but keep the character—the boutiques and bars, ethnic restaurants and groceries,
and the Pittsburghers of every stripe and color who make the Strip what it is.
---