Stemming Loss or Swelling Growth?
Illustration via rawpixel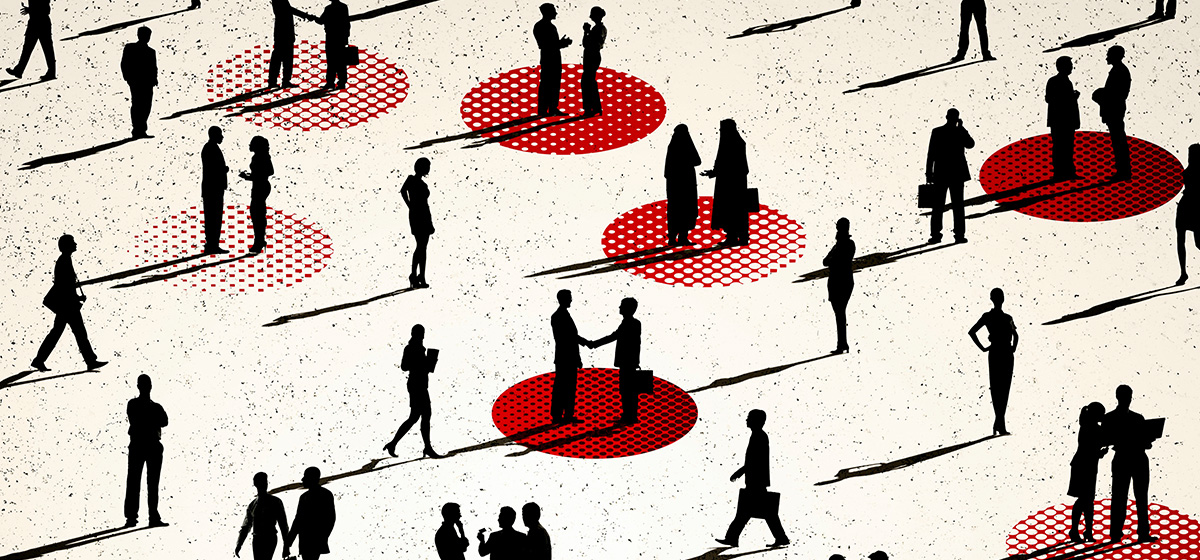 August 5, 2020
Generating population growth and stemming population loss create different winners and losers.

Growth has enabled scientific collaborations, human comforts, and flourishing cities. What's not to like?
By contrast, Edward Abbey cautions: "Growth for the sake of growth is the ideology of a cancer cell."
What ends might population growth now serve?
Is there too little congestion? Not enough sprawl? Is our air too pure? Water too fresh? Is the Allegheny too swimmable? Too little waste? Too little traffic? Not enough gridlock? Is the wait at the Squirrel Hill Tunnel too short?
Our latest tribute to growth is the cracker plant. Local air quality will suffer as choked oceans absorb more microplastics.
If our only tool is a hammer, everything looks like a nail.
It's time to explore alternatives to growth.
When more people compete for jobs, wages fall and income disparities rise. By contrast, tight labor markets compel employers to recruit, educate, and invest in human capital.
Let's harness existing systems and institutions to advance human, rather than population, growth. Booker T. Washington urged employers to "Cast down your bucket where you are." Let's redirect the population growth obsession into a bold new focus on incentives to recruit, educate, and invest in local workers.