Pittsburgh Emerges as a Low-Price Leader in Health Insurance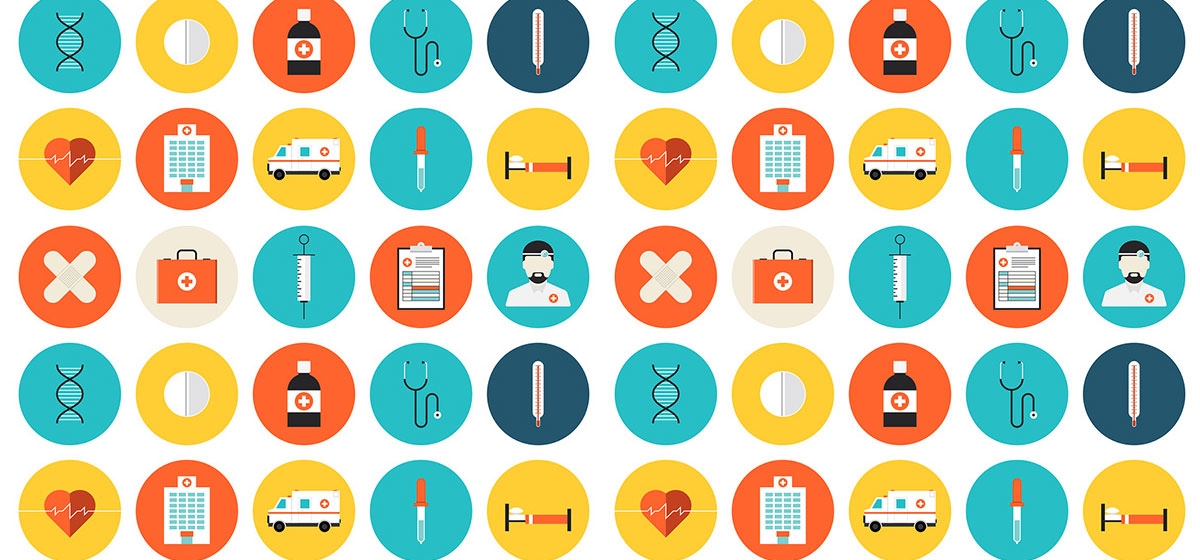 April 16, 2014
Pittsburgh has emerged as one of the nation's lowest-priced health insurance markets under the Affordable Care Act.

Insurance marketplaces created by the Act offer a menu of private sector plans covering a range of benefits packages and premium prices. Some consumers are eligible for income-based tax credits that can reduce premiums and, in certain cases, deductibles too.
Federal data show that the Pittsburgh region has some of the country's lowest premiums. Highmark, for example, offers a "silver plan" for $134 a month, the lowest-priced silver-level premium in the country.
Marketplace plans are grouped into "metal levels" indicating how extensive the coverage is. Platinum-level plans, for example, offer the broadest coverage and are the most expensive. Bronze-level plans are the least expensive, but provide minimal coverage.
Silver-level plans, which fall somewhere in the middle in terms of coverage and cost, are the most popular, according to recent data from the Department of Health and Human Services. More than 60 percent of marketplace enrollees to date have chosen silver plans, which cover about 70 percent of their health care costs.
In Philadelphia, the lowest-priced silver plan is $210 a month – more than 56 percent higher than the lowest Pittsburgh rate. In Cleveland, consumers have to spend at least $201 a month for a silver-level plan. And in Indianapolis, the lowest silver plan costs $278 a month.
For 31-year-old Homewood resident Marcus Nelson, marketplace prices mean he can afford insurance to cover treatment for his heart condition. He had health insurance as a custodian at the Pittsburgh Board of Education. But a cardiac arrest at work in August 2010 led to an early retirement. Nelson couldn't afford the $480 per month cost to continue his health plan through COBRA, so he joined the ranks of America's uninsured.
"I was pretty much shopping around to see who offered the best health coverage and how much that would cost," Nelson said. "They would tell me due to my pre-existing condition they couldn't accept me. Or they'd put me on a list, and I'd have to wait. I just waited until I'd be eligible to sign up for healthcare [under the Affordable Care Act]."
A few months ago, Nelson enrolled in a plan for a fraction of what health insurance would have cost him four years earlier. He found it in Pittsburgh's new insurance marketplace.
Several factors influence health care costs, benefit packages and out-of-pocket costs set by insurance companies. A health care system's labor costs are one. Another is how doctors and other health care providers are paid. Payment structures include salary, fee-for-service and capitation, under which doctors or group of physicians are paid a set amount for each enrolled person assigned to them.
The organizational structure of the health system also influences the cost of health care. It matters, for example, whether a system emphasizes integrated care or whether doctors and specialists care for a patient separately.
In an integrated care system, a team of doctors, specialists, physical therapists and others work together to treat patients, which tends to result in lower costs over the full spectrum of patient care, especially for patients with chronic conditions. And care provided by salaried doctors and nurses can be less expensive than those paid through a fee-for-service system.
The fact that Pittsburgh region has low premiums in the health insurance marketplace isn't surprising, said Yuting Zhang, assistant professor of Health Policy and Management at the University of Pittsburgh. "In some areas, a lot of providers are paid by fee-for-service. But I think in this market, a lot of providers are paid by salary, and it is more integrated care. They probably have more incentive to keep the costs low. If the cost of service is low, that would definitely drive down the price for the insurance product."
Only eight percent of residents in the seven-county Pittsburgh Metropolitan Statistical Areas do not have some type of health insurance, according to U.S. Census Bureau American Community Survey data. That is the lowest rate of uninsured residents among the 15 Pittsburgh Today benchmark regions, which include Philadelphia, Baltimore and Cleveland. One likely reason is the fact the Pittsburgh MSA has a relatively high proportion of seniors, who are eligible for Medicare health coverage.
Competition among multiple insurers in a marketplace also is likely to drive down policy prices. In the Pittsburgh region, two major insurers – Highmark and UPMC Health Plan – provide most medical insurance. Several regions, however, have only one.
UPMC reported that 3,589 individuals purchased Affordable Care Act-compliant plans through the marketplace exchange or through UPMC Health Plan directly by the end of March, which marked the federal enrollment deadline.
Highmark, a much larger insurer, reported that 104,324 individuals purchased its Affordable Care Act-compliant plans on the exchange, and 43,679 individuals purchased plans off-exchange in Pennsylvania.
"From what I see in the data, Highmark is doing really well in terms of getting a lot of enrollees in their plans," said Zhang. "I think their strategy is to make the price lower so they are more attractive to people. I think there is some element of competition between those two insurers, and that has probably driven down the price a little bit."
Highmark designed its plans based on a number of factors, including market research. "We didn't want to flood the market," said Randy Main, Highmark's Director of Product Management and Development. "Research has shown that if you offer too much selection, the consumer will tune out the selection. We wanted to offer the right amount of selection that we'd have a variety across metal levels."
Highmark's Community Blue plans are the insurer's most popular and least expensive. The plans cover a limited health care network, while others may encompass all the hospitals in the Western Pennsylvania service area.
"Over 75 percent of our business with individual membership is with the Community Blue product," Main said. "It shows that people are willing take their health care, and go to different providers in exchange for lower premiums and cost savings in other ways."
UPMC declined comment for this article.
Sam Morey, 29, selected a Community Blue plan. After trying to figure out the marketplace on his own, the Bloomfield man contacted a health insurance marketplace navigator, who is trained to help people find coverage through the marketplace. She helped him find a plan and showed him that he was eligible for two different tax credits. "I didn't even know about this second subsidy, which is only available to people who pick the silver-tiered plan," Morey said.
But lower premiums do not always result in low-cost health coverage, said Zhang. The extent of coverage, deductible and other costs and limitations are also key considerations.
It is unclear whether the region's health insurance costs will remain among the lowest. Prices will likely be adjusted once the risks associated with those who enroll become clearer, including their ages and health.
"I think we have to be cautious," Zhang said. "We know the individual market now, and I think it depends on the people who select each plan, and then if the risk adjustment works. If it doesn't work, some plans might actually go into bankruptcy, if they happen to have a lot of high-risk people. Then next year, you would probably see the premiums increase."
Highmark's Main remains optimistic. While the employer insurance market is bigger, the market for individual consumers has been on a growth spurt that pre-dates the advent of the Affordable Care Act marketplaces. More people are making decisions about their health care, whether they buy individual plans or have coverage as part of their job benefits. Employers, for instance, are increasingly offering their employees a selection of plans at a specific benefit level. "We really expect this to grow in the next five or 10 years," he said.
Nelson is one of the newest members of that consumer group. With the help of a health care navigator, he enrolled in a plan he said should cover 80-90 percent of cost of treating his heart condition. "I wanted to keep my own doctors. I didn't want to start all over again and go through all my circumstances. I called around to see if they accepted it, and they did."
The policy premium costs him $131 a month, after a tax credit – a price that ended four years of shopping for health insurance he could afford.