Painting? Have Some Fun!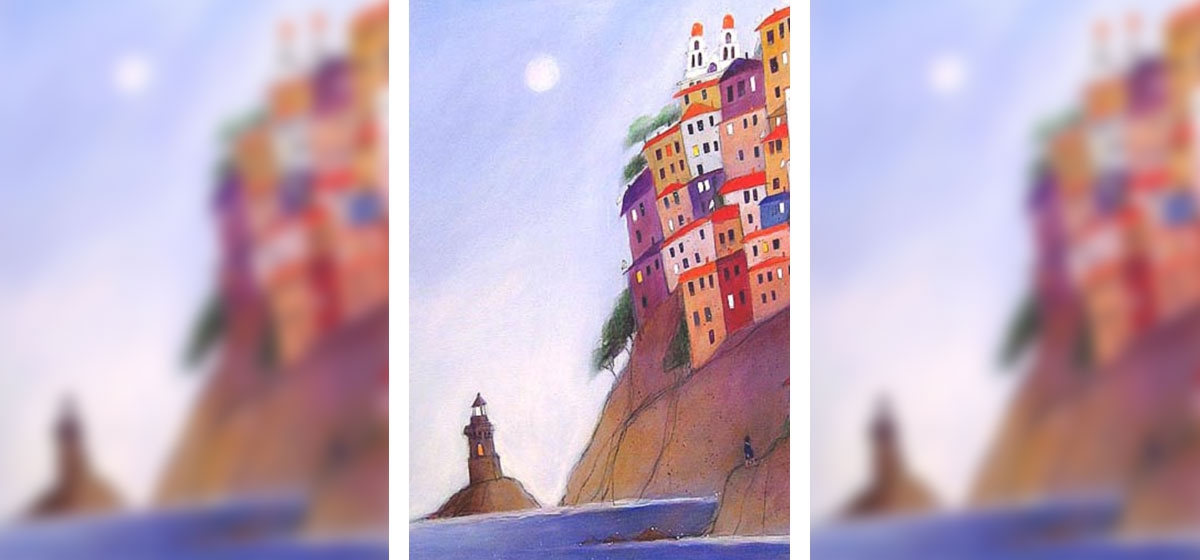 January 4, 2017
I spent three decades at a job that wasn't a job, one at which few have actually earned a living. But cartoons disappear when the newspapers are bundled up for recycling. Heck, newspapers disappear.

After leaving the newspaper, I began painting… and soon remembered it is darn hard.
I venture to say this in spite of lunkhead critics wearing "Big Peter's Bar & Grill" T-shirts standing in front of a post-expressionist painting at the Carnegie Museum of Art and announcing, "My kid can do that!"
Cartoonists mostly work in black and white, and in India ink, maybe colorizing their work in Photoshop. The shift to acrylics or oils gets tricky.
Pittsburgh artist Robert Qualters says art should hold some irony. Bob knows painting. The Carnegie bought one of his paintings for its permanent collection. Back in my cartooning years, he and his wife were at our house for dinner. I showed him a painting I was working on. I think it was a barn, and it sat on the canvas looking tired and bored.
"Well," he said after a few seconds, "it doesn't look like you're having much fun."
When I started painting in semi-earnest, that finally registered. In a "duh" moment, I had an epiphany: Paint how I draw.
And mostly have some fun.