Now Batting: Roberto Clemente
Photos by Jack Wolf and Duane Rieder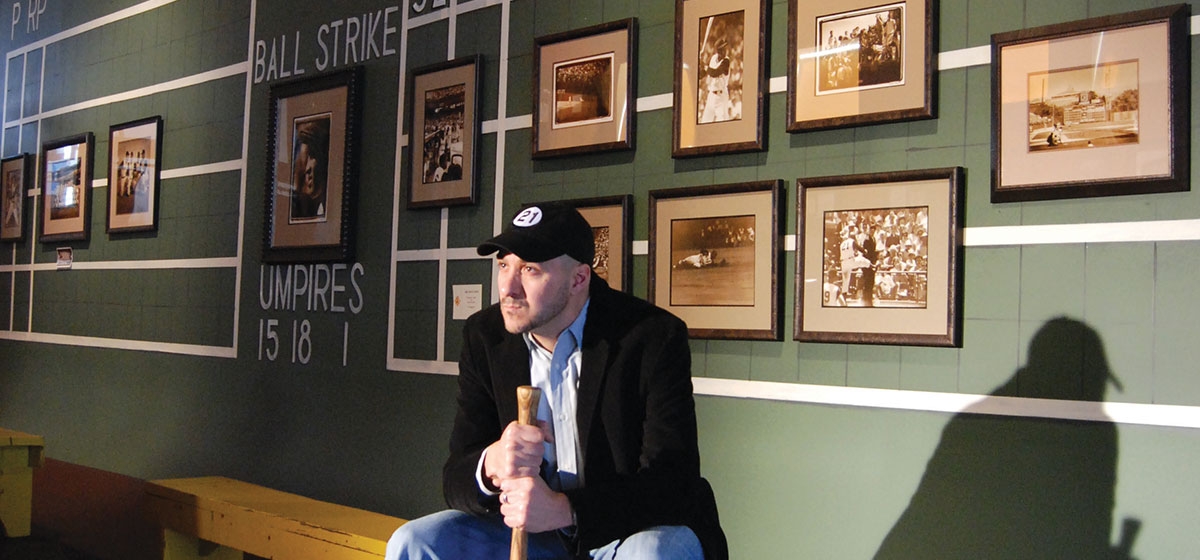 February 20, 2008
Among the baseball bats, telegrams and uniforms displayed in Lawrenceville's Engine House No. 25 is a 1960 photo some say predicted Roberto Clemente's legacy. The former Pittsburgh Pirates outfielder is leaping up to catch a ball, the cumulus clouds behind him forming what looks like angel's wings.

---
---
Twelve years after the picture was taken, Clemente, on an earthquake relief mission to Nicaragua, was killed when his plane crashed off the coast of San Juan. Since his death, Major League Baseball has given an annual Roberto Clemente award to the player who best demonstrates community commitment.
Local photographer Duane Rieder demonstrated his version of community commitment nearly 12 years ago when he purchased a former fire house, then slated for demolition. And now he's dedicating his photography studio to a higher purpose: displaying all things Clemente.
Starting in April, the thousands of items—including what Rieder says is the largest collection of Clemente signatures—will be open to the public. Until then, The Roberto Clemente collection, at 3339 Penn Ave., can be seen by appointment.