Low Unemployment Continues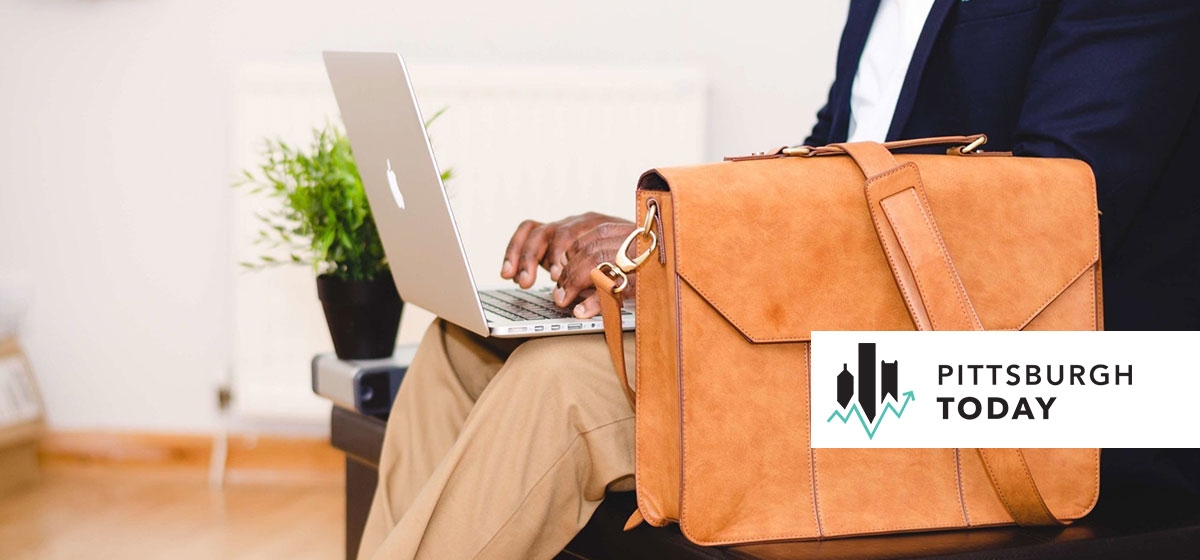 July 2, 2019
Workers in southwestern Pennsylvania continue to find jobs as the region notched another month of unemployment below 4 percent in May. The region's 3.8 percent unemployment rate held over from April, but still hovers above the national average.

May continued the year-to-date trend of unemployment diving to depths the region hasn't seen since the early 1970s. The seasonally-adjusted unemployment rate in the seven-county Pittsburgh Metropolitan Statistical Area's dropped by 0.4 percent last month, from 4.2 percent in May 2018 to 3.8 percent in May 2019.
The Pittsburgh MSA continued to fall in line with the rest of the nation. The national unemployment rate remained at 3.6 percent in May, matching April's 50-year low.
Workers had an easier time finding jobs in some parts of the region than others, but unemployment fell in every county from a year ago. Unemployment in Allegheny County, including the City of Pittsburgh, dropped 0.1 percent from May 2018 to 3.8 percent in May 2019.
Butler County had the lowest unemployment rate in the region at 3.6 percent. Fayette County continued to report the highest unemployment in the region. In May, 5.2 percent of people in the county were looking for work.