Laurel Highlands Hiking Trail
Western Pennsylvania Conservancy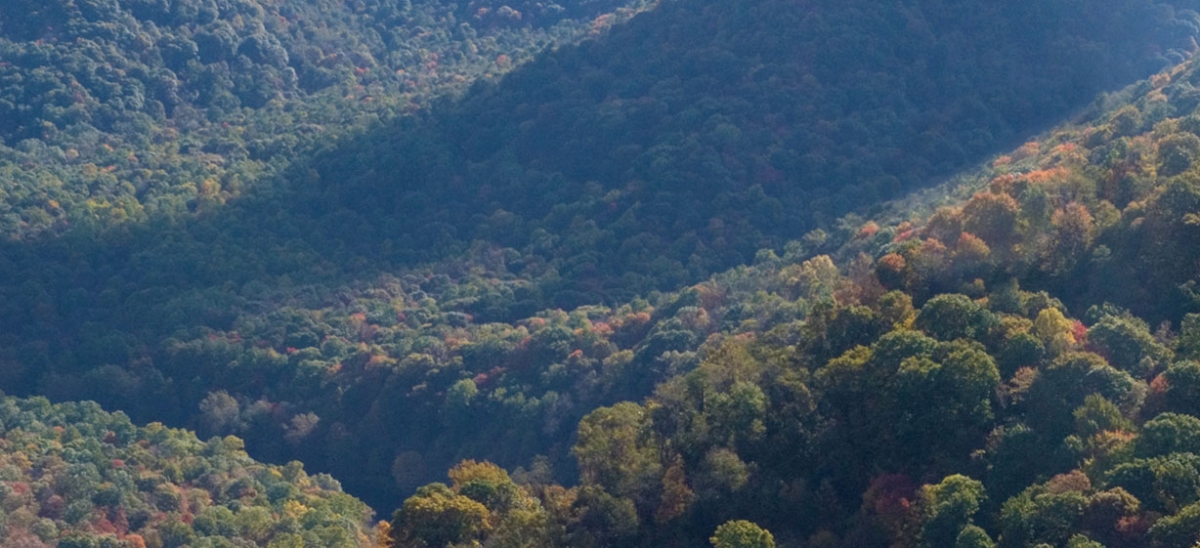 February 20, 2013
Many of us from Pittsburgh regularly visit the Laurel Highlands to ski, hunt or fish. But to really get a feel for the forests and streams of the Laurel Highlands, a long hike can be a way to see more and to get a better sense of this exceptional place.

One of the best hikes here is the longest: the Laurel Highlands Hiking Trail. It is 70 miles long, starting at the town of Ohiopyle to the south and ending above the Conemaugh River to the north. One of the wonderful things about the trail is that it crosses through a patchwork of protected lands. The trail passes through state parks, long distances of state forest, and game lands—all of which are permanently protected from development in different ways and by different organizations and agencies. For those of us in the conservation field, a long trail like this, with its views protected in many directions, is a testament to the generosity of private landowners who chose to protect their land and the many funders who made it possible.
This trail is steep at its southern end, moving up and down the hills on the north side of the Youghiogheny River. It moves generally upward, onto the ridge of Laurel Mountain as the trail turns north. The trail includes long stretches of forest and offers the rewards of tucked-away mountain streams or classic Pennsylvania vistas of great valleys and dramatic mountain ridges beyond.
For more information about the trail, contact the Western Pennsylvania Conservancy at (412) 288-2777, or the Department of Conservation and Natural Resources at (888) 727-2757.