Kitchen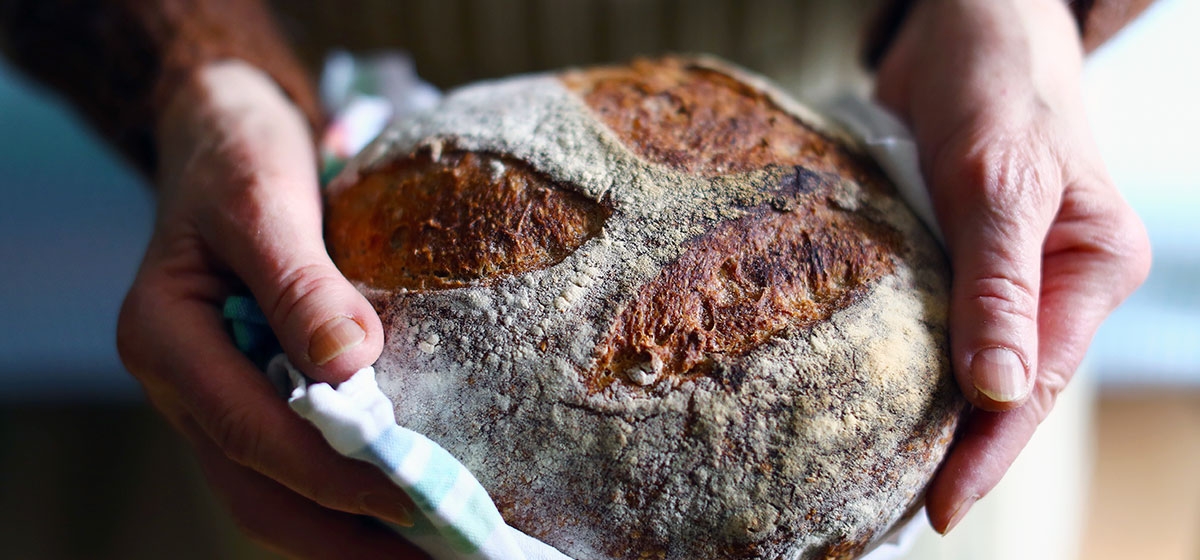 February 4, 2019
Its scent was more like the bread Grandma's fingers
shaped, rising warm to my nose
than the ash of her Salem's crushed in thick glass trays,
her coffee cup ringed black after
finishing a smoke. That candy jar glazed
butterscotch, plump atop her laminate
table we used for Go Fish, the cards
dumbed down below her skill. Piss
poor living gave her family Solitaire,
Pinochle, Bridge in Homestead's slums;
games she played alone, or not. The lengths
a 52-pack could stretch with no coin to spare.
Her eyes, blue scarabs magnified
through thick lenses, watched me flip
a queen, its sister spade inside
my small fist. Grandma grinned,
flashed her polished dentures. Her thin-
skinned hands lilac veined,
nurturing magicians, as she sliced the crust clean,
shuffled the deck, dealt me another win.
---
Pittsburgh Quarterly is now accepting submissions for its online poetry feature. PQ Poem is seeking poetry from local, national and international poets that highlight a strong voice and good use of imagery, among other criteria. To have your work featured, send up to three previously unpublished poems in Word or PDF format as well as a brief bio to pittsburghquarterlymag@gmail.com. Simultaneous submissions are accepted, but if work is accepted elsewhere, please alert us.