Greening the Region
Allegheny Green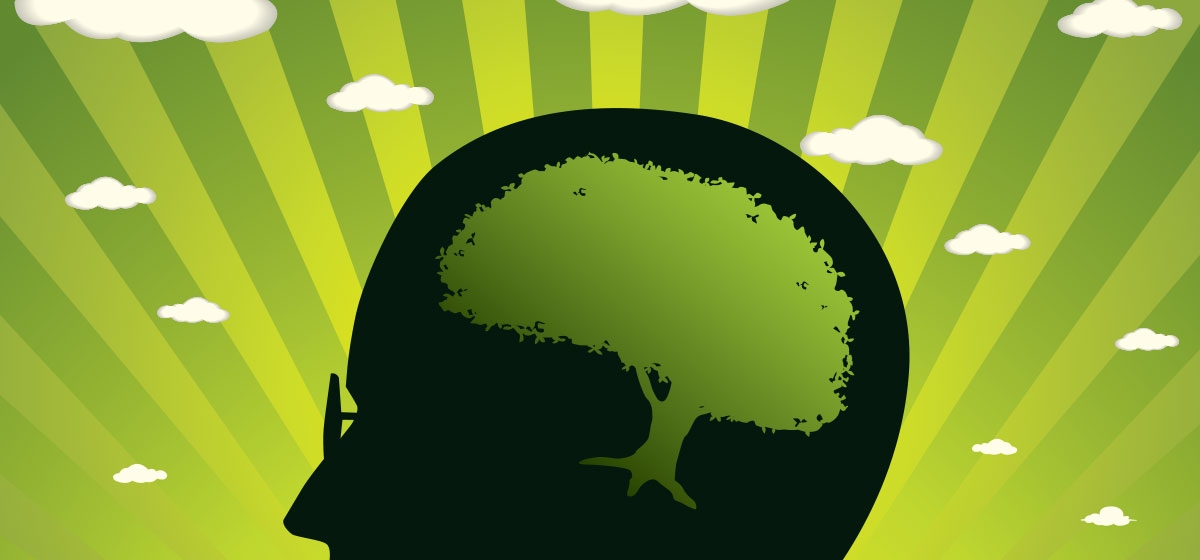 August 20, 2009
The G-20 Summit provides southwestern Pennsylvania with an unprecedented opportunity to share its compelling story with the world. Ours is the tale of a region dramatically transformed by foresight and innovation, which have led to a remarkable economic and environmental revival.

After the collapse of the steel industry in the 1980s, our region worked hard to take advantage of our other strengths to diversify our economy. While manufacturing remains a solid part of our economy, industries of the future, such as healthcare, education, finance, biotechnology and robotics, have expanded and flourished. As a community, we have also taken steps to clean our air, water and land, and to promote smart growth.
Southwestern Pennsylvania has become a leader in "green" technology, sustainable development and environmental stewardship. Green economic development has been a major focus of my administration and a cornerstone of the region's revival. Since 2004 alone, more than $8.4 billion has been invested in Allegheny County—much of that in green development.
We are a national leader in LEED-certified buildings, and we are becoming a center for green building materials and design. Working with the business community, nonprofits and educational institutions, we are making southwestern Pennsylvania a center for green entrepreneurism as well.
Using state and local dollars, Allegheny County is cleaning and developing brownfields and old industrial sites. We have thousands of acres of brownfields ready for redevelopment into business parks, which reduces development of other land. At three of these business parks, experts project the creation of 21,310 jobs and $48.7 million in annual tax revenue. Allegheny County worked hard to bring Flabeg, a German-based company that makes mirrors for the solar energy industry, to Clinton Commerce Park. Flabeg will begin operations this fall and employ 300 people by 2010.
I've launched Allegheny Green, a comprehensive initiative to promote sustainable practices within county government and in countywide policies and programs. Part of this initiative involves hiring a county sustainability manager and creating the Allegheny Green Action Team, a group of experts and stakeholders who are helping us to meet our green goals and objectives. With the Green Action Team, our sustainability manager is conducting a top-to-bottom analysis of government operations and identifying ways to reduce our ecological footprint, such as adopting environmentally preferable procurement policies, expanding recycling in county-owned facilities, providing sustainability training to employees, and expanding use of hybrid vehicles.
Allegheny County also adopted its first comprehensive plan, which sets recommendations, guidelines and standards for land development, conservation and economic initiatives. The county's commitment is evident throughout the plan, especially in the sections regarding economic development, housing, parks, open space, greenways, transportation, environmental resources and energy conservation.
Among the plan's recommendations: expanding parks and trails; promoting energy conservation; improving air quality; promoting transit-oriented development; and advancing green building and infrastructure. We are developing policies, programs and incentives to meet the plan's goals and recommendations, and this effort will solidify our standing as one of the greenest regions in the U.S.
Our region is going through some very exciting times, and it has been a pleasure to see it evolve into a hub of technological development and sustainable living. I believe southwestern Pennsylvania stands as a model for modern sustainable growth, and I look forward to showcasing our accomplishments to the world in September.