For the Small Hairs on My Ears
Photo by zoosnow from Pexels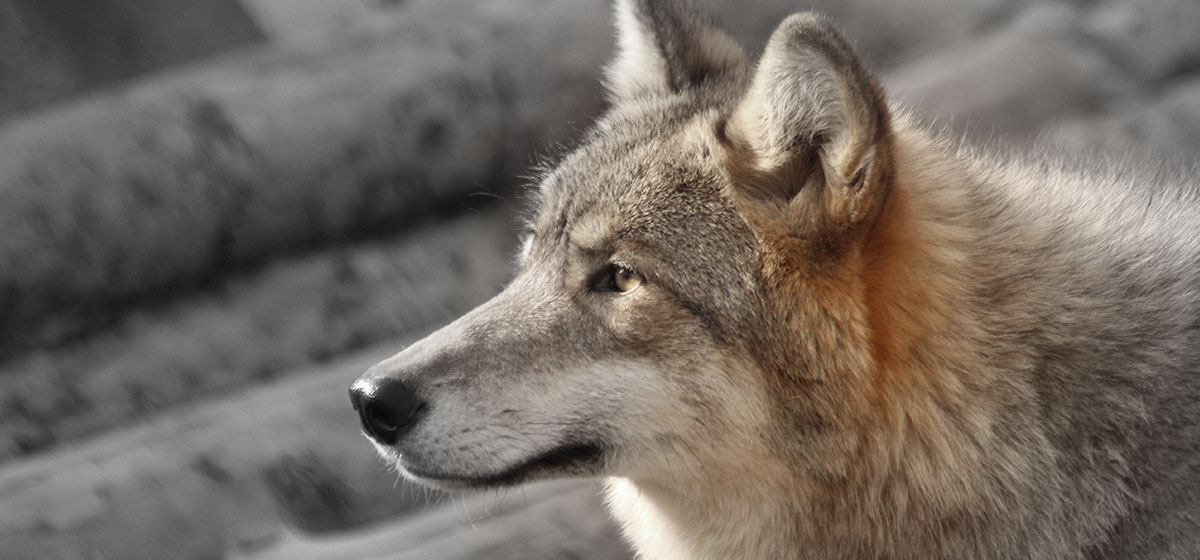 January 11, 2021
If I am turning wolf-like, a wolflight
growing up within me now, how
past fifty feels, fur just waiting
to bristle, thistle, thorns, an urge
to sleep at noon, pace the house all night,
staring out through glass at strangers
coming back from nearby bars—
If I'm becoming something else,
listening at the crack in a wall for what
needs to be saved from itself, what
wants a surprise it can't speak,
hungry for the moon in whose silences
moths and spiders spin and molt,
something that might suddenly shift—
Horror on the tongue, a muzzle-
lick of light or fire, if there's hell,
if there's heaven, what's the use
of either eternity? I pick at whiskers
without much thought,
pinch the wiriest out, a sting, a
growl in the cafe as I listen to
the theological students whisper
together about what they want,
when it will be given them: the strength
to break the backs of monsters.
---
Pittsburgh Quarterly is now accepting submissions for its online poetry feature. PQ Poem is seeking poetry from local, national and international poets that highlight a strong voice and good use of imagery, among other criteria. To have your work featured, send up to three previously unpublished poems in Word or PDF format as well as a brief bio to pittsburghquarterlymag@gmail.com. Simultaneous submissions are accepted, but if work is accepted elsewhere, please alert us.