Expat Paul Scripko Sets the Stage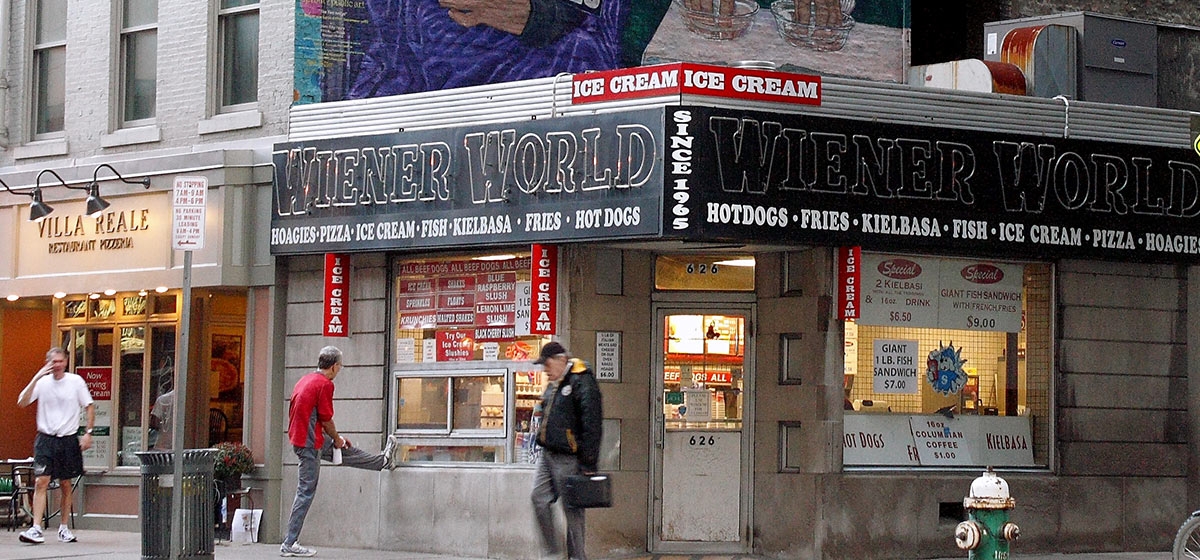 April 22, 2016
A few years ago at Southwestern University in Texas I attended a lecture given by Michael Chabon, author of those two love letters to Pittsburgh, "The Mysteries of Pittsburgh" and "Wonder Boys". At the start of the evening he asked "Who in the audience is from Pittsburgh?" A number of us raised our hands and he then asked "Are you REALLY from Pittsburgh or are you from AROUND Pittsburgh?" We chuckled. I believe all of us quietly acknowledged we were from somewhere else in the Tri-State area.

Chabon then explained to the rest of the audience that despite the fact that he had been identified as a "Pittsburgh writer", he would never be allowed to assume the mantle of "Pittsburgher". He noted "Pittsburgh is one of those cities …" – the phrase itself anticipates the punchline – "where if you were born across the street in any adjoining town, and the second you exited the womb you were whisked across the City line, you still would never be able to call yourself a Pittsburgh."
And so it is.
I am one of those defiantly self-declared Pittsburghers who, despite the specific geography of our births, reply to the question "Where are you from?" with a combination of belligerent pride and reticence, "Pittsburgh". But recently the hardest thing to come to grips with has been the response. For those of us old enough to have lived through a series of economic and social traumas, we now find ourselves in the new world of Pittsburgh reality. Like Sally Field at the Oscars, we marvel "You really like me!" While writing this piece from an overly designed and well scrubbed Gulf Coast resort town, I mentioned I'm from Pittsburgh to a housemate who hails from a widely acclaimed "creative capital" city and she replied with the still unexpected "Pittsburgh, what a great city!"
Yes, always has been.
My goal in this blog is to point out the exciting, the creative, the mediocre, the hardworking, the subpar, the compassionate, the missed opportunities and the unacknowledged successes; those events that look like lemons to so many local naysayers but are really the ingredients to a great lemonade that is now Pittsburgh. All that from the perspective of across the City line. My love letters to Pittsburgh.