DNA Decoding: An Economic Driver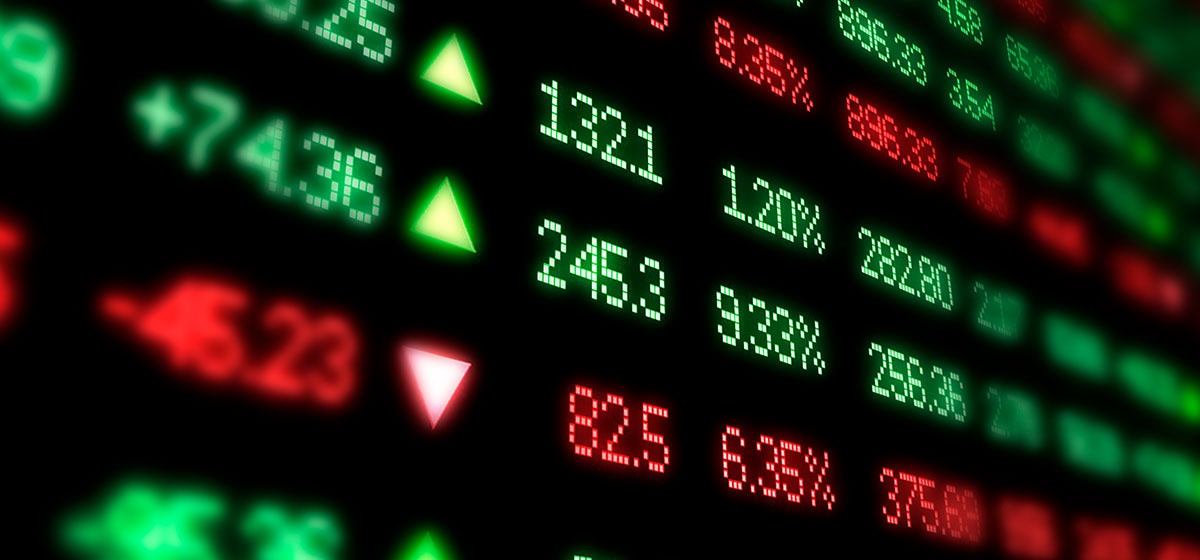 February 20, 2012
Mapping the entire human DNA blueprint was ultimately done to advance medicine, but it has had a bonus impact: giving a jump start to a stagnating economy.

A May 2011 report by Battelle Technology Partnership Practice of Columbus, Ohio, said the $3.8 billion federal investment in the Human Genome Project from 1988 to 2003 drove "$796 billion in economic impact and launched a genomic revolution."
"In 2010 alone," the report continued, "the human genome sequencing projects and associated genomics research and industry activity directly and indirectly generated $67 billion in U.S. economic output and supported 310,000 jobs that produced $20 billion in personal income."
"The biggest impact of the Human Genome Project is jobs," said UPMC's Dr. Naftali Kaminski, a lung disease expert and genomics researcher. "You could call it the biggest stimulus project ever." Kaminski's lab alone has won $15 million in three stimulus grants studying the genomics of lung diseases.
The era of genomics and the broader biosciences, or life sciences, is making its mark on Greater Pittsburgh, bringing high-paying jobs while advancing medicine. Genomics is a driving factor in a $300-million investment about to transform a 92-year-old Bloomfield car showroom into the UPMC Center for Innovative Science. This center, hospital officials said, "will focus on personalized medicine and the biology of cancer and aging, with the goal of developing new understandings of disease to improve patient outcomes while reducing over-diagnosis and unnecessary treatments."
Dr. Steve Shapiro, UPMC's chief medical and scientific officer, called it "a major investment in good science. With recent advances that have been made in such fields as genetics, genomics and computational biology, the time is right to challenge the conventional paradigms that have guided most medical research to this point." The research center is expected to employ 375 support staff and scientists, including newly recruited leading genomics experts, when it opens in late 2014. Once completed, it will include a renovated 150,000-square-foot former Ford Motor Co. building on Baum Boulevard, plus 200,000 square feet of new construction.
The knowledge base provided by the region's universities is a significant draw for several biosciences companies that have sprung up in recent years. Also drawing from them are start-up funds and technical support provided by two nonprofits, South Side-based Pittsburgh Life Sciences Greenhouse and Innovation Works in Hazelwood. There is also Oakland-based National Resource for Biomedical Supercomputing (NRBSC) at the NIH-funded Pittsburgh Supercomputing Center, which studies complicated processes at the molecular and cellular level with enormous computing power.
"Pittsburgh has the critical mass here in terms of biotechnology to really drive a new era in personalized medicine," said German native Markus Dittrich, Ph.D., an NRBSC researcher. "More and more, CMU and Pitt are taking on leading roles in biological and biotechnological research… Once you have the right amount of resources and people and infrastructure, it attracts other people and people want to stay here."
The Pittsburgh Life Sciences Greenhouse is the area's only economic development investment organization with a pure life sciences focus.
On the South Side, its 21,500-square-foot campus of office and laboratory space houses staff, several companies, and strategic partners and investors. Both Johnson & Johnson and Merck have established their first Pittsburgh presences in Greenhouse facilities, as have Golden Seeds Angels and other investor groups.
The Greenhouse "is well positioned to be the catalyst that helps western Pennsylvania build a globally dominant life sciences industry by commercializing healthcare technologies to improve patient care," said CEO John W. Manzetti. Established in 2001, the Greenhouse has invested $15.2 million in venture capital funds to help leverage $110 million in additional funding. It has invested $17.4 million directly into 64 companies to help bring $650 million in additional capital to the region. One Greenhouse success was relocating Cognition Therapeutics from San Francisco to Pittsburgh's South Side in 2007. The company hopes to find a compound to stop Alzheimer's disease by breaking up proteins in the brain that cause the disease.
Another early investor in Cognition Therapeutics is Innovation Works, a nonprofit funded by the state and other sources to invest in and provide business assistance to high-potential technology startups. About a third of its investments go to life sciences companies. One of those was Knopp Biosciences, founded in 2004 to find an effective drug for amyotrophic lateral sclerosis (ALS), better known as Lou Gehrig's disease.
In addition to a $300,000 investment, Innovation Works helped Knopp develop its growth plan, leading to $40 million in venture capital to develop manufacturing methods, and fund its drug's phase 1 and phase 2 clinical trials. Encouraging trial results caught the attention of Biogen Idec, a global biotech company. In August 2010, Knopp and Biogen signed a license agreement worth $345 million—one of the nation's largest pharmaceutical deals that year. Biogen Idec, with the involvement of Knopp, has implemented a phase 3 trial that will, hopefully, lead the drug to market.
Knopp has a staff of 27, and is increasing its investment in research for new therapies for Parkinson's disease and other unmet health needs. "Knopp's continued growth is creating more jobs in the Pittsburgh region and drawing attention to Pittsburgh as a biopharmaceutical center," said Rich Lunak, president & CEO of Innovation Works.
Statewide, there are 1,800 life sciences companies that employ 80,000 people in pharmaceutical, biotech, medical device and diagnostic companies. The average wage in life sciences is $84,000 a year, said Christopher P. Molineaux, president of Pennsylvania Bio, the industry's state trade association.