Did We Do Any Good?
VISTAs in Pittsburgh, the conclusion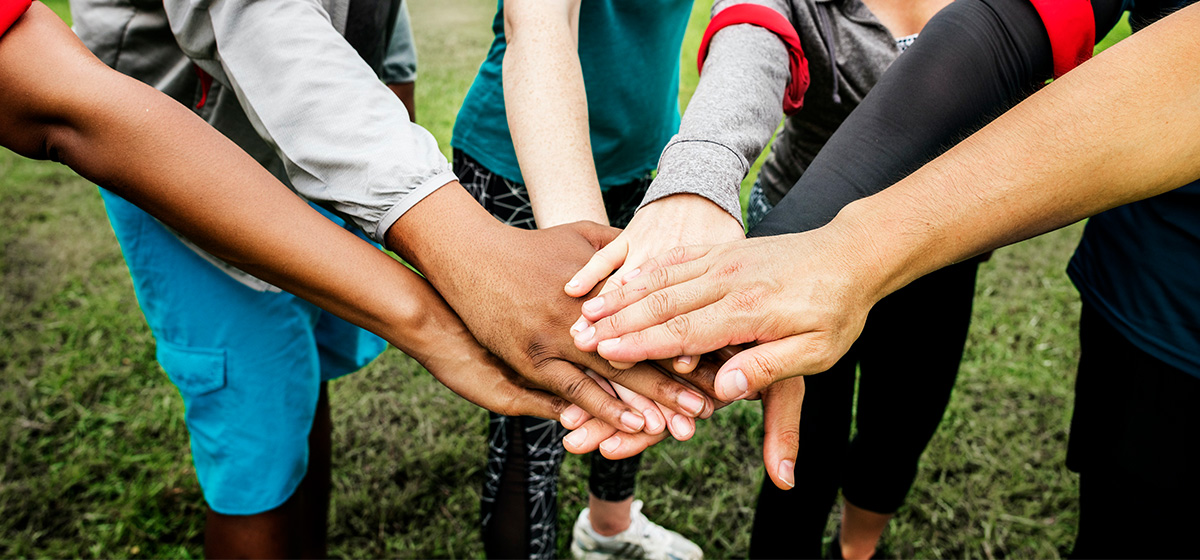 July 1, 2020
Did VISTAs in Pittsburgh even come close to "eliminating poverty," the stated goal? There is no evidence that this happened, nor do any of the ex-volunteers think they even made a dent. What, then, did they achieve?
Most VISTAs believe that they were able to help individuals who needed help. Some of this help was as the result of personal, one-to-one interventions when people in the community needed simple things: a ride to a doctor's office, an advocate at the welfare office, some tutoring for a child. Some of this help came in more organized ways, such as forming groups within communities to fight discrimination, protest cuts in funding of needed programs, or organize celebrations. In a few cases, VISTAs stayed in Pittsburgh and had a major impact on the city itself. Alan Penkower's work as a judge and Mark Schneider's oversight of the ballpark and convention center projects are good examples. Tracy Soska and Mike Eichler have both become national figures in social work and community organization.
VISTAs were told in training (at least our contingent was told) that our job was to be community organizers. Tutoring, counseling, coaching and clerical work were all means to an end, at best. VISTAs could engage in these activities if they built the kind of relationships with residents that would establish trust and allow organizations to be built. The community organizing taught in the initial training sessions was not Alinsky-style, mass movement organization building, but action and advocacy were certainly an underpinning of the training.
I have returned occasionally to McKeesport and visited friends in the Third Ward. Walnut Street is virtually vacant; all of the bars and businesses are gone. Harrison Village, the public authority housing project, still stands, in part. The high-rise building has been demolished. Crawford Village still stands. But the residential neighborhood is largely abandoned, though there are a few new homes that have been built close to downtown. I would be safe in saying that the VISTAs who came in the late 1960s did have a positive effect on the lives of some people, though it is impossible to measure; but we had little or no impact on the community as a whole.
How, then, did VISTA benefit the country considering the investment of millions of dollars over several decades? The real impact might have been on the volunteers themselves. What VISTA did was provide a life-changing experience for thousands of volunteers who might otherwise have never encountered poverty, who might never have made friends of someone of a different race, and who redirected their lives toward helping other people and building communities.
One ex-VISTA, Mike Eichler, who has established a whole new direction for community organizing, observed that AmeriCorps now markets its volunteer aspects in terms of what it can do for the volunteers, not in terms of the impact volunteers can have on the communities they serve. This may be simply a wise marketing approach, or it may be a recognition of reality.
Most VISTA volunteers in the early years of the program, as previously noted, were young, white, college-educated individuals, many of whom had no experience working with or living with people of color. Yet given a minimal amount of training, these volunteers were placed in black, Hispanic and Native American communities and expected to learn and adjust. What is surprising is how many did. In Pittsburgh, one measure of this is that four volunteers—Ann Mason, Barbara Russ, Joe Ross and myself—all eventually married people of color. Others expressed how valuable the experience was, and how it changed their perceptions about race and ethnicity.
Only a couple of the volunteers who arrived in Pittsburgh were thinking about careers in community organizing or human services. Undergraduate studies ran the gamut from economics to biology, from pre-med to communications. Yet most volunteers ended up either working in the broad area of human service or community development or continued to volunteer in their own communities once they left Pittsburgh. And of course, a few stayed in Pittsburgh.
Were male VISTA volunteers simply draft-dodgers? After all, this was the decade when the military draft was in full force. But the best VISTA could offer is a one-year deferment, so volunteers would face the draft once their year of service ended. Many of those interviewed expressed opposition to the war in Vietnam. Some considered or actually applied for Conscientious Objector status, but this might have meant avoiding combat, it still could have meant serving in a medic role. Most VISTAs who were interviewed for this article felt a sense of duty, and wanted to express it in a constructive, nonviolent way, helping to rebuild cities, reduce poverty, combat discrimination, and fight against injustice.
Did VISTA service create lifetime bonds of friendship between VISTAs or with people in the communities that were served? In a few cases, yes, but in most cases, no. Ann Mason married a local community leader and continued to live in McKeesport. Jane McKenny and Frank Melcouri were married and divorced, and Jane continues to live in Pittsburgh after remarrying. Tracy Soska spent his entire career working in distressed neighborhoods or teaching organizers what he had learned. Joe Isherwood and I have remained very close friends over the past fifty years, and our families seem almost blood-related. I also kept in regular touch with Ann and Major Mason, and with Marvin Feit, the Mon-Yough VISTA supervisor. And I organized two VISTA reunions about twenty years ago. But most of the individuals who were interviewed have not been in contact for most of the past fifty years.
VISTA served to awaken new possibilities and new commitments among those who served. It did not eliminate poverty, and it did little to physically or economically improve the conditions in the blighted neighborhoods where VISTAs served. VISTA did, however, change the lives of individuals and families, and often helped young people see their way to a better future and a more promising career. And the majority of VISTAs who worked in Pittsburgh in the 1960s and 1970s were changed, often dramatically, and refocused on a life of service.