2019 Pittsburgh Tomorrow Contest: Have an Idea to Improve Pittsburgh?
Here's your chance to make it a reality!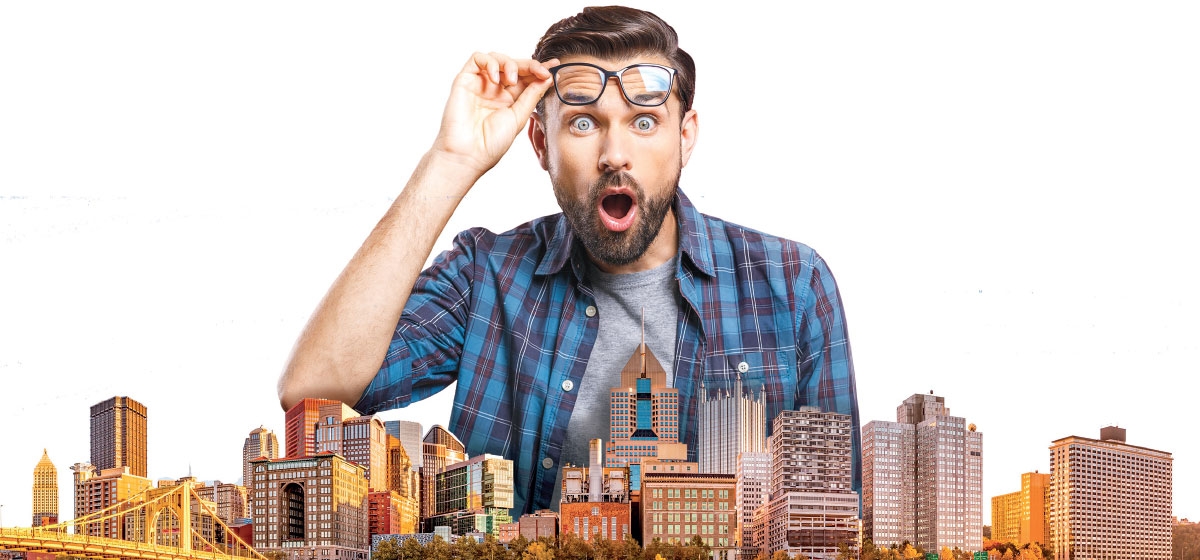 February 28, 2019
The submission period for the Pittsburgh Tomorrow contest is now closed. We will notify the finalists once chosen. Thank you to all who participated!

How would you like to have a private audience with the Mayor, County Executive and a group of potential funders to explain your idea to make Pittsburgh a better place? That's what the winners of the Pittsburgh Tomorrow contest will get: a chance to make a lasting contribution and help make Pittsburgh the greatest city in the world.
How to enter
Email your idea to pghtomorrow@pittsburghquarterly.com. In under 500 words, describe your idea, why it's needed, how it would improve Pittsburgh and any other pertinent details. If you have back-up materials, including any visuals, please attach them to the email.
We will notify you if your idea is chosen as a finalist. Final­ists may have their idea published in future issues of Pittsburgh Quarterly. The winners will be notified of their date with destiny, and the Mayor and County Executive.
Deadline: May 1, 2019
Together, we can make Pittsburgh the best city in the world. Send us your idea!
Need some inspiration? We asked a group of regional leaders to submit their ideas, in 50 words or less, in "What's the Big Idea?"