Bittersweet Heiress
Inside the world of Pittsburgh grande dame Helen Clay Frick
Photo courtesy of Frick Collection Archives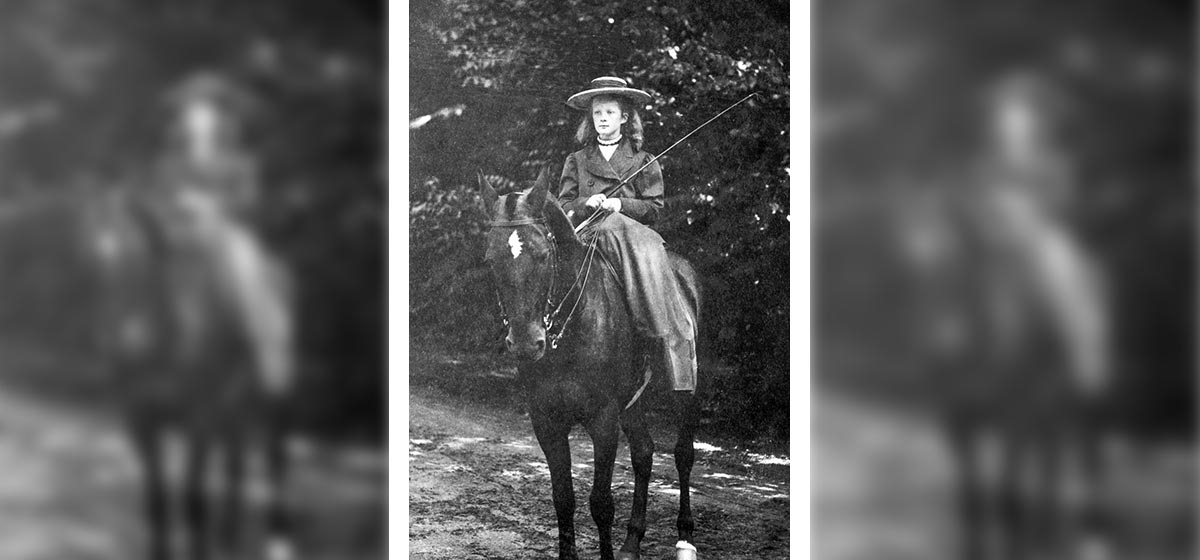 November 20, 2007
One of the most interesting historical sites in the Laurel Highlands is the Fort Necessity National Battlefield. And a new destination for hiking and exploring in the region is a property currently owned by the Western Pennsylvania Conservancy and about to be added to Forbes State Forest, adjacent to the national battlefield property.

Forbes State Forest is a complex of 15 state forest sites, totaling about 59,000 acres, scattered through the Laurel Highlands. The properties spread through Fayette, Somerset and Westmoreland counties over high ridges, including Mt. Davis, the highest point in the commonwealth.
The newest addition will be part of the state forest south of Route 40, just east of the southern part of Chestnut Ridge. The newly protected forest property is bisected by Big Sandy Creek, which flows south toward the Quebec Run Wild Area, part of Forbes State Forest and, further south, joins the Cheat River in West Virginia. It includes old logging roads that provide good hiking opportunities and hilltop views from the high points in the forest.
The property is a mixture of mature forest, dense growth of shrubs and young trees, wetlands and stream valleys, giving visitors a wealth of recreational opportunities, such as hunting, fishing, hiking and wildlife watching. In the late spring into summer, observant hikers may see or hear a golden-winged warbler, one of the most critically threatened, non-federally listed birds in eastern North America. Because large, unbroken forests dominate this landscape, it is considered high quality breeding habitat for the species, according to the Pennsylvania Natural Heritage Program.
The property is also just west of the battlefield, the site of the 1754 commencement of the French and Indian War.
This land is open to the public and is about 1.5 hours from downtown Pittsburgh.
From Pittsburgh, take I-76/PA Turnpike East to US 119 (exit 75), then south to Uniontown. In Uniontown, take US 40 East. Just past the summit of Chestnut Ridge, turn right onto Wharton Furnace Road and follow it for 3.5 miles to the parking area (on the left). For more information about the property, contact the Conservancy at (412) 288-2777.