Behind the Times: The Limited Role of Minorities in the Greater Pittsburgh Workforce
March 5, 2015
Illustration by Jennifer McNulty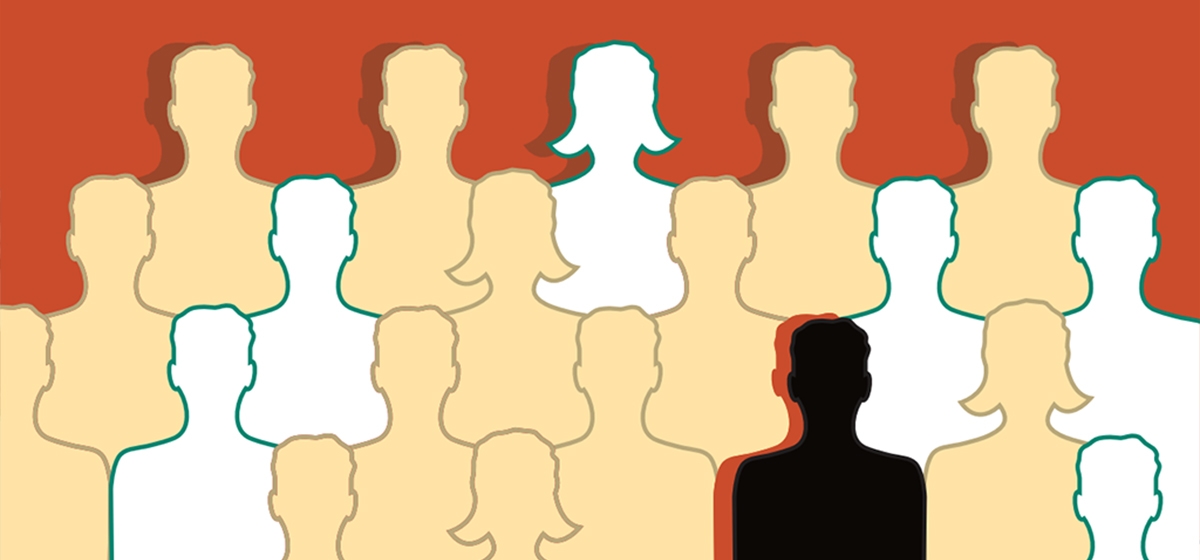 March 5, 2015
Behind the Times: The Limited Role of Minorities in the Greater Pittsburgh Workforce is based on an analysis of workforce-related data collected by the Pittsburgh Regional Workforce Diversity Indicators Initiative.


The Workforce Diversity Indicators Initiative, led by Vibrant Pittsburgh and Pittsburgh Today, includes representatives from RAND Corporation, Three Rivers Workforce Investment Board, Allegheny Conference on Community Development, University of Pittsburgh's Center for Race and Social Problems and University of Pittsburgh's University Center for Social and Urban Research. The Initiative will track regional workforce diversity over time, monitoring local progress against other benchmark regions.
The southwestern Pennsylvania workforce is lacking in diversity by almost any measure. And the discrepancies seen in labor force participation, the type of jobs minority workers hold, and the incomes they earn, are issues with implications for the region's economy, businesses and citizens.
The lack of diversity and inclusion threatens the supply of workers ready to fill jobs vacated by retiring baby boomers. It segregates the benefits of gainful employment. It diminishes the region's appeal to companies looking to relocate or expand. And it makes it more difficult to convince talent of all races and ethnicities to consider southwestern Pennsylvania as a land of promise and a place to call home.
What follows is the first of a continuing series of reports that will examine workforce diversity issues in the Pittsburgh region.
To view a PDF version of the report, click here.
For questions about the Workforce Diversity Indicators Initiative, contact Vibrant Pittsburgh at 412-281-8600 or info@vibrantpittsbugh.org.