Ankle Joint Replacements on the Rise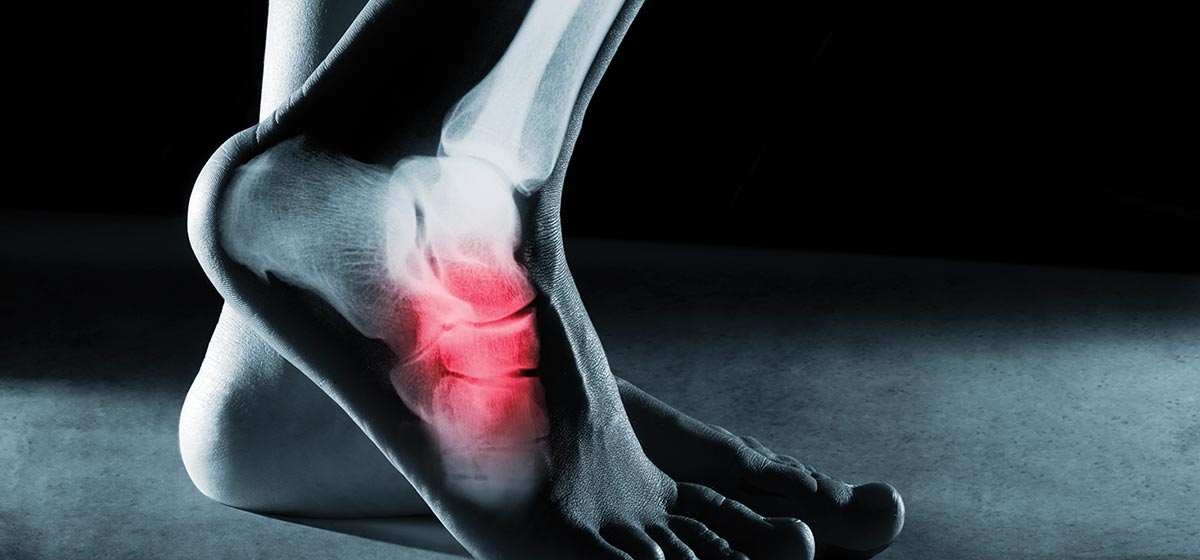 February 20, 2017
While arthritic hips and knees have long been regularly replaced, surgeons have been reluctant to replace ankle joints. But that's changing.

"In the past five years, we've gotten so much better at total ankle replacements," says Dr. James Sferra, director of the Division of Foot and Ankle Surgery for Allegheny Health Network.
"Today, I do as many ankle joint replacements as ankle fusions (removing the joint and fusing the bones together). Ten years ago, if you asked me to put in a total artificial ankle joint, I'd very likely have said, 'nope.'"
Although ankle replacement has been around for more than 30 years, only recently have industry breakthroughs expanded the choices of effective implants, according to the American College of Foot and Ankle Surgeons.
By replacing a damaged joint (often the result of an earlier broken ankle) with two metal plates and plastic spacer, surgeons can help patients bear weight pain-free and retain the ankle's range of motion. A fusion eliminates ankle movement.
An artificial hip can last 20 to 25 years but an artificial ankle is only expected to last 10 to 12 years. For this reason, the ideal candidate is someone at least 65 and in good health, Sferra says. He advises smokers to quit and his larger patients to first consider bariatric surgery to take the extra weight off. "I tell my patients, 'You have to earn an ankle replacement.'"
For those who opt for a replacement, he tells them: "You only have so many cycles on that ankle. Why use them up running when you can bike or swim and get exercise?" He adds, "We can get people skiing and playing doubles tennis again, but it's not something I encourage them to do."