22nd Annual Steelers Alumni Golf Classic Raises More than $150,000 for BVRS
July 23, 2018
Photos courtesy of Blind & Vision Rehabilitation Services (BVRS) of Pittsburgh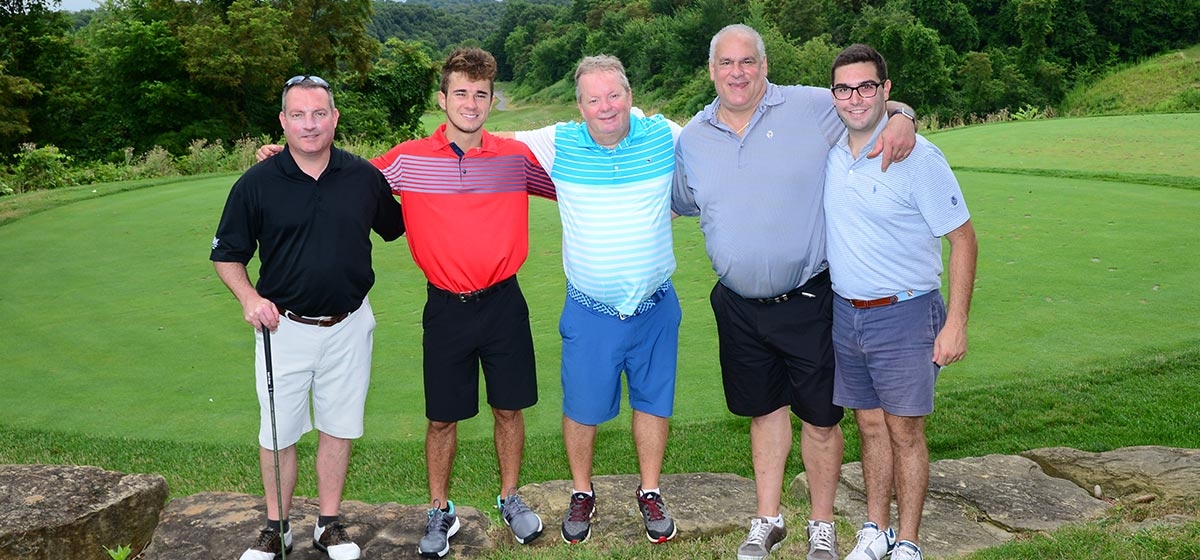 July 31, 2018
Blind & Vision Rehabilitation Services (BVRS) of Pittsburgh held its 22nd annual Steelers Alumni Golf Classic at Diamond Run Golf Club on Monday, July 23. One of the many highlights of the event is that each foursome was captained by a former Pittsburgh Steeler, Pirate, Penguin or other Pittsburgh celebrity.
---
---
The day drew more than 140 golfers to the course, raising more than $150,000 for the organization. This annual event enables BVRS to offer essential programs to individuals who are blind, vision impaired or who have related disabilities to help them gain independence and achieve their personal and professional goals.
BVRS is committed to improving lives by teaching independence and self-advocacy. Their goal is to help clients and patients reclaim independence by learning essential skills that will help them as they adjust to vision loss.