2017 Was Good For Business
May 23, 2018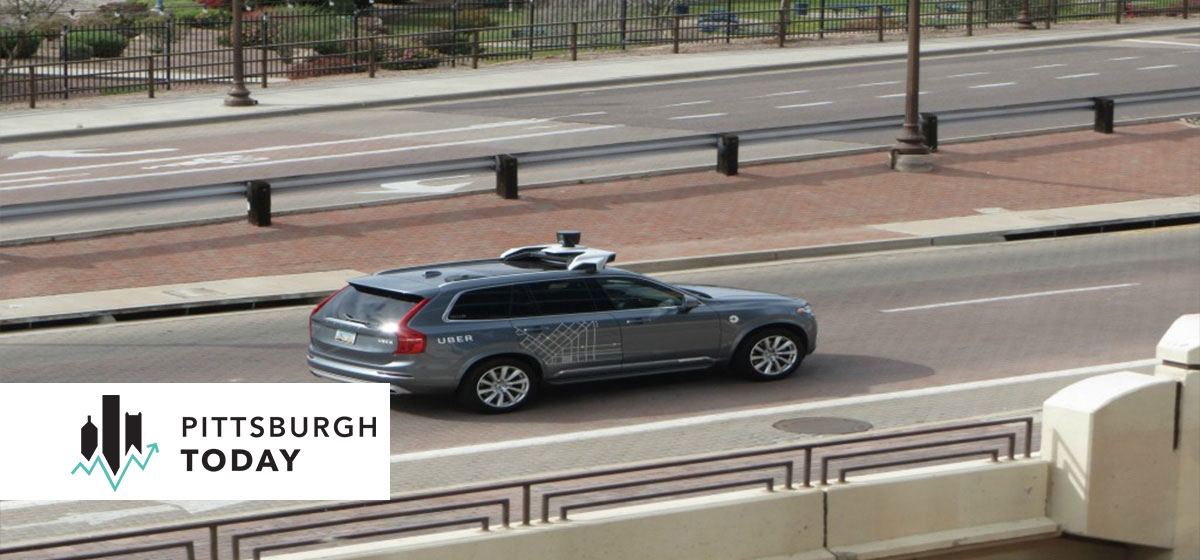 May 23, 2018
Information technology and robotics lead the region as the most active sectors for business deals and jobs in the Pittsburgh region, according to the 2017 Allegheny Conference on Community Development Business Investment Scorecard.

The scorecard is an index which considers the number of new deals in the region, capital investment, and jobs created and retained in five major industrial sectors: information technology and robotics, manufacturing, financial and business services, healthcare and life sciences and energy.
"2017 was a good year for us, overall projects were up about five percent," said David Ruppersberger, president of the Pittsburgh Regional Alliance. "And the early returns from 2018 are promising as well."
Capital investments in the 10-county Pittsburgh region exceeded $5.5 billion in 2017—the third highest total recorded in the 11 years the Conference has tracked the data.
Investment has been spread across industries, which helps stabilize and diversify the regional economy, Ruppersberger said.
"It protects us from upturns and downturns in any particular sector. While one might be down, another might be up. And within those individual sectors, some are better at creating jobs, others at capital expenditure. But with IT and robotics it's increases across the board."
A surge in robotics-related deals—about three times more than in 2016—contributed to the rise of the information technology sector in the region. The sector created 1,872 jobs last year—the most of any sector. Last year featured a $30 million investment in Argo AI and a $15 million expansion of Uber's Pittsburgh headquarters.
Manufacturing, and advanced manufacturing, in particular, remains a player in the region's economy. In fact, it was the second most active sector with $165 million in investments and 1,335 new jobs last year.
And health care remains a strong presence in the region, investing $3 billion in infrastructure in 2017, the second largest total on record. UPMC, alone, accounted for $2 billion of the region's helath care infrastructure investment.