When Better Is Not Good Enough
Environment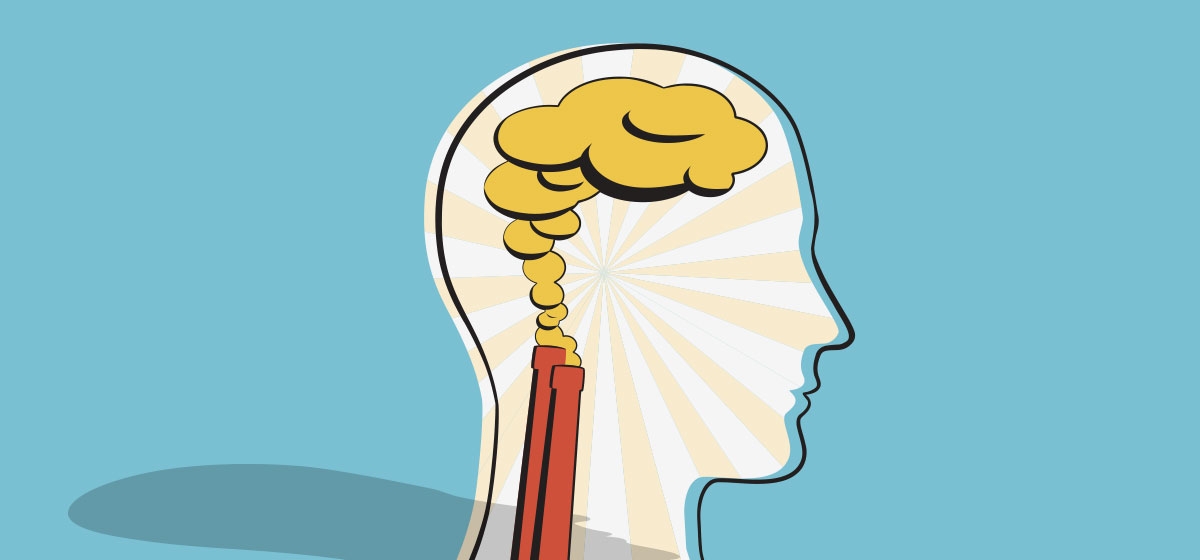 February 20, 2015
Last spring, the shenango, inc. coke plant on Neville Island was fined $600,000 for 330 air pollution violations and ordered to fix the problems that led to them. It was a familiar pattern in southwestern Pennsylvania in which pollution violations are detected, fines negotiated and fixes ordered—a process that has helped reduce pollution over decades, yet not enough for the region to shed its ranking as having some of the worst air in the nation.


Air quality in the region has improved due to tighter regulations and enforcement, technological advances, industry investment, advocacy and other factors. The U.S. Environmental Protection Agency's three-year monitoring period from 2011 to 2013 shows the region and much of Allegheny County at or below the 12 micrograms-per-cubic-meter annual federal limit for fine particulate pollution known as PM2.5. In the region's worst air pollution pocket downwind of the U.S. Steel Clairton Plant, it has fallen from 23 micrograms per cubic centimeter to 13.4.
Still, PM2.5 levels in that hot spot remain above the threeyear federal limits for the pollutant created from industry, power plants, vehicle and other emissions. And the region also fails to meet the latest standards for ground-level ozone, or smog.
As a result, Pittsburgh and the rest of southwestern Pennsylvania find themselves on the wrong end of air quality rankings of U.S. cities and regions—a competitive disadvantage in attracting talent and businesses and a signal of greater local health risks. Health studies increasingly report stronger evidence tying lower levels of air pollutants to serious health problems, including respiratory ailments, cancer and cardiovascular disease.
Public perception of air quality is another challenge. Nearly 65 percent of residents in the seven-county Pittsburgh Metropolitan Statistical Area describe the region's air quality as a "minor problem" or "not a problem at all," the findings of the Pittsburgh Today Regional Environment Survey suggest.