Welcome to the First Issue
Pittsburgh Quarterly is here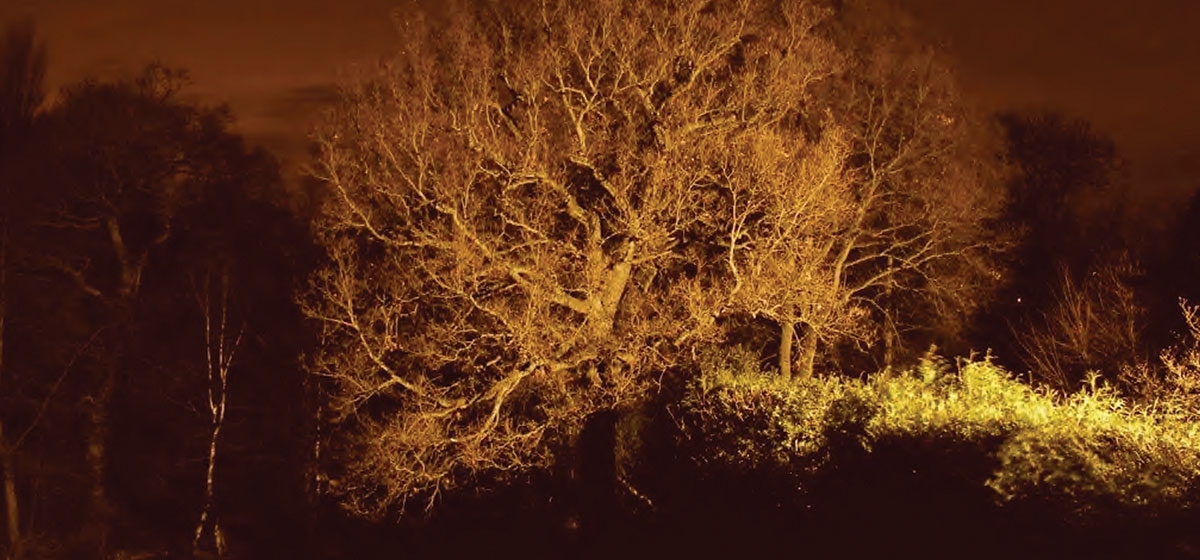 November 20, 2005
Pittsburgh is a major industrial, cultural and intellectual center. Thick with history, it is both the home and the exporter of great Americans and great ideas. Pittsburgh Quarterly will be the magazine for people who know this city and for those seeking to know it better.

It will be the magazine about the myth and continuing dream of Pittsburgh. It will spur the region to continue its dramatic transformation. It will celebrate Pittsburgh through its people here and elsewhere, through its struggles then and now and through its vision of the future. It will be about brains, business and beauty, about perseverance, progress and prosperity."
I wrote that when the magazine was an idea looking for support. You, the reader, can judge whether it becomes that to which we, as a staff and region, aspire.
I came to Pittsburgh in July of 1985 for a 12-week internship at the old Pittsburgh Press. I had been here once as a youngster, when my sister was looking at Carnegie Mellon. All I remember was eating my first Big Mac. Later, fresh out of college, I was in Oregon, where the Pirates had a AAA team, the Portland Beavers. I tried out, and the results pointed me to journalism. When I arrived here in 1985, Pittsburgh had just been named America's Most Livable City. I knew one family and one college friend. To me, it was an unknown place to explore, which I've done for the past 20 years, as a writer and editor, most recently the Post-Gazette's business editor.
Starting a business, though, is a little different than writing about one. And this magazine exists due to the civic and business leaders who supported the idea as it evolved and due to the people involved in this issue, including you, who are reading its pages.
Starting a business is also a risk. Perhaps a greater risk, though, is being averse to change and challenge. If the history of Pittsburgh is about anything, it is about risk, challenge and building. Travails and obstacles face every city. Great ones, like Pittsburgh, have always met them through imagination and will.
Pittsburgh Quarterly is fortunate to have the help of outstanding writers and artists. We take it as a baseline truth that this is a great place. If you look around, you'll see that Pittsburgh is full of people who are striving in a thousand ways and creating the next chapter of this fascinating city.
We hope you like Pittsburgh Quarterly. We invite you to become part of it by subscribing. It's also a great way for out-of-towners to keep in touch with Pittsburgh.
Finally, thanks for reading. Join us as we explore.