Voyaging to College
How to start planning early and get ready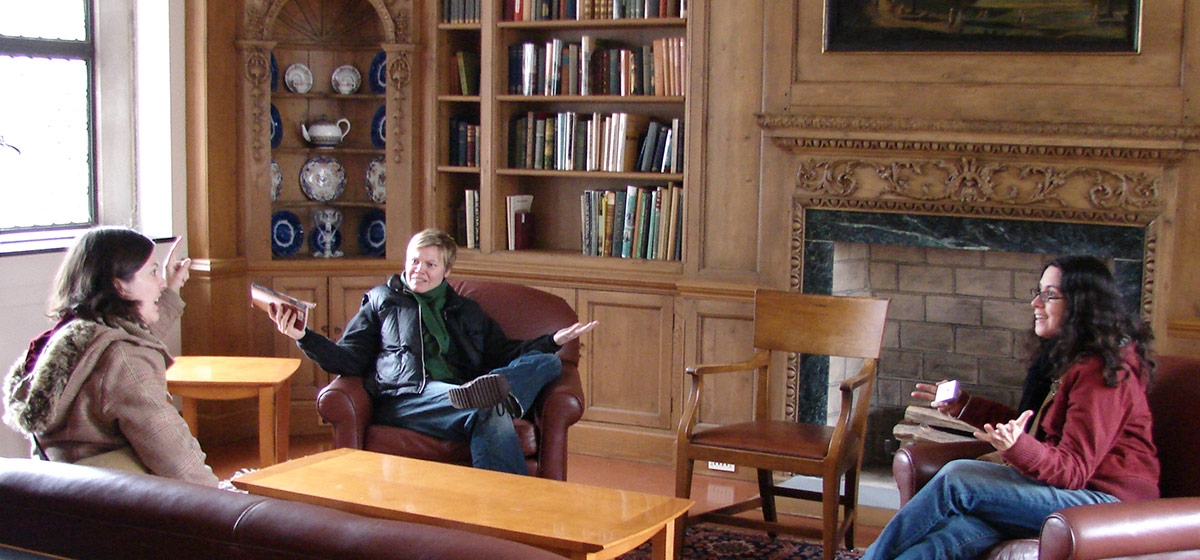 March 19, 2016
The road to college is much like an expedition. It can appear overwhelming, exciting, and at times too far away to be tangible. However, much like planning a trip out of town or across the globe there is preparation involved, and it is always best to start that planning early. First, you must figure out where you want to go, then how you want to get there, and finally, what you want to do once you arrive. Each decision will require a different route. A route, that may or may not look the same as your friends.
The same is true when considering college planning. If you start early – making short-term and long-term goals – it will help you determine your next steps. For instance, if you start your freshman year determining you want to graduate with a certain GPA, that decision will dictate your next steps – e.g., studying, choosing to take harder curriculum, and prioritizing your involvement in activities.
Once you establish your short-term and long-term goals, you need to make wise decisions about those goals. For instance, if you do not do well in a certain class, don't make a rash decision to withdraw from that subject area. You may want to continue in that subject knowing that you may need to seek help or tutors to help you achieve your goal.
In addition to thinking through your goals for academics, you must also consider your personal interests and activities. Your interests may determine the type of college you would like to attend. Decide early on what your passions are and invest your time wisely in those pursuits. If you know those activities are ones you want to pursue in college, then visit college campuses that fulfill your desire to march in the band; compete in a varsity or intramural sport; or participate in a service organization.
Ask yourself the question that most students do not – am I ready for college? If the answer is no, then ask yourself what you need to do to be ready, and work toward that goal.
When looking at applicants, most private colleges will look holistically at the student; taking into consideration their commitment, dedication, and character. These attributes along with their academic performance and specific major pursuit indicate whether a student may succeed at a campus. Also, make sure you participate in any interview process through an admissions office. Interviewing with an Admission Counselor allows him/her to get to know you and become your advocate.
Ultimately, the sooner you start planning, the better prepared you are for the journey you are about to take. Not only will you be prepared for the college planning process, you will be well equipped for attending college and achieving your goals and dreams for a successful future.
Sarah E. Gibbs has spent seventeen years serving families in higher education. She is currently the Director of Admission at Grove City College.