Thoughts on the Search Business
It's never as good as it looks and rarely as bad as it seems.
Flazingo Photos // Flickr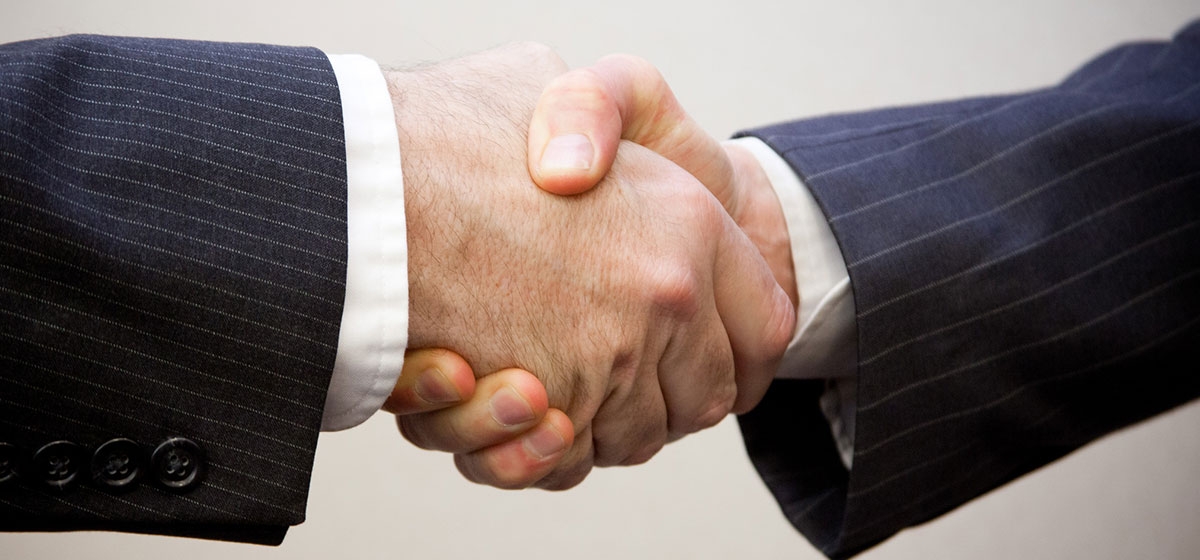 August 30, 2016
I've been ruminating recently—one tends to do that at a certain stage in life—about the business I'm in: executive search. It's a nice business, especially if you enjoy introducing interesting, talented people to other interesting talented people, which I do, and don't mind rejection, which I don't. The business is never as good as it looks and rarely as bad as it seems, which also tends to be my philosophy about life in general.

I judge people for a living. It's a hell of a responsibility, which I take pretty seriously, because that's our commitment to our clients and our candidates. It's also a chance to observe people at their presumptive best, how they interact in stressful situations and how they present themselves as candidates, hiring managers, board members, owners, CEOs etc. Essentially this business is a laboratory in which we see people trying to make their lives better by moving up the ladder of success.
What I'd like to accomplish over the coming months or possibly years is to share some of the insights I have gleaned after 30 years in this business, which has been my second career. I have had the good fortune to meet all kinds of successful people. Most of them are principled, hard-working and highly motivated and have done well for themselves, some despite the fact that they were born rich, the majority because they were smart, infused with a strong work ethic at an early age and performed at a high level.
If wisdom is the opportunity to look back at a lifetime of decisions, relationships, encounters, etc. and be able to make better decisions because of what you've learned from the bad ones, I think I see wisdom on the horizon.
I'll be back with some stories about some of the situations that arise on a daily basis in our business, hoping you'll find them entertaining and possibly thought provoking…