Thinking Regionally About Energy
Sustainability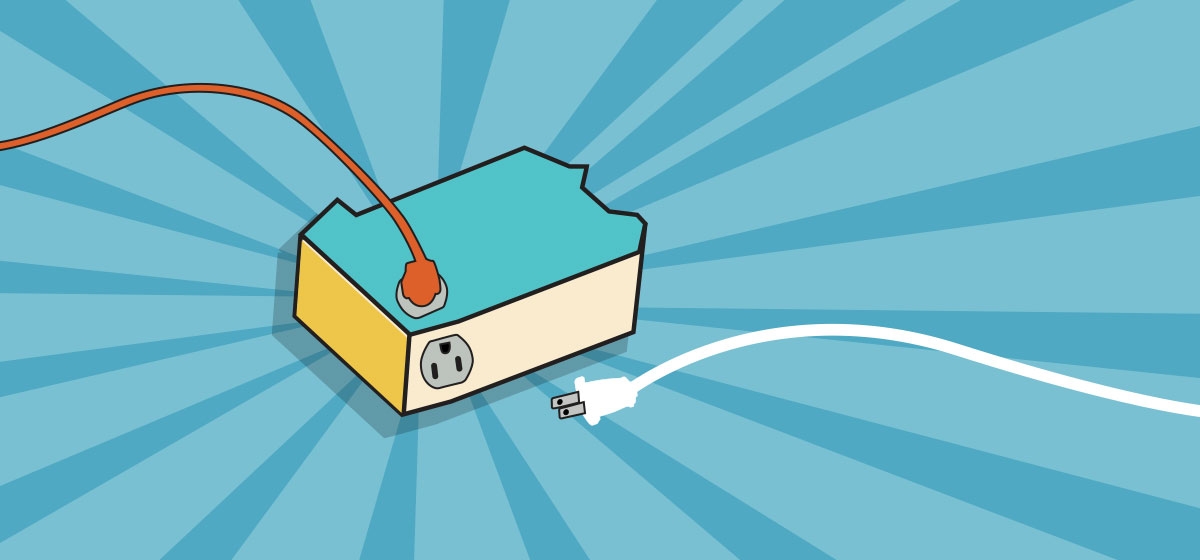 May 20, 2015
Southwestern Pennsylvania has long been an energy center. The nation's oil industry rose from the derricks of Titusville. Ample coal seams have been mined for centuries. Natural gas in the Marcellus Shale formation is helping to achieve energy independence. Yet, until now, there's been little effort to draft a regional strategy covering production, consumption, health and environmental impacts and the reliance on coal, an energy source with an uncertain future.


The notion of crafting a regional energy strategy gained momentum last year, attracting partners ranging from economic development and environmental organizations to universities and the Power of 32, a project to develop a shared vision for Pittsburgh and the 32 counties around it.
"Energy production, distribution and conservation should be at the core of national debate. But that's not the case. Regions like ours can't wait for the federal government to address the issues and the opportunities," Greg Babe, the Power of 32 implementation committee chairman, told a December conference held in Pittsburgh to begin the planning process.
Such strategies are taking root in a few other states to address energy policy, the mix of sources in their portfolios, efficiency measures and other issues. New Jersey, Connecticut and New York, for example, began rethinking how they get and use energy in the aftermath of Hurricane Sandy, which disrupted power across the coastal region in 2012.
And the Mid Ohio Regional Planning Commission convened 12 counties to develop an energy plan addressing a number of issues. Chief among them is lost and wasted energy— an issue that also haunts the 32- county Pittsburgh area, where 40 percent of the energy generated goes unused each year due to thermal losses on the utilities' end and inefficiencies on the consumer side, according to data compiled by Sustainable Pittsburgh.
That amount of lost and wasted energy is enough to power 14.8 million households a year. "It's high time that we get down to the business of crafting a regional plan and strategy," Babe said. "The stakes are high and the pace of change is accelerating."