They Still Come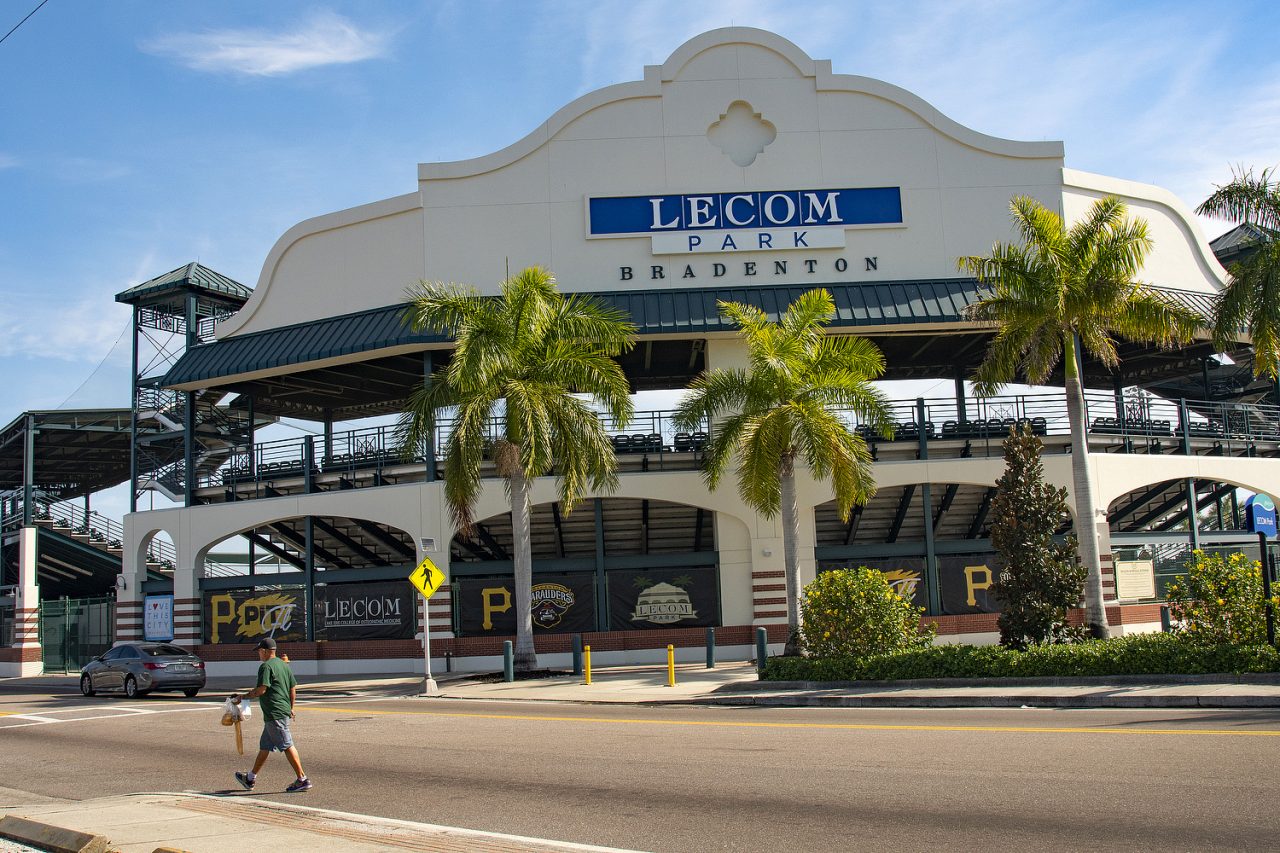 March 9, 2022
It's a harbinger of spring. As sure as robins begin to appear in backyards in Pittsburgh, Pirate baseball's faithful travel to Bradenton, Florida.
But Pirate City in Bradenton is locked down to fans, and the parking lots around LECOM Park are empty.
Some still come. They peek through fences for a glimpse of minor league players they don't recognize. During batting practice, they chase after homerun balls that fly over the outfield fence into the parking lot.
The beaches are crowded but the stadium is empty.  In a city where baseball has been a tradition for nearly a century, the MLB player lockout has put the 2022 season on hold.