The Seeming Vastness of Summer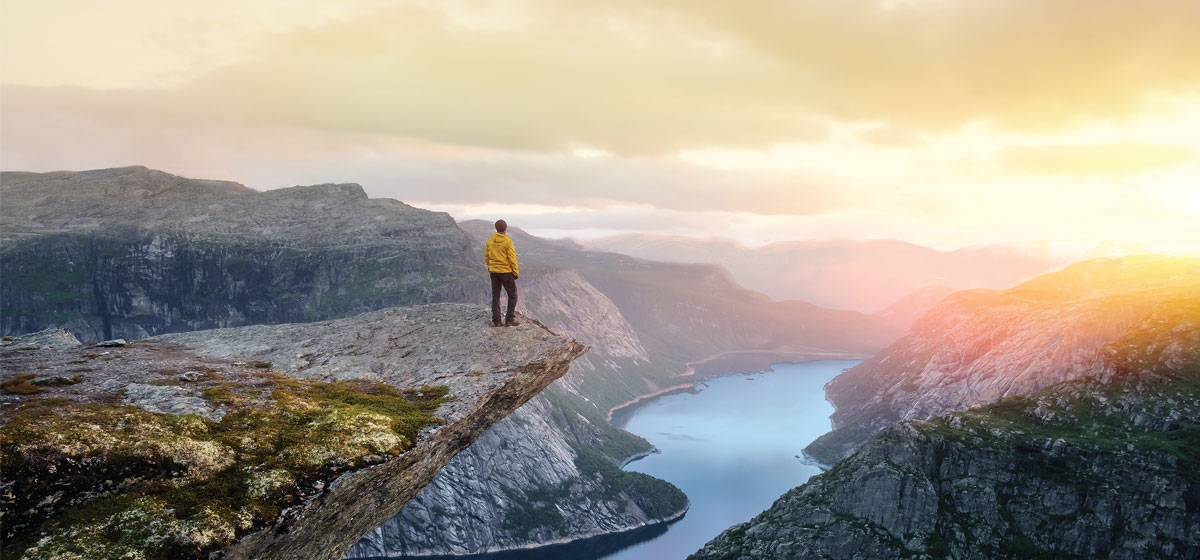 June 20, 2019
During a 15-minute break from a recent Friday night poker game, a friend and I were discussing medical things when the question arose: What would you do if you found out you had two years to live and would be in basically good health until the end?

The conversation soon attracted a wider group, and the initial answers included such things as "eat whatever I want" and "start smoking again," and someone joked, "Yeah, heroin and hookers." Many mentioned travel.
"What about a grand gesture?" I asked. "Remember that Vietnamese monk who set himself ablaze in the Sixties? Perhaps not that extreme, but if your time were up, why not do something that might make a difference?"
The others soon drifted away to refill their drinks before the game resumed, and I mentioned the obvious to my friend. Whether or not we get it from a doctor, we all have that same diagnosis, give or take a certain number of years.
For much of life we don't countenance that reality. Like a kid in grade school, life spreads out in front of us like the vastness of an approaching summer. There'll be time enough to do whatever we want. Time "for a hundred visions and revisions," as T.S. Eliot wrote. So much time that we're free from even thinking about it. Time enough to waste time.
And then, one fine summer day, as we're packing the car for vacation, we realize that we won't have time to read three books, just one. And between the oil paints, chainsaw, tennis racket and fishing gear, there just won't be time to do all of it. You have to make choices.
We all have things we've imagined doing. Whether it's learning piano or painting or hiking the Appalachian Trail. (No one dreams of spending more time in the office or watching more TV.) At some point, you realize it's time to be doing what you want to be doing.
How would I answer the two-years-to-live question? I'd obviously make sure my affairs were in order. I'd maximize time with family and friends. I'd spend more time in nature, waking every morning to see the sun rise and spending more time in a place where I could see the moon and the multitude of stars at night. I'd make a point of being kinder and more forgiving. Would I continue working? I'd certainly continue writing. I'd also like to return to the outlook I had as a kid, when time and the future had no hand on me.
If there's value in such a mental exercise, I suspect it lies in making changes in your life so that you can ultimately answer the question by saying: I would spend each day just the way I'm spending each day now. The past would be like an interesting dream and the future would be of no concern, leaving just the pleasure of being alive.
One of my favorite movies is "The Edge," in which Anthony Hopkins and Alec Baldwin ultimately survive against a hungry, man-eating Kodiak bear in the Alaskan wilds. After the seemingly timid and effete Hopkins heroically prevails, he tells Baldwin that if they ever get back, he's going to change his life. Then he hesitates. When Baldwin asks what's wrong, Hopkins says, "The trouble is, I've never known anyone who actually did change their life." To which Baldwin replies, "You be the first."