The Gerrymandering Fix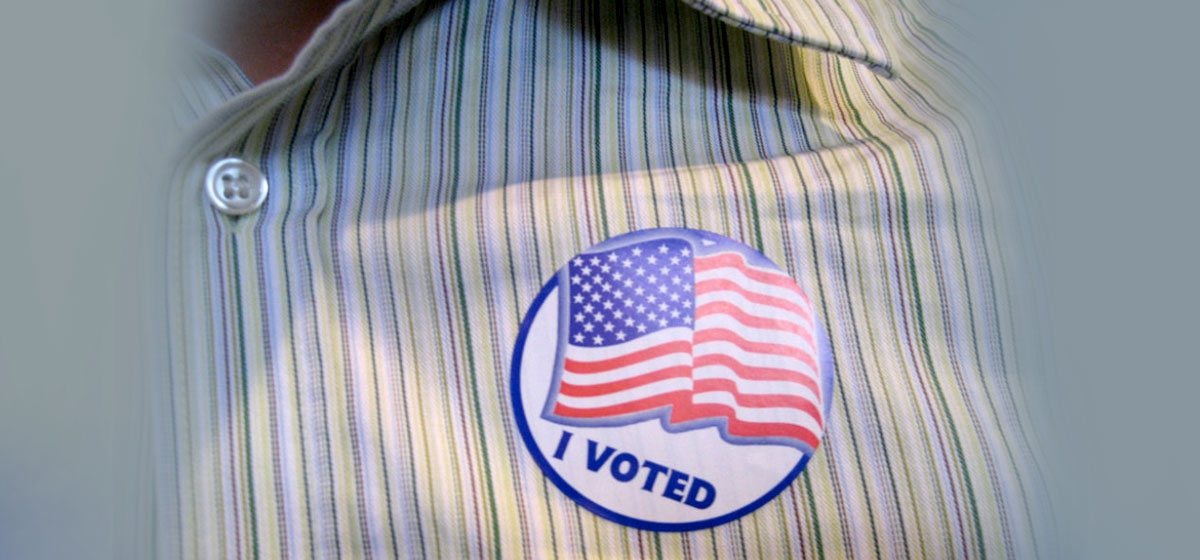 October 30, 2018
Pennsylvania voters go to the polls Tuesday in congressional districts redrawn by state Supreme Court justices who decided the old boundaries unconstitutionally favored one political party over another. While Allegheny County residents agree gerrymandering is a problem, most favor a different way of going about making sure it doesn't occur again.

The state's high court stepped in this year after Harrisburg lawmakers failed to agree on a new U.S. congressional district map for the state to replace the one thrown out.
By a wide margin, people in Allegheny County favor a way to redraw those districts that takes both the courts and state lawmakers out of the equation. Some 76 percent overall favor giving it to an independent, nonpartisan commission to figure out.
Support for such a plan is not uniform across political parties, but a majority in each favor it, according to the Pittsburgh Regional Quality of Life Survey conducted by Pittsburgh Today and the University of Pittsburgh University Center for Social and Urban Research conducted in June.
A nonpartisan commission gets the support of 81 percent of Democrats, whose elected officials argued previous congressional boundaries had been drawn to their disadvantage. Among independents, 75 percent favor the idea, as do 67 percent of Republicans.
Allegheny County residents are of one mind when it comes to gerrymandering, the problem such a commission would be asked to solve. More than 72 percent feel it is a serious or moderate problem. Less than 10 percent of residents in the region's most populous county view gerrymandering as a minor problem and only 3 percent don't believe it's a problem at all.
---
The Pittsburgh Regional Quality of Life Survey was a web-based survey completed by 1,881 residents of Allegheny County, the urban core of southwestern Pennsylvania. Participants were drawn from members of the University of Pittsburgh University Center for Social and Urban Research Research Registry and data were adjusted for age, sex, race, education, income, and political affiliation to make the sample representative of the county population aged 18 and older