The 30-year cycle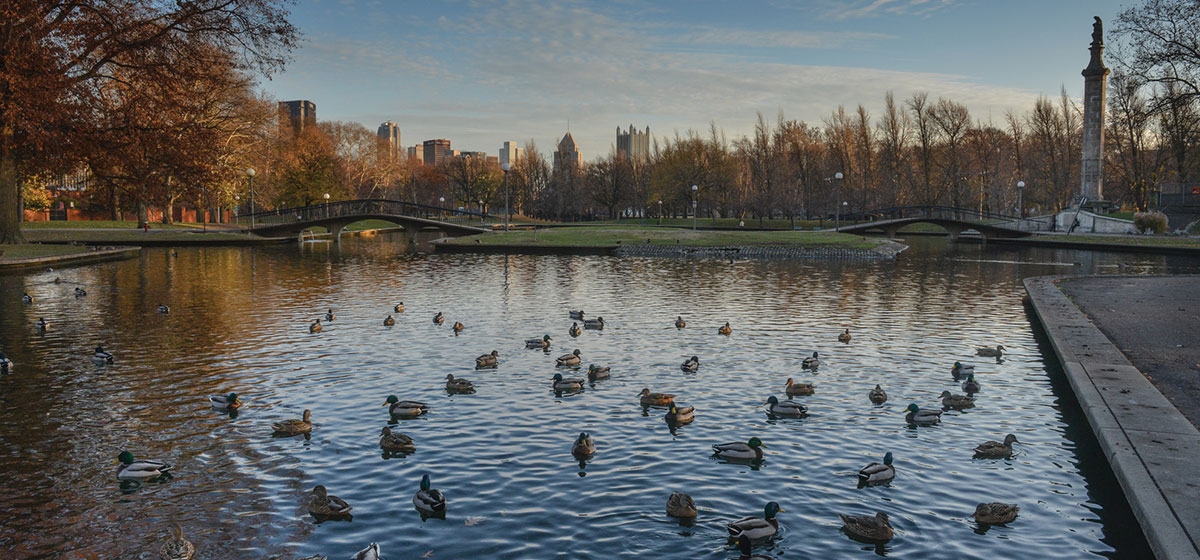 February 21, 2013
Thirty years ago, in 1983, Pittsburgh was in the midst of a massive upheaval. The mighty industrial engines were going quiet, and the metropolitan unemployment rate exceeded 18 percent. The following year, 50,000 people left the region, and most of them were young adults, forced to seek new futures elsewhere.

Then in 1985, Rand McNally named Pittsburgh America's "Most Livable City." That choice, however, was likely more of a provocative circulation-raiser than it was a reflection of the truth here. The reality was that Pittsburgh had been knocked to the mat. The identity of Pittsburghers and their sense of civic and economic "self worth" had been shaken to their foundations.
At the same time, work began to build a new Pittsburgh. And now, 30 years later, those efforts have produced dramatic results. In the 22 stories that follow in this report, we examine how Pittsburgh is doing compared with 14 other benchmark regions in 11 key quality-of-life categories. And in many respects, the news is very good.
During the Great Recession and subsequent recovery, Pittsburgh has been an anomaly among the nation's regions. Over the past five years, Pittsburgh is the only one of our 15 benchmark regions to have experienced job growth and housing price appreciation. Our labor force is at an all-time high. Combine these and other economic indicators with our very low cost of living and crime rates, and it's no surprise that Pittsburgh has been at or near the top of numerous domestic and international quality-of-life rankings.
We have not, however, solved all of our problems. The region's public transit system is perennially endangered by the lack of a dedicated funding stream, something that threatens the ability of thousands of people to get to work. Our air and rivers are not as clean as they should be. And African Americans generally do not enjoy the same level of economic success or personal safety as their white counterparts.
At PittsburghTODAY, our mission is to provide reliable information so the region's citizens can understand where we are and use that knowledge to determine where we need to go. (For a fuller sense of how Pittsburgh compares with other regions, please go to PittsburghTODAY.org to view our regional indicators and in-depth reports.)
Pittsburgh's strength has always been its people—their commitment to civic improvement, their ability to innovate and their will to work until ideas become reality. Now, as we embark on another 30-year era, we have an unparalleled opportunity: to build on our strengths and to make our region the best place to live in the world. It is a goal that is worthy of our reach.