Silicon Valley—and the Rest of Us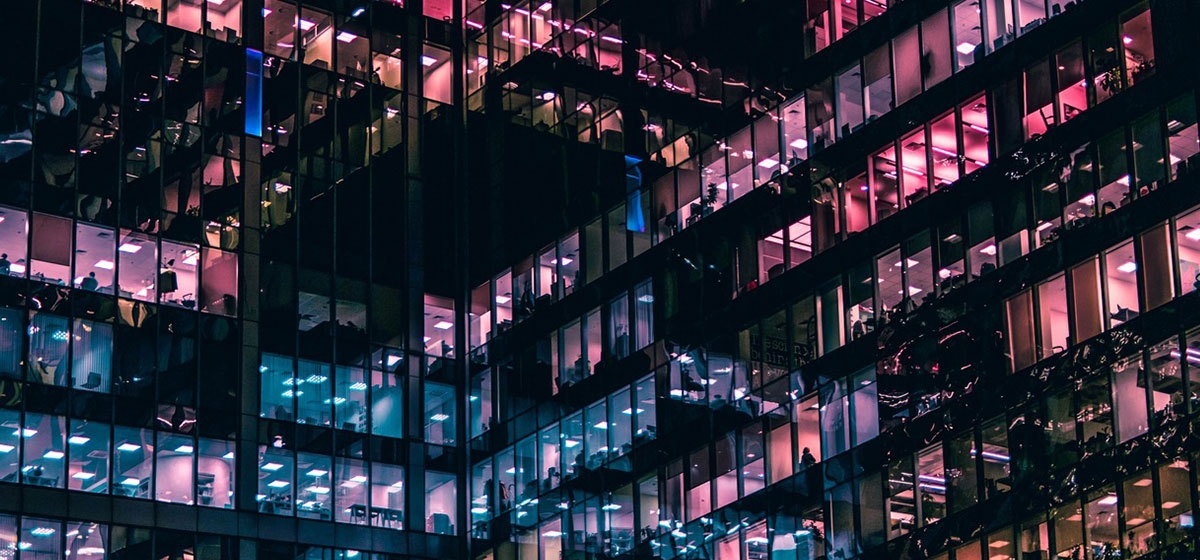 March 27, 2017
Last week I was in northern California's Bay Area for a few days and, as I prefer to do when traveling even to familiar places, I make sure to read and watch the local media rather than "the usual" array of nationally available sources.

I caught a TV report on a meeting of Silicon Valley "movers and shakers"—mainly government officials, economic development types and real estate developers. They discussed how the Silicon Valley can continue its economic growth in light of an increasingly competitive world. What? you ask. The country's hottest employment, housing, development market is concerned with maintaining its current, practically unsustainable level of growth?
The moderator explained that the meeting's purpose was to acknowledge places and innovations that threaten the Silicon Valley's preeminent position. He listed how many Bay Area companies are "offshoring" jobs to less expensive areas of the U.S., naming Austin, Portland and Raleigh-Durham. These are all widely acknowledged tech centers in their own right, but compared to the Bay Area mother ship, I call these places "second-world countries." He then mentioned how other areas were developing innovative technologies distinct from those developed in the Silicon Valley, naming Seattle, Boston, and New York— "first world countries," under my definition.
There are a dozen-plus other cities developing high tech ecosystems, Pittsburgh being among that group along with Charlotte, Atlanta and Denver. And while there is a lot of innovation happening in these cities (as well as New Orleans and Detroit, Dallas and Chicago), much of the employment increases in these cities has come from out-of-area high tech names—Google, Amazon, Uber, Apple to name Pittsburgh's outposts. Thus my view tends to characterize these places as Silicon Valley's "third world countries." These cities are places where good university-trained talent can be found at salary levels unseen in the Bay Area for the last 20 years. Essentially, for the Bay Area companies, locating in Pittsburgh et al is similar to opening facilities in China, India and southeast Asia.
On the TV program, one economic development person noted how the Trump administration is threatening Silicon Valley's growth by modifying the H1B visa program that allows U.S.-based companies to bring in staff from overseas to fill open positions where "we simply cannot find enough talent."
Let me get right to my punch line here. That statement that we so often hear about a lack of enough talented/trained/educated workers [you pick the modifier] is a half-truth. The full statement should read "we cannot find enough talent at the salary levels we want to pay," meaning those salaries that allow us at the top of the high-tech heap to reap outsize compensation rewards. Having grown up in Pittsburgh, I am genetically attuned to anything that smacks of labor exploitation akin to 19th century robber barons. This feels dangerously close to such.
So they can't find easy, cheap talent in the U.S. and they want our federal government ["our" includes us in flyover country] to subsidize their economies by making it easier for these companies to bring workers from overseas rather than hiring Americans from, or locating operations to, places from Phoenix to Philadelphia, Salt Lake City to Jacksonville.
Of course if you read the business sections of national media, there is a lot of high tech decentralization spreading out to cities across the country. But is it enough?
Consider these facts. I walked by the half dozen 50-plus story condo buildings in San Francisco that have units selling for $2 million and up. A bottle of Screaming Eagle Cabernet sauvignon at Napa's French Laundry restaurant is listed for $13,500. At the new Four Seasons Hotel and Resort being built in Calistoga, CA [population 5,330] you can buy a lot on resort property from between $3 million and $4 million.
Given all of this, I have to note that a lot of other places in America could benefit from some of that income being spread around a bit more.