Risky Health Behaviors Run High Across the Region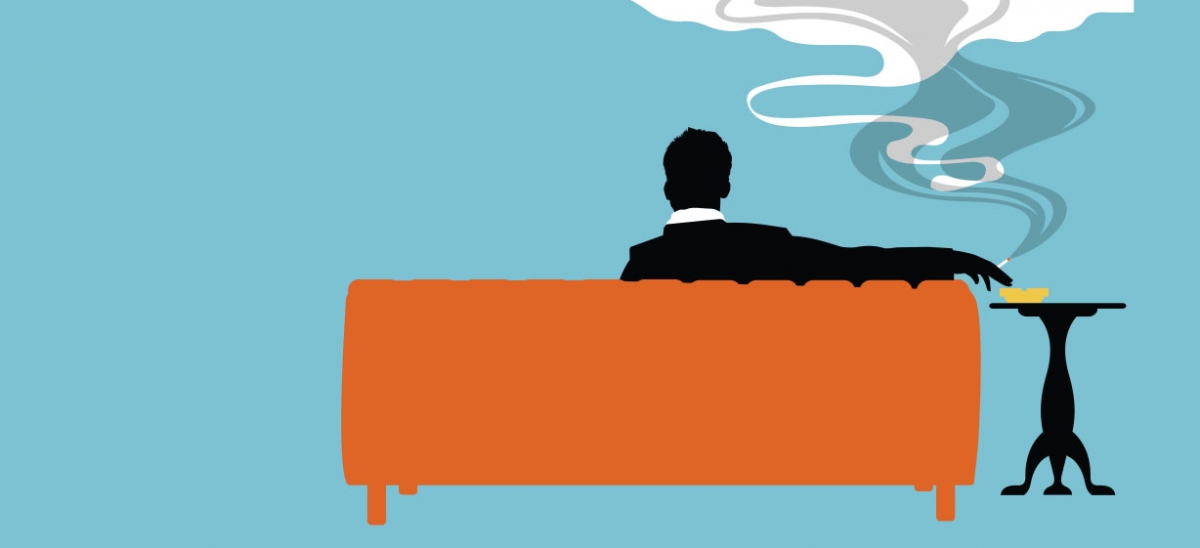 February 19, 2016
When it comes to avoiding preventable diseases, southwestern Pennsylvanians are their own worst enemy.


Rates of smoking, being overweight and physical inactivity across the seven counties that make up the Pittsburgh Metropolitan Statistical Area are among the worst in the Pittsburgh Today benchmark regions and the nation. Such behaviors have been strongly linked to preventable serious diseases, such as certain cancers, type 2 diabetes and cardiovascular disease.
Some 22.4 percent of adults living in the MSA are current smokers, according to the latest Centers for Disease Control and Prevention estimates. And 37.5 percent are overweight as determined by their body mass index. Both rates are above national and benchmark averages.
Only 75.6 percent of adults in southwestern Pennsylvania reported having engaged in physical activity during the month before they were surveyed. That's below the benchmark average and the fourth lowest rate among regions.
Underscoring the seriousness of the high rate of such behaviors, a health assessment published by the Allegheny County Department of Health in 2015 found smoking, physical inactivity, and obesity and poor nutrition to contribute to the majority of preventable disease among residents.
The study also reported that Allegheny County residents had rates of lung cancer, heart attacks, and angina or coronary heart disease higher than the state and national averages. The county's diabetes rate also exceeds state and national averages and the rate of residents being diagnosed with the disease is rising.
In a study published in 2015, researchers at the University of Pittsburgh Graduate School of Public Health found the incidence of low-birthweight births to be significantly higher among women with the greatest exposure to hydraulic fracturing gas drilling— as determined by their proximity to wells and the density of the drilling activity. They examined birth outcomes for 15,451 babies born in Washington, Westmoreland and Butler counties from 2007 to 2010. The study does not prove that proximity to wells caused the lower birth weights. Rather, researchers said, the results offer further evidence of the need for additional investigations into the health effects of unconventional gas drilling.