Regional Wages Fall
Sharpest decline in management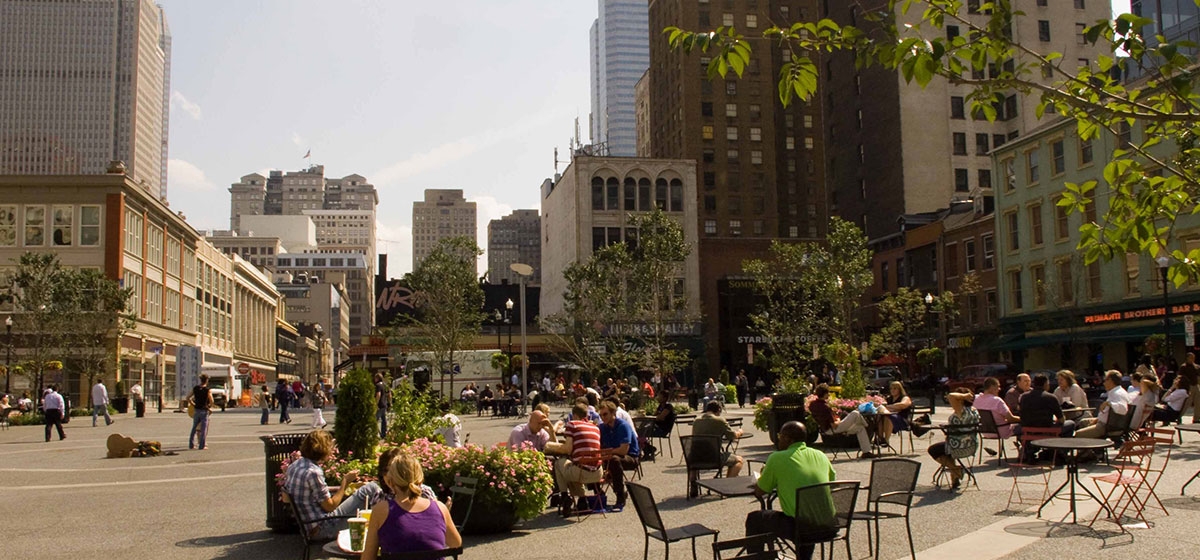 September 15, 2016
The average weekly wage plummeted in southwestern Pennsylvania during the first quarter of the year driven by sharp reductions in management pay, a weakened energy industry and other factors, regional economy experts say.

The average weekly wage fell 5.8 percent across the seven-county Pittsburgh Metropolitan Statistical Area to $1,027 in the first quarter of 2016 compared with the first quarter of 2015, according to preliminary U.S. Bureau of Labor Statistics data.
Workers in Washington and Allegheny counties took the brunt of the decline. In Washington, the weekly wage fell 12.6 percent – the second largest drop among the 344 largest U.S. counties. In Allegheny, the average weekly wage fell 6.4 percent, the seventh largest decrease in the nation.
Wages in four other MSA counties declined as well, but not as dramatically. In Westmoreland County, the average weekly wage rose less than one percent.
Steep reductions in wages paid in the management of companies and enterprises sector during the quarter appears to have played a key role in the decline in the region-wide average, said Gus Faucher, senior vice president and deputy chief economist with The PNC Financial Services Group. "It's going to affect a small number of people disproportionately, but I don't think this reflects a fundamental problem in the Pittsburgh metropolitan area economy."
Wages in that sector dropped 28 percent across the Pittsburgh MSA, as well as in Allegheny County. But they tumbled 48 percent in Washington County.
The average weekly wage in the management sector is typically highest during the first quarter, suggesting that is when companies pay bonuses. Moreover, the dramatic reduction in the average management wage in Washington County suggests the decline is fueled by troubles in the energy industry, particularly shale gas, which has slumped with the fall of global energy prices, Faucher said.
Those factors, he said, "lead me to believe this reflects much smaller bonuses in the energy industry – that this is an energy story, particularly an energy bonus story."
Other sectors, such as financial activities and manufacturing, also reported lower average week wages in the first quarter, but none were as pronounced as the drop in professional and business services, under which management salaries fall. Some local sectors, including construction and information, posted gains in weekly wages.
In certain cases, such as in manufacturing, lower average wages in the first quarter were likely influenced to a degree by temporary events, such as the six-month work stoppage at the specialty metals producer ATI, which affected more than 2,200 employees and stretched into March.
"I always hesitate to ascribe a longer-term trend to one quarter's worth of data," said James Futrell, vice president of marketing research and analysis with the Pittsburgh Regional Alliance. "If you look at the longer term, one of the things we track is the average annual wage. It has grown faster in the region than it has in nation for eight of the last nine years."