From the Publisher, Summer 2008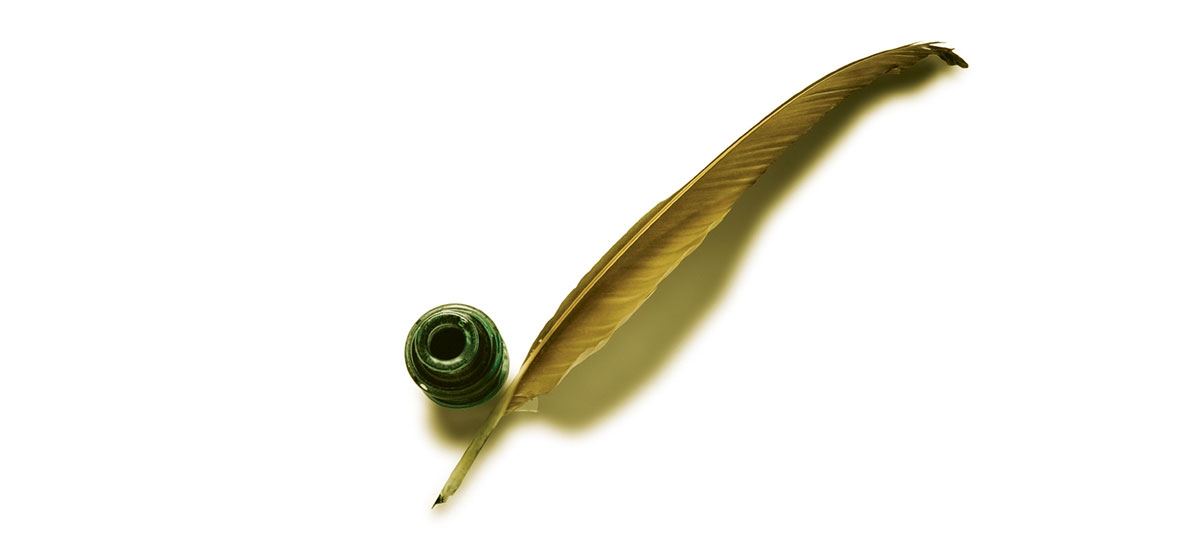 May 5, 2008
They say you can't break news in a quarterly magazine. Well, I'd like to give you two little news flashes that I suspect you haven't read anywhere else.

The first has to do with a new partnership we have with the Pittsburgh Cultural Trust. I'm pleased to announce that we'll be publishing the quarterly calendar of events for the Cultural District. Starting with this issue, you'll find out what's going on in oneof America's best cultural districts in the pages of Pittsburgh Quarterly. This includes the events of the Pittsburgh Symphony Orchestra, Pittsburgh Ballet Theatre, Pittsburgh Opera, Pittsburgh Public Theater, Civic Light Opera, PNC Broadway Series, Pittsburgh Dance Council, Trust Presents and the openings and gallery crawls in the Cultural District. I hope you'll consider it to be another reason to keep PQ on your bedside or coffee table for the next three months.
The second news flash concerns magazines in this region, their growing numbers and quality.
Each year, the Press Club of Western Pennsylvania holds the Golden Quill Awards, in which out-of-town journalists judge entries from the 29 counties of Western Pennsylvania. The awards evening was held May 12, just after we went to press. It's the Academy Awards of local journalism (if such total opposites can be compared). The finalists are announced and then the winner. There are no teary "You really like me!" speeches, but for the journalism community here it'sa big deal.
Perhaps you've noticed the proliferation ofmagazines in Western Pennsylvania in the past several years — there are well over 30 of them now. In this year's Golden Quills, these magazines had 30 finalistsin 13 categories. Pittsburgh Quarterly led the field with 13 of those finalists.
Pittsburgh Quarterly is what it is because of thewriters, photographers and illustrators whose work appears in these pages. As a magazine and as a region, we're fortunate to have them. As there's always an element of luck in life and awards, some of our best writers didn't become finalists in this year's Quills. But I'd like to list the ones who did.