From the Publisher, Summer 2007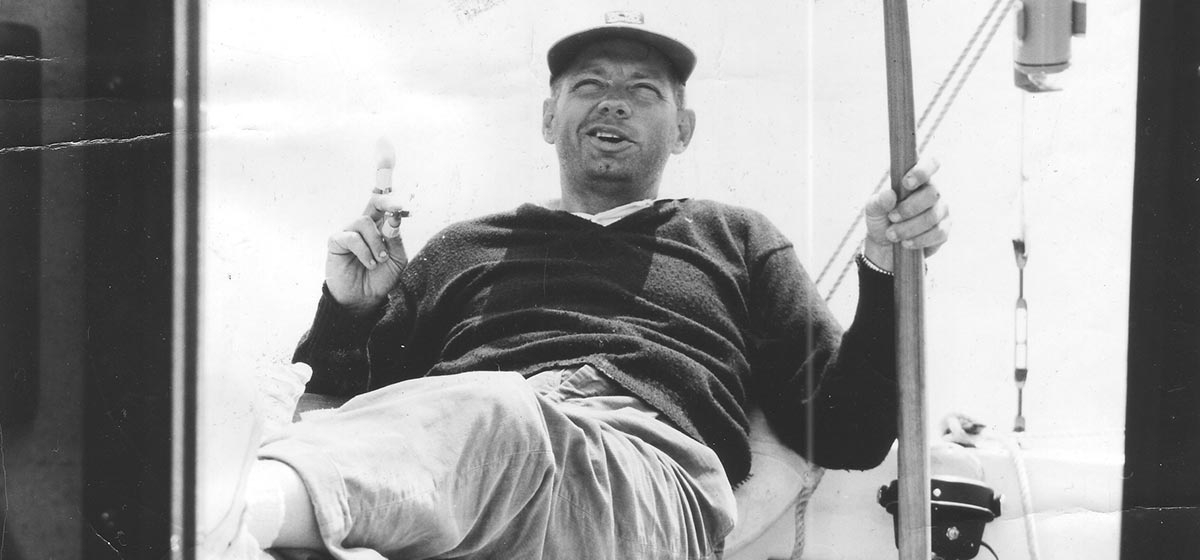 May 6, 2007
If all goes as planned this summer, my family and I will sail the waters of the remote North Channel between Michigan's Upper Peninsula and Canada in a 28-foot sloop. I've sailed a lot on Lake Huron but have never skippered a longer voyage on open waters. It'll mean preparation in navigation and emergency procedures as well as renovations to the boat. With luck, the big decisions will be which uninhabited islands to explore.

Speaking of exploration, as we sat around a pool a few years ago, my friend Fred Sherman said he never takes vacation during the summer. "I prefer enjoying the Pittsburgh summer and spending time with my friends here." I thought he was being facetious, but he elaborated about the great weather and the city's attractions. And, while I still go away, I know what Fred means.
This summer should be especially interesting, with terrific new exhibits at the Zoo, Chihuly at the Phipps and especially the Downtown lighting project by French lighting artist Lucette De Rugy.
The national spotlight will shine on Pittsburgh this summer as the golfing world descends on Oakmont Country Club, which is hosting its record eighth U.S. Open. Even if you're not a golfer, you'll enjoy our story on the toughest course in the country by expert golf writer Marino Parascenzo, with photos by Jack Wolf.
Take your pick of summer reading choices: Jeff Fraser on the $2 billion capital campaign that the experts said Pitt couldn't pull off; Karen Bryant on chucking it all in L.A. and hitting the road with an uncertain destination that ended up being Pittsburgh; Reid Frazier on the forefront of computer gaming at CMU; and Bette McDevitt on the Raging Grannies. That's just the beginning.
It's also just the beginning for Pittsburgh Quarterly. We've been fortunate to have outstanding writers, artists and photographers lending their talents to the efforts. And we're gratified that in May Pittsburgh Quarterly had nine finalists and four Golden Quill winners for our first year of publication. It was the most of any magazine in the 32 counties of western Pennsylvania.
We're all working to make Pittsburgh Quarterly a magazine that's worth your time. If you haven't subscribed, please do.
You'll find Pittsburgh Quarterly to be a very cooperative summer companion. It likes to go with you in the car, on the plane, in the boat — just about anywhere. But it has two favorite summer places — a hammock between two shady trees and a rocking chair on a freshly painted porch.
Have a great summer and thanks for reading.