From the Publisher, Spring/Summer 2006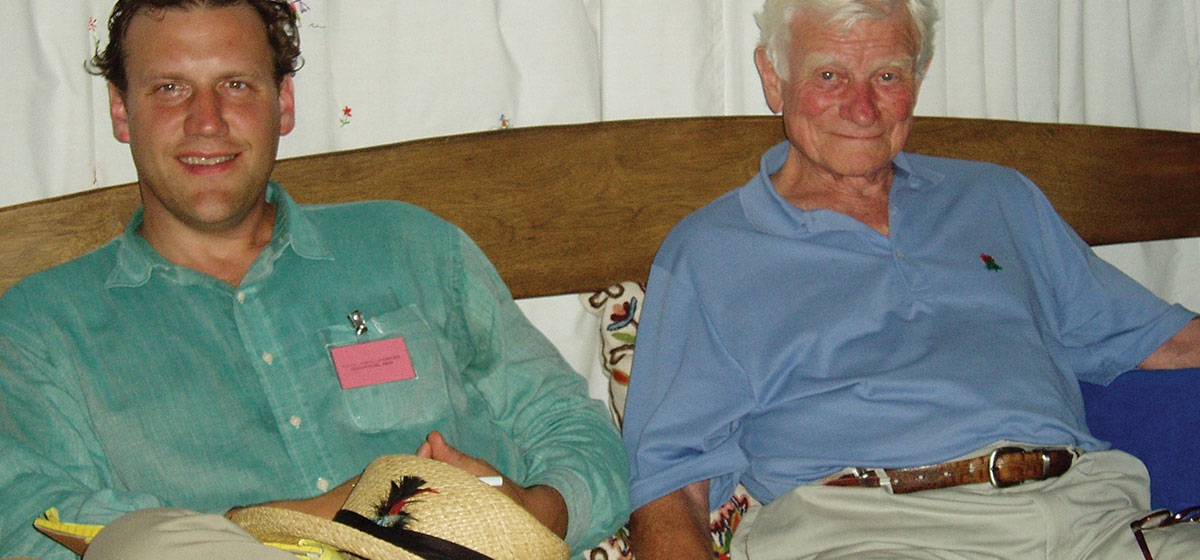 February 20, 2006
Before we get to the second issue of Pittsburgh Quarterly, I'd like to thank the many people who have passed along ideas and kind words either in person or in letters or e-mail about the first issue. All considered, we couldn't have been happier with it and with the response. The magazine is resonating with readers, and that's largely due to our good fortune of having the talents of a wide range of great people contributing.

But the first issue is just that, and clearly the second is a different kind of test. Can the quality standards of the first be repeated or exceeded? The first to weigh in on that was art director Cathy Rubin, who said she likes this issue better. You're the judge who matters most, of course, and we'd like to know what you think.
In this issue, the cover paper is thicker, the ink is brighter, and we've added 16 pages. We also have a number of new features and contributors. Writer and filmmaker Jeff Sewald introduces "What Do I Know?" Art collector and critic Graham Shearing tells the tale of industrialist and art collector G. David Thompson. Sunil Wadhwani, CEO of iGATE, challenges the conventional wisdom regarding overseas outsourcing. And finally, it's a pleasure to welcome the great cartoonist Tim Menees.
Aside from regular features, we have the best story on Dr. Thomas Starzl that I've ever read, and that includes the Pulitzer Prize-winning series from my former Pittsburgh Press colleagues. The author, Jeff Fraser, has a rare combination of talents: an appetite for research, the savvy to handle a complex interview and the sensibility of a storyteller.
We have a fascinating exploration of George Westinghouse, whose life, unlike other industrial titans, is largely unknown. The author, former steel magnate Bill Dietrich, shows that Westinghouse was the greatest inventor/businessman in American history.
I had a hand in a few pieces, one interviewing baseball greats of the past. Co-authored by Dan Fitzpatrick, it recollects different eras in Pittsburgh and the Pirates. If you like Pittsburgh or the Pirates, you'll like it. If you like both, it's a real treat.
The second tells of a trip to Haiti to plant trees with Chris Snavely, who, at 81, could get up earlier, tell better jokes and stay up later than any of us. The days were long and hot. At night, we fell asleep under mosquito netting to the drumbeats and hoots of nearby voodoo ceremonies and roosters crowing all night long. With the violence in Haiti, my goal was returning alive, which we did, thanks to a U.N. tank escort.
Pittsburgh Quarterly is grateful to those who support the magazine — advertisers and subscribers. Our goal is simple:produce a magazine that's worth your time. If you missed the first issue, we've put the stories on pittsburghquarterly.com because they deserve a longer life than one issue in print. The magazine is evolving and will continue to do so.