Your One and Only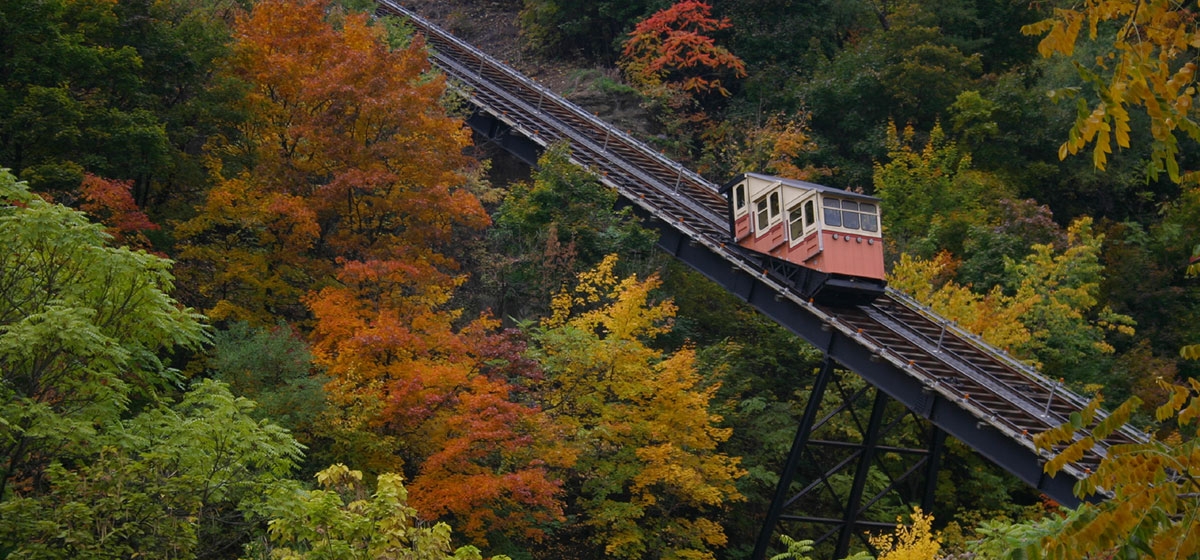 August 20, 2009
2009 has been a trying year for media organizations across the country. Several local magazines have folded; Pittsburgh magazine has been sold to a Colorado company.

Let me assure you, however, that Pittsburgh Quarterly remains strong and committed to bringing the very best in magazine journalism to this region.
In that regard, Pittsburgh Quarterly has been judged the best magazine in Western Pennsylvania for the third year in a row. While it's gratifying to win that distinction from the Press Club of Western Pennsylvania in its Golden Quill Awards, our goal remains to publish a magazine that reflects and spurs the excellence that we find in abundance in Greater Pittsburgh.
We are committed to Pittsburgh and to bringing our readers the best writers, photographers and artists in the region. In short, we are committed to producing a magazine that respects your intelligence and is worth your time.
I'd like to point out some items of special interest in this issue. We have several features about the Pittsburgh Summit, which until the last minute has been called the G-20 summit. This includes columns by "The Observer" and by Allegheny County Executive Dan Onorato. On page 91, John G. Craig Jr. traces the dramatic changes in Pittsburgh between 1980 and today, using four recent rankings of the region as his launch pad. A "to-do list" suggests places to see if you're visiting Pittsburgh and want to understand it.
On page 127, we begin the first of a four-issue series looking at Pittsburgh's contributions to the world's energy systems. Perhaps you're not aware of it, but Pittsburgh is one of the world's most significant energy centers—in production, distribution, technology and knowledge. Energy has been a key part of our past, and it looms large in our future.
On page 103 we have a special section by Reid Frazier on a series of Holocaust-related events happening in the city this fall, headlined by the Pittsburgh Ballet Theatre's November staging of "Light / The Holocaust and Humanity Project."
And on page 116 Cristina Rouvalis begins the first of what will be a three-issue series on retirement living in the region. From there, it's difficult to choose where to focus your attention—this is an especially strong issue, thanks to our all-star cast. Sandy Levis, three-time Golden Quill winner for criticism, takes on Dr. Cyril Wecht's new book; Barry Paris has the most interesting and engaging piece on Shadyside that I've ever read; and Marylynn Uricchio and photographer Roy Engelbrecht take you through a very unusual home, built by the Hunt family of Alcoa fame. Justin Hopper has an exclusive on plans to renovate Downtown's Mellon Park. And finally, apropos of autumn, Greg Suriano examines the life of Johnny Appleseed, whose original base of operations was Pittsburgh.