From the Publisher, Fall 2006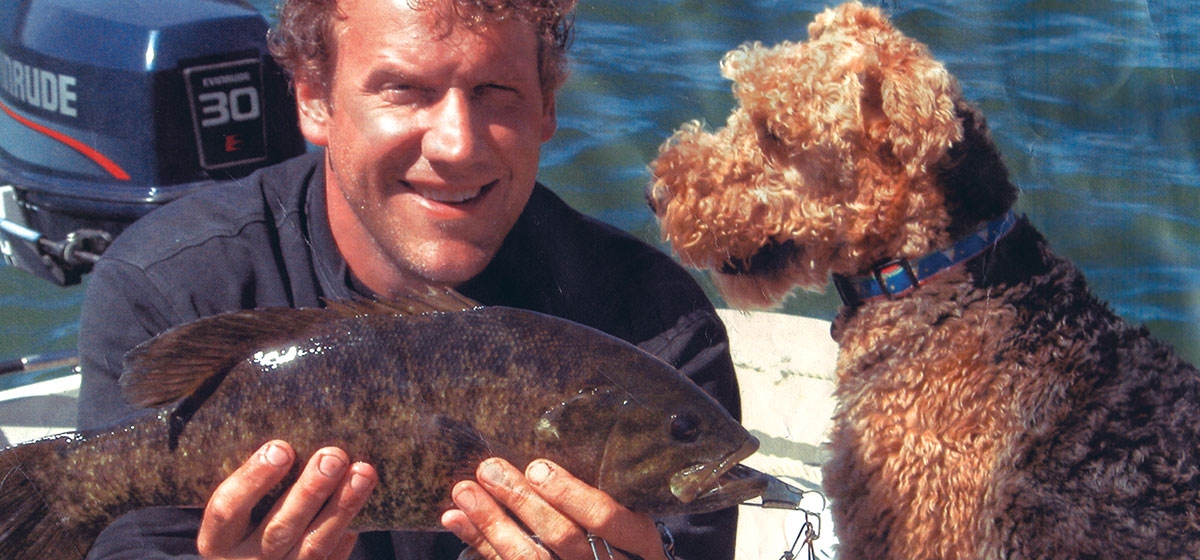 August 20, 2006
On my last night on the island I sat down to pen this column. Ahead lay fall and a return to the world of squeezing productivity from every minute of the day. On the porch of the old house overlooking the water, I considered what I was leaving behind. On the far shore of the mainland, smoke rose from a burn pile on the beach. Farther down, periodic hammering carried across from the boatyard.

A dog barked at its echo across the water. Along came the hum of a motorboat flying by with its V-shaped wake. The boat was long gone by the time its waves lapped at the shore. When the waters calmed, the only sounds were a breeze in the birches, an occasional bird and the intermittent clank of the sailboat resting at its mooring.
I always feel like a misguided soul when I leave that northern island. But longer stays will have to wait for later years. Returning to Pittsburgh and the beautiful autumn that awaits is a fair tradeoff. Fall is my favorite season, a time of increased industry even as the natural world begins to turn.
Our fall issue has a number of new features and highlights, including Sandy Neiman's fascinating insights into Bruce Springsteen's business empire after years as the manager for saxophonist Clarence Clemons. We add our first food feature, a look at the local art of Italian sausage making by Mt. Lebanon magazine founder Virginia Phillips. We also have our first fashion spread, spearheaded by Bear Brandegee and focusing on successful business women in their professional habitats. Allegheny County's first county executive, Jim Roddey, levies his own assessment of what he witnessed and learned in his journey from the relatively reliable rhythms of the business world into the peculiar vagaries of public life. Karen Lillis unveils Pittsburgh's vibrant small-press literary world, and former WTAE-TV reporter Beth Dolinar describes her life in a shell, just ahead of October's Head of the Ohio Regatta. And there is much more, including a new section featuring outstanding work from local photographers.
We haven't dedicated space to a letters page yet, but we have received many. An excerpt from one subscriber says, "We enjoyed your publication. It is excellent. Although we are 70 miles from Pittsburgh, we are one of your suburbs." Squirrel Hill attorney Jeff Pollock wrote: "I have thoroughly enjoyed the first two issues of your new magazine. It has been a pleasure to read something that is so literate and so entertaining at the same time." I thank those who have written and encourage more readers to do so. Let us know your own insights into topics we've covered or should be reporting.
We're working to make each issue better than the one before. We hope you think we're succeeding. If you're enjoying the magazine, why not subscribe and consider getting a holiday gift subscription for a friend or loved one? Out-of-town Pittsburghers seem to particularly enjoy knowing what's going on back home.
Thanks for reading, and enjoy the fall.