Professionals new to Pittsburgh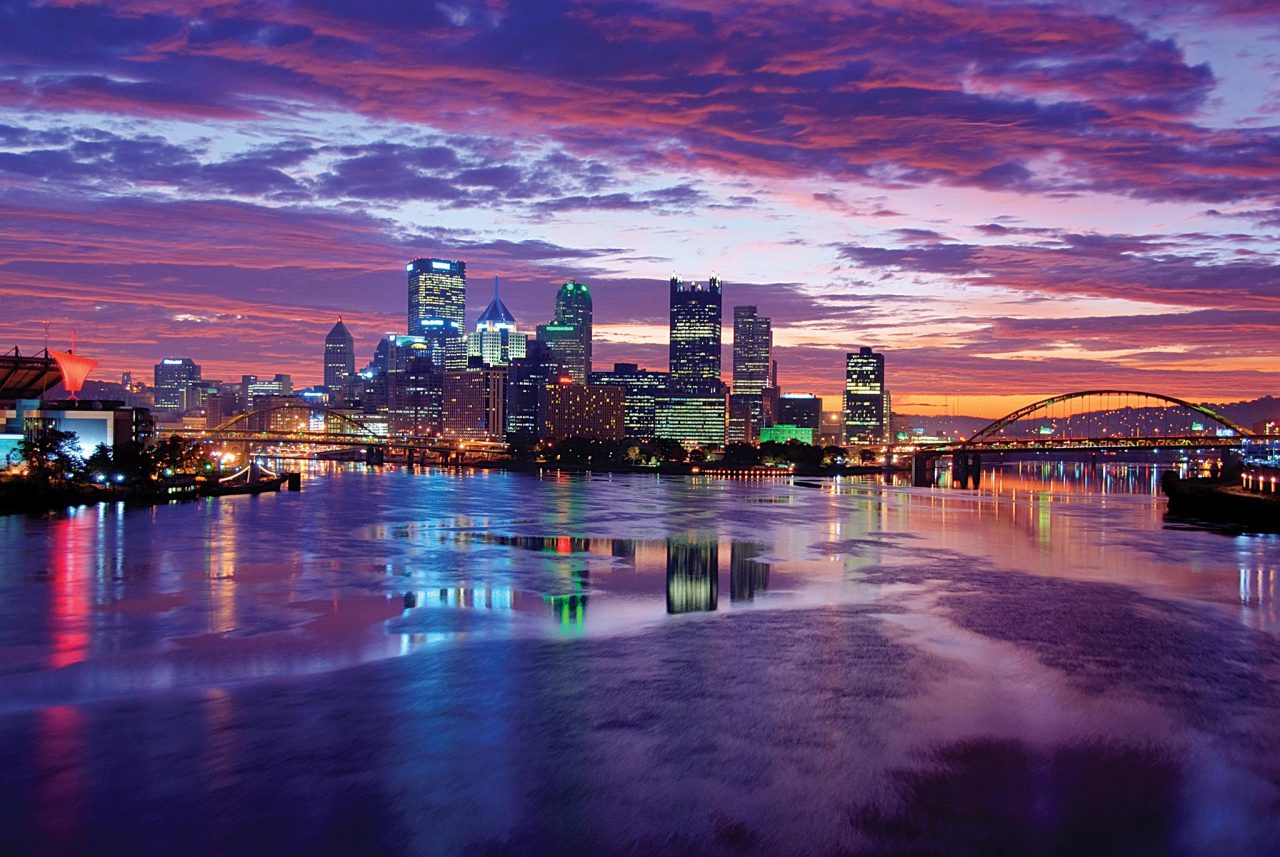 April 13, 2022
David Holiday is the director for the Center for Ethical Leadership and instructor of philosophy at Washington & Jefferson College. Prior to joining W&J, Holiday held the position of director of the Jackson Family Center for Ethics and Values at Coastal Carolina University, where he also served as lecturer in the Department of Philosophy and Religious Studies. He has received teaching awards and fellowships from both the University of Chicago and Coastal Carolina University. He holds a B.A. in psychology and philosophy from Oxford University, an M.Sc. in philosophy from Edinburgh University in Scotland, and a Ph.D. in philosophy from the University of Chicago.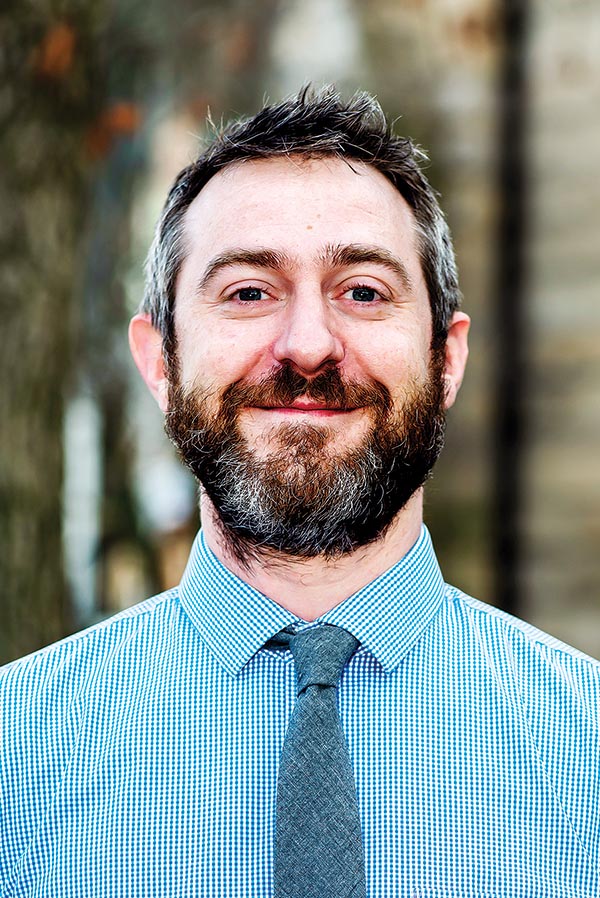 In April,
Aaron Mossburg
will become a violist with the Pittsburgh Symphony Orchestra. He comes to Pittsburgh from Rochester, New York, where he has been principal viola in the Rochester Philharmonic. Mossburg has performed on numerous occasions with the Cincinnati Symphony, Indianapolis Symphony, and the Cleveland Orchestra, and had a one-year contract with the Pittsburgh Symphony in the 2018-2019 season. He has performed at music festivals across the world and at Carnegie Hall, Lincoln Center, the Kennedy Center, and in Shanghai, Beijing, Singapore, and the Dominican Republic. In 2011, Mossburg gave his solo Carnegie Hall debut and shortly thereafter received top honors in the senior divisions of both the American String Teachers Association's National Solo Competition in New York City and the Ohio Viola Society Solo Competition. He completed his undergraduate degree at the Oberlin Conservatory of Music and earned his master of music (M.M.) degree from the Cleveland Institute of Music.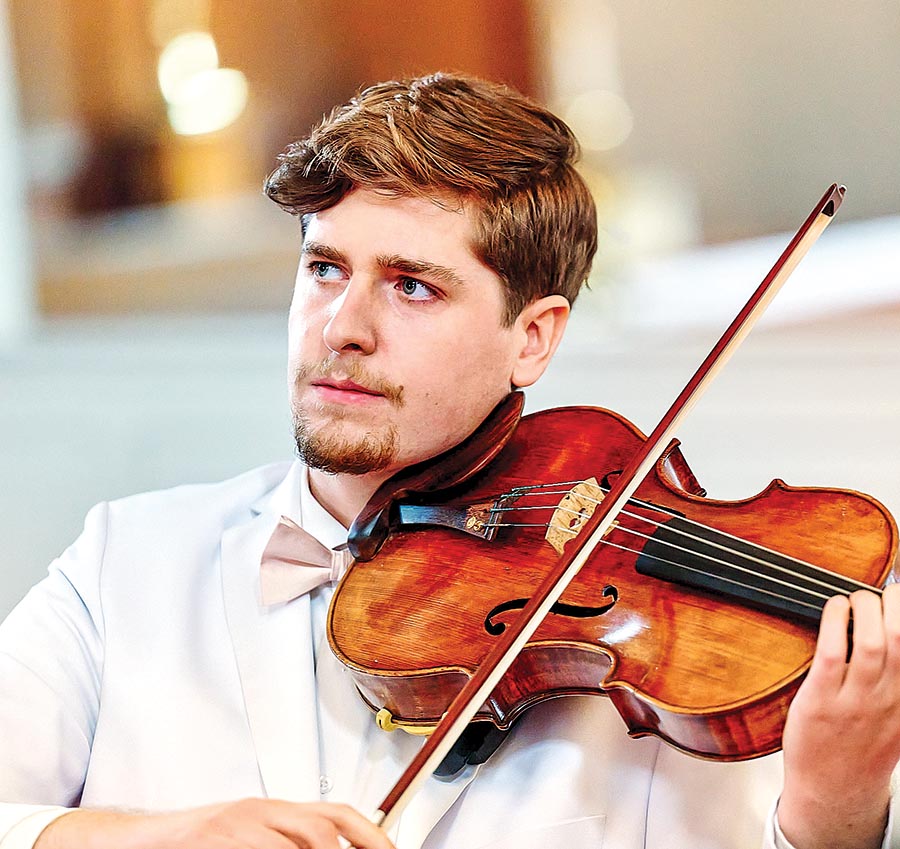 This spring, Neeli Bendapudi will become the 19th president of Penn State University. She comes to Penn State from Kentucky, where she has been president and professor of marketing at the University of Louisville. The specialist in marketing and consumer behavior will be the first woman and non-white person to lead Penn State. Previously, she has been provost and executive vice chancellor at the University of Kansas, and executive vice president and chief customer officer for Huntington National Bank. She has consulted for some of the world's largest companies and organizations, including AIG, Procter & Gamble, and the U.S. Army. Bendapudi earned her bachelor's degree in English and master of business administration from Andhra University in India and her doctorate in marketing from the University of Kansas.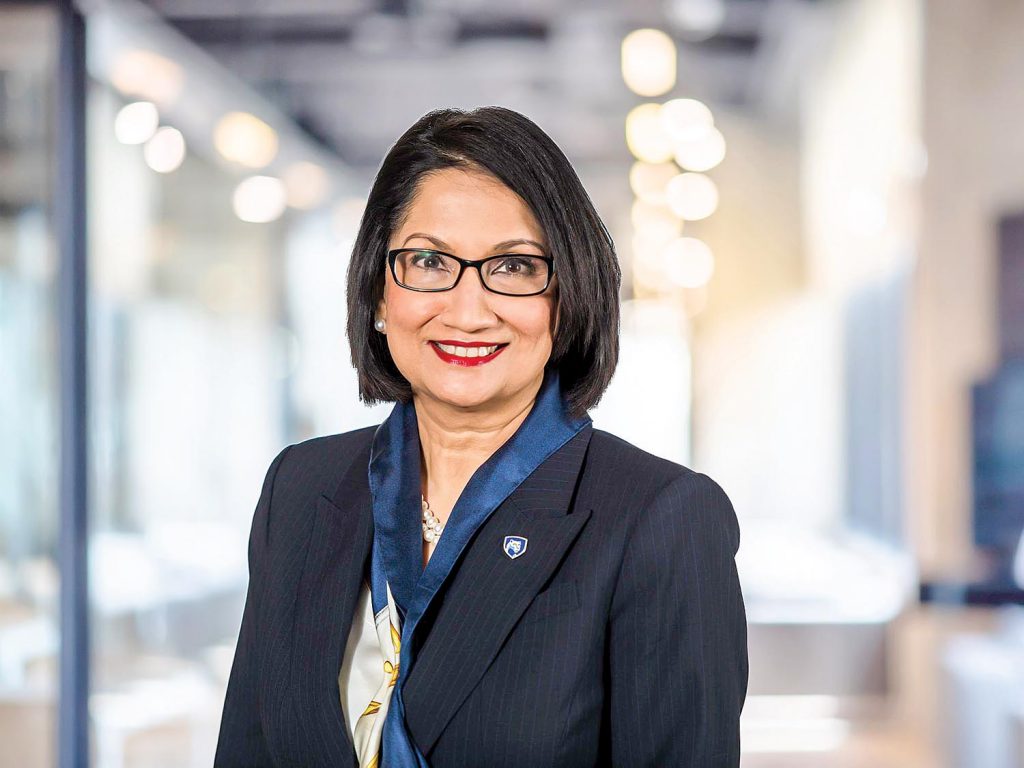 Asa Lee is president of the Pittsburgh Theological Seminary. He comes to Pittsburgh from Washington, D.C., where he has been vice president for campus administration, associate dean for community life and director of African American studies at the Wesley Theological Seminary. As the inaugural director of African American church studies, he employed a network of relationships and partnerships, implementing new initiatives to attract scholarship and resources that serve African American church leaders. Previously, he was licensed by the Faith Shepherd Baptist Church of Washington, D.C., and ordained by the Mount Olive Baptist Church of Arlington, Va., where he served for 10 years as the assistant pastor/minister of Christian education. He graduated magna cum laude from Hampton University with a B.A. in music. He has a master's in divinity from Wesley Theological and a doctor of ministry degree from Virginia Theological Seminary.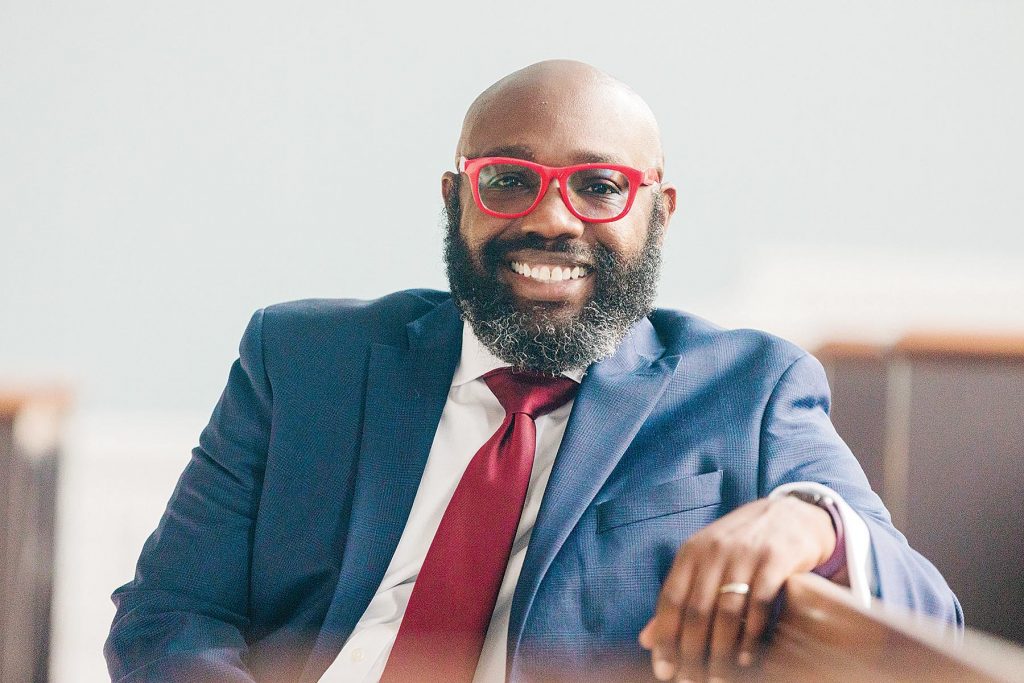 Dr. Jeremy Goodman is president and CEO of the Pittsburgh Zoo and PPG Aquarium. A native of the Chicago area, he came to Pittsburgh from Providence, R.I., where he was executive director of the Roger Williams Park Zoo. He was credited with reinvigorating the nation's third oldest zoo since he arrived there in 2013. Previously, he was director of the Turtle Back Zoo in Essex County, N.J. for nine years. His first zoo management role was as assistant director of the Potawatomi Zoo in South Bend, Indiana. Formerly a private practice veterinarian, he received his doctorate in veterinary medicine from Tufts University. He also holds a bachelor of science degree in animal science from Rutgers University.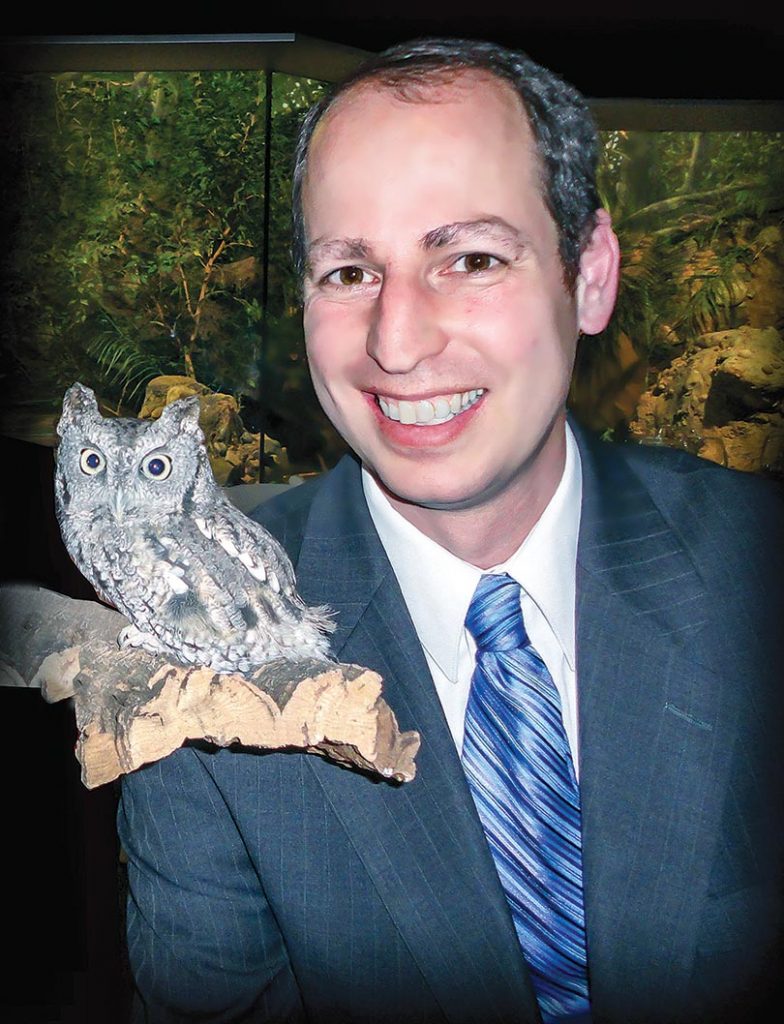 Nicholas Scibetta is the vice president for university communications and Marketing at Carnegie Mellon University. He will oversee CMU's media relations, internal communications, social media, integrated marketing, digital strategy and creative services and production. Before coming to Pittsburgh, he served as vice president for marketing and communications for Stony Brook University and Stony Brook Medicine health system in Long Island, New York,
overseeing global communications, marketing, digital and social strategy, media relations, and crisis communications. During his tenure, Scibetta led the development and execution of the university's global branding and reputation initiatives, including establishing Stony Brook's first-ever brand platform. From 1999-2015, Scibetta was at the global public relations firm Ketchum, serving as partner and global director from 2007-2015. He attended Siena College.