Population Shifts Again with Aging Baby Boomers
Demographics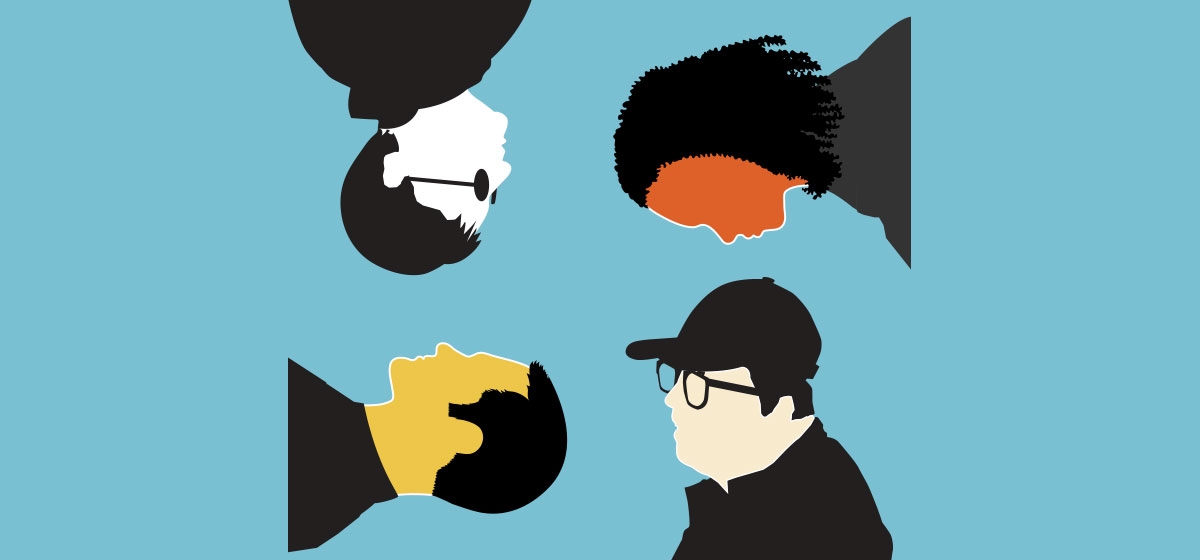 February 20, 2015
Southwestern pennsylvania's demographic landscape is once again changing in profound ways. After decades of slowly recovering from the exodus of young adults in the 1980s, the region is again seeing older adults command a growing share of the population as more baby boomers age.


More people moved into the region than left to live elsewhere for the fifth consecutive year in 2013, according to the most recent U.S. Census Bureau population data available. And migration patterns suggest as many as 7-in-10 of the newcomers are young adults.
Yet, the region's total population barely budged in a year's time to stand at 2.36 million people. What has changed is aging trends, which have influenced the region's population for decades.
Few regions have been affected by economic misfortune as severely as Greater Pittsburgh in the 1980s, when the collapse of heavy industry triggered a catastrophic loss of jobs and the flight of large numbers of residents under the age of 39. With them, the region also lost their families and future children. By 1995, seniors accounted for 18 percent of the population of Allegheny County, keeping it near the top of the list of the oldest U.S. counties until the proportion of residents aged 65 or older began to slowly drop, bottoming out at 16.8 percent in 2010.
Now, seniors account for a larger share of the local and national population. Forecast models suggest that by 2040, some 21 percent of the U.S. and Allegheny County populations will be 65 or older—and more than 1,000 Allegheny County seniors are expected to live to celebrate their 100th birthday, according to a report on aging published last year by the University of Pittsburgh University Center for Social & Urban Research and Pittsburgh Today.
But forecasts indicate a rapidly shrinking pool of younger family members and others whose help is critical in caring for a growing elderly population. In Allegheny County, data suggest that by 2050, the ratio of people available to provide care versus those who need it will shrink from 6:1 (caregivers for every person in need) to 3:6.