Passion and Independence: Two More Critical Requirements for Leaders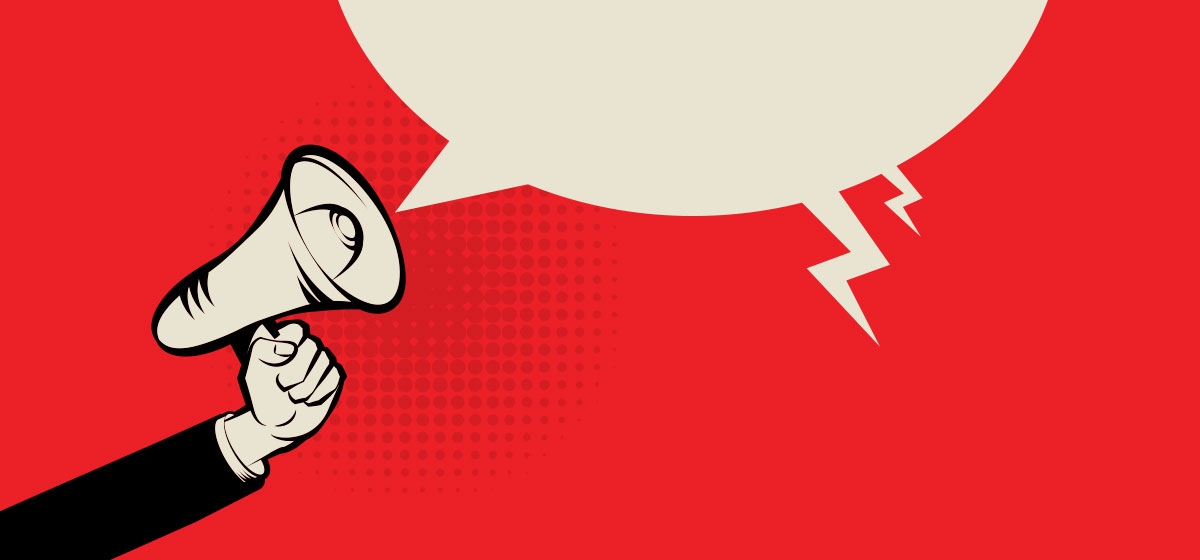 November 27, 2017
In a recent essay on leadership for Pittsburgh Quarterly, I listed several characteristics that I believe define great leaders. Among them were courage, vision and the ability to communicate. I realized last week that I omitted two important characteristics from the list after taking part in a couple of well-attended forums designed to increase diversity on corporate boards. Both events took deep dives into the subject of leadership because the participants wanted to more fully understand what boards are looking for in their directors. There were speeches and panel discussions and a lot of dialogue among the people attending, including quite a few CEOs and incumbent corporate directors. After two days of mostly observing, I concluded that two additional characteristics, passion and independence, also belong on the list.

Passion is most likely the genesis of leadership, starting as the inkling that grows to a belief that becomes the driver of a leader's ascent to the top. One of the speakers at the first forum, an African American magazine publisher and public company board Chairman, was clearly passionate about bringing diversity not only to the board of the company he chairs, but to the management ranks as well. He was the most effective advocate in the room because of the uninhibited zeal he displayed. While I am sure a few people in the audience thought he may have been over the top, the statistics he quoted proved how effective he was in changing the company's culture.
Independence is more complex but is the characteristic that allows leaders to follow the road less traveled. When told, "This is the way we've always done it," independent thinkers will look for another way to do it. I'm still trying to figure out if independence is born of courage or is an innate characteristic in some people. But in any case, leaders typically are able to act independently in situations while followers feel pressure to adhere to accepted norms even if those norms are distorted or misrepresented.
After two days of talking with a lot of people aspiring to reach those lofty positions, I concluded that only a few of them had all of the traits that I've mentioned here. The most common was the ability to communicate, followed by the courage to take the risks that advancing one's career demands. Vision, passion and independence seemed to be in shorter supply. The people who had all of them stood out from the crowd and were as impressive in the way they handled themselves at the meetings as they were in their long lists of accomplishments.