Pass the adrenaline, please
Retailers gear up for crunch time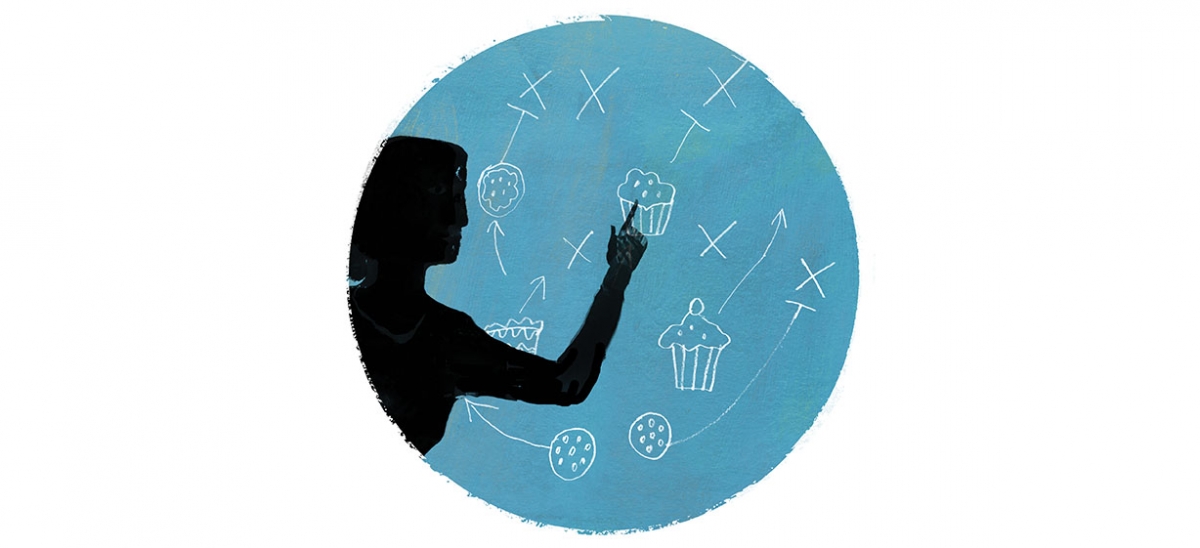 November 21, 2014
You might be tempted to call 911. It's 2 a.m. and a 40-something woman sitting in her Prius in a public parking lot is pounding her fists on the steering wheel and bellowing to an invisible companion. I confess to being that woman, co-owner of a bakery on one of the biggest days of the year, getting myself psyched up by belting out Queen's "We Are The Champions." You know the song. "We are the champions, my friends, and we'll keep on fighting 'til the end…"

My employees tolerate some quirkiness on my part, and I rationalize my behavior to them by explaining that I think of Christmas Eve as the Super Bowl of bakeries and that we need to prepare accordingly. Those who have been with me a few years have come to see that the analogy is more than apt.
Like the Super Bowl, the "big day" for a business such as ours comes at the end of a long and grueling year. Lots of mini holidays, weddings and hurdles overcome since January; the staff is physically and mentally spent. But we all know that, financially, a day like Christmas Eve is what makes or breaks a business like ours, so the holiday adrenaline kicks in. Channeling that adrenaline away from unsportsmanlike conduct and into positive behavior is a key task of any retail manager looking to triumph.
That channeling is all the more effective with a good game plan. Like an NFL team, we prepare all year for this special event. We have our "lessons learned" from last holiday season, we're watching other businesses and borrowing from their playbooks, and we're experimenting and doing walk-throughs. But some things can't be simulated in advance. There will be last-minute personnel changes, the result of physical or mental breakdown. There will be technological malfunctions: the Internet will go down, the phones will quit working, the power will go out (we count on at least two such crises in the 48 hours preceding a holiday). There will be broken plays. But as any connoisseur of sports knows, broken plays can go either way. They can end in disaster or, if the right people improvise in the right way, they can be the highlight of the game (Immaculate Reception anyone?).
While there may be no Top 10 highlight reel on ESPN for us, we are still performing "live" for our customers, and the fever pitch of a holiday crowd is another variable unto itself. We have customers for whom the tradition of going to Prantl's is the highlight of their holiday. They patiently wait in line in the cold and chat with friends they haven't seen since the same holiday last year. We have out-of-town visitors so excited to experience us for the first time that they can't help but share their enthusiasm and their backstory. And we have a few members of the public who clearly have let the holidays get the best of them. It's the small business equivalent of the taunting, jeering fan.
So we have to find a way to tune out the opposition and tune into the positive energy in the crowd. And that's where an experienced staff really stands out. The wide-eyed wonderment of a rookie cashier can quickly turn into bewilderment or despair in the holiday madness. But leave it to our veterans to set the tone and take a few for the team in order to give us the victory.