On a Pedestal: Moe Coleman Awards, Kiski School, Women in Leadership
Illustration by Maura Losch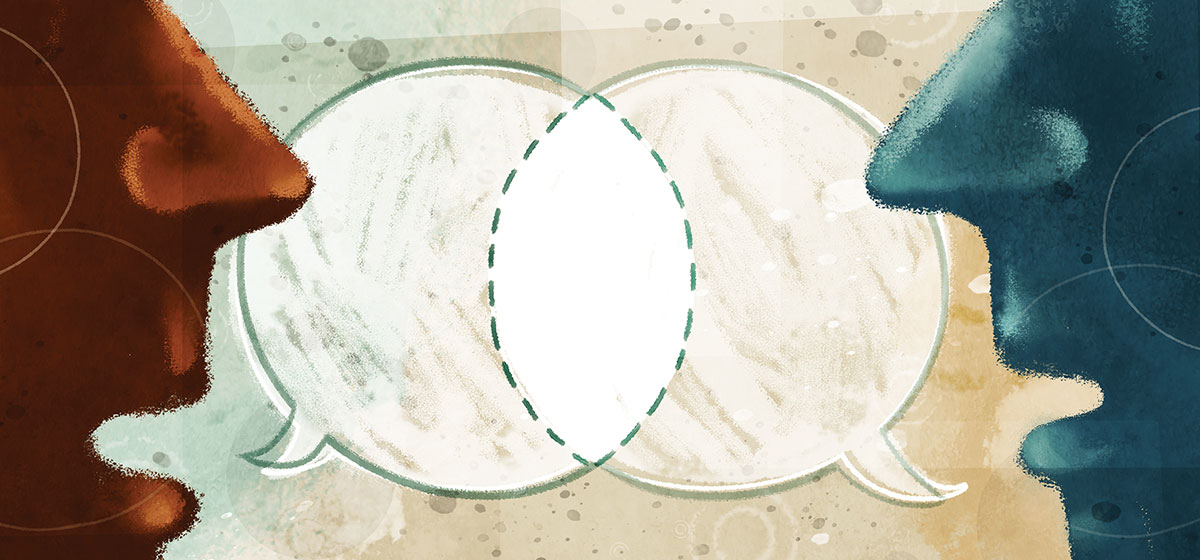 February 17, 2020
Finding someone able to debate politics with civility and respect is difficult today, when public discourse all too often turns coarse and divisive. Former Allegheny County Executive Jim Roddey and his "across the aisle" friend, Duquesne University law professor and former Pittsburgh deputy mayor Joseph Sabino Mistick, are trying to cultivate more people who are willing to see the other person's point of view.

With help from community stakeholders, they surveyed the local political landscape for public officials who've demonstrated the willingness to set aside party and politics to tackle problems with reason and compromise, rather than rancor and intransigence. Such people are candidates for the first annual Moe Coleman Awards, named for the late Morton "Moe" Coleman, a social worker, Pitt professor and founder of Pitt's Institute of Politics. Coleman was an expert convener of people who inspired them to consider the benefits of society and nation over those of self. Roddey and Mistick found eleven people with those traits in the local ranks of the U.S. Congress, state House of Representatives and on the boards of commissioners in western Pennsylvania counties. They'll soon announce the winners selected from the hard-to-find few who try to follow the sentiments of Thomas Jefferson when he said, "The greatest good we can do our country is to heal its party divisions and make them one people."
Resetting tuition
When it comes to the mind-boggling rise in tuition at educational institutions throughout the country, the Kiski School has taken a bold step backwards. In a move aimed to provide greater affordability and transparency, the Saltsburg-based boys' boarding school has cut its tuition for the next school year to 20 percent below the national average, a move that is the first in the country among boarding schools. The new price tag of $48,500 isn't cheap, but it's a welcome change at a time when average tuition at such schools has risen more than 50 percent over the past decade and median household income, adjusted for inflation, has risen just 4 percent. A recently completed $35 million capital campaign has helped put Kiski in the position to drop its tuition from $61,300 and make the school more affordable. But it all boils down to, as headmaster Christopher Brueningsen put it, "Enough is enough."
Nod to a quiet revolution
Women have driven the expansion of the American workforce that has occurred over the past several decades. Now, they've quietly gained a long-overdue foothold in the leadership ranks of southwestern Pennsylvania. Women are overseeing the $1 billion redesign of Pittsburgh International Airport and the construction of Shell's $6 billion ethane cracker plant in Beaver County. Women are in charge of the region's largest economic development organization, the region's largest transit system, local foundations and companies. They represent the people of the region on municipal councils, and as county commissioners and legislators in Harrisburg. The Butler County Commissioners, the county's Chamber of Commerce and St. Barnabas Health System thought that this quiet revolution deserved wider notice and gave it such with an October celebration that featured accomplished women who've risen to the top of their professions, sharing their experiences and insights with a sold-out audience.