Neighborhood Academy to Host Author and Candidate Wes Moore
Images courtesy of The Neighborhood Academy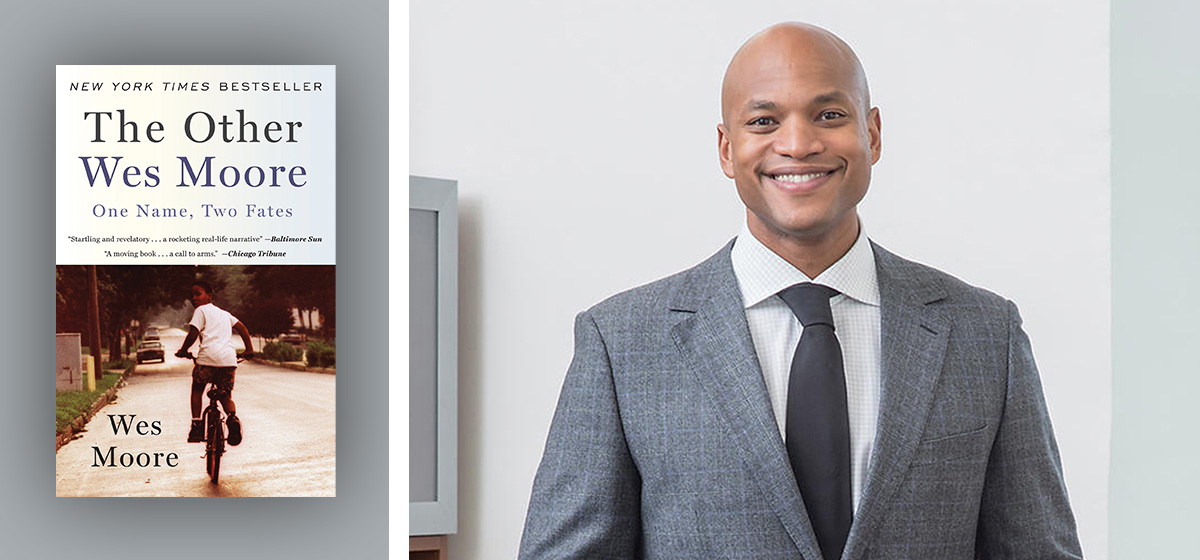 July 28, 2021
On Sept. 29, The Neighborhood Academy's Nancy and Paul O'Neill Speaker Series will feature Wes Moore: best-selling author, combat veteran, social entrepreneur and former CEO of Robin Hood — one of the largest anti-poverty forces in the nation. Moore recently announced his run for governor of Maryland in the 2022 elections.
His book, "The Other Wes Moore: One Name, Two Fates" explores the lives of two Wes Moores and the factors and choices that led one to a Rhodes scholarship, military service, and a White House fellowship; and the other to drug dealing, prison, and eventual conversion to the Muslim faith. Moore's latest book, "Five Days," explores the uprisings in Baltimore in 2015 after the death of Freddie Gray in police custody through different perspectives and examines the deeper causes of violence and poverty.
The Neighborhood Academy is a faith-based, college preparatory, independent school whose mission is to break the cycle of generational poverty by empowering youth and preparing them for college and citizenship.
For more information and ticket purchases, visit www.theneighborhoodacademy.org. The event will be held both in-person at the school and virtually via Zoom. Students and Veterans should contact Jonathan Winkler at 412-203-0158. All proceeds benefit student scholarships.