Meet Me at the Station Event Supports Community Revitalization
September 30, 2017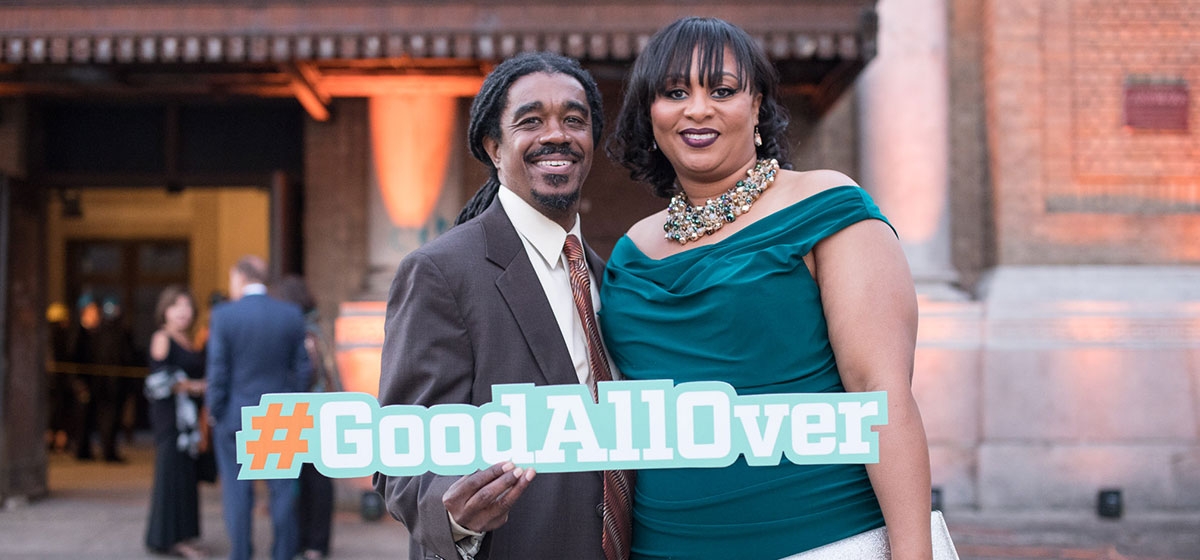 October 2, 2017
On the evening of September 30, the Wilkinsburg Train Station lit up with performances of many kinds to promote the revitalization of Wilkinsburg through the Wilkinsburg Community Development Corporation.
---
---
"Meet Me at the Station" featured live performances by DEPAC Contortion and Attack Theater. Acclaimed artist, Norman Brown, live painted a rendering of the train station. Tom Roberts & the Allegheny City Ragtime Orchestra performed period music, even scoring two silent films during the event.
MacLachlan, Cornelius & Filoni Architects led tours of the historic Wilkinsburg Train Station throughout the evening.
$52,100 was raised to support the Wilkinsburg Community Development Corporation.
225 guests attended. Notable attendees include Rep. Ed Gainey; Sen. Jay Costa; Joseph Preston Jr.; Wilkinsburg Councilors, Patrick Shattuck, President, and Marita Garrett, Vice President; Jim Cunningham and Minette Seate from WQED; Bud & Barb Wise, Leon & Annita Haynes, Bill Schenck, Norman Brown and Tom Roberts.